Ring Riffs Video Review: Rebel vs. Shelly Martinez – Impact One Night Only 2016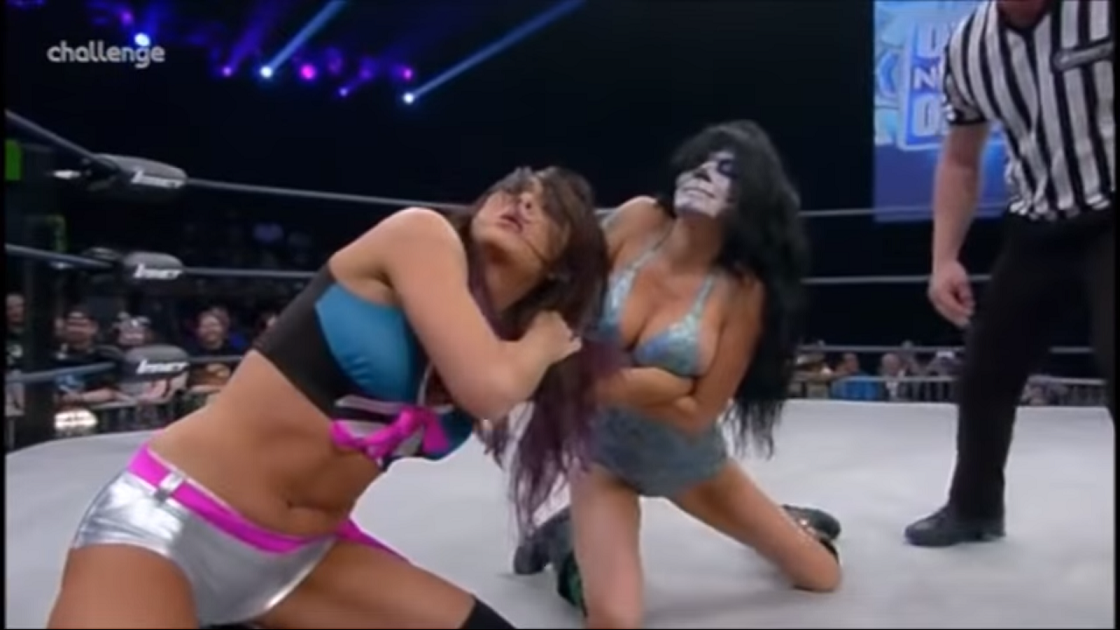 ATR 187: NXT debuts, Kofi's push, and WWE releases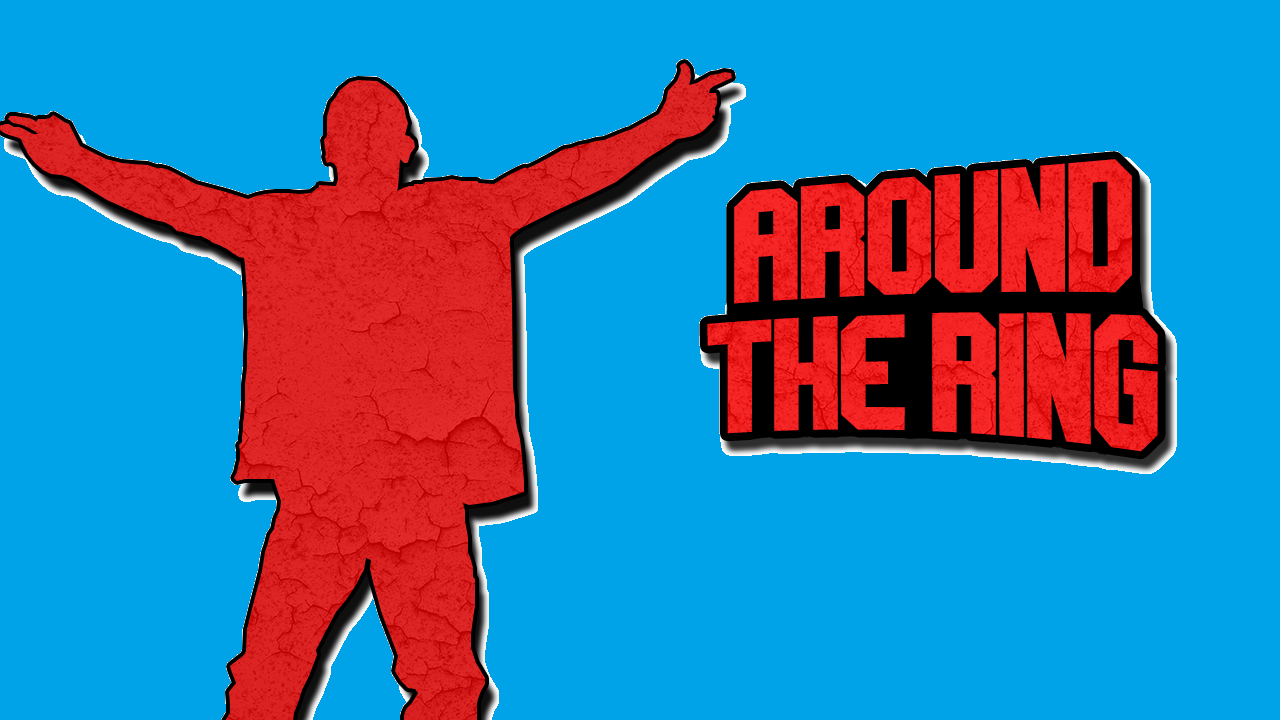 On this episode, Floyd and Ryan discuss the NXT debuts on Raw and SDLive, The rise of Kofi Kingston, and the Comings and Goings of the WWE.
Main Event Zone Interviews The Notorious Member Of The Hart Family, Teddy Hart
Main Event Zone brings you an interview with the face of the Hart Foundation, the infamous, Teddy Hart!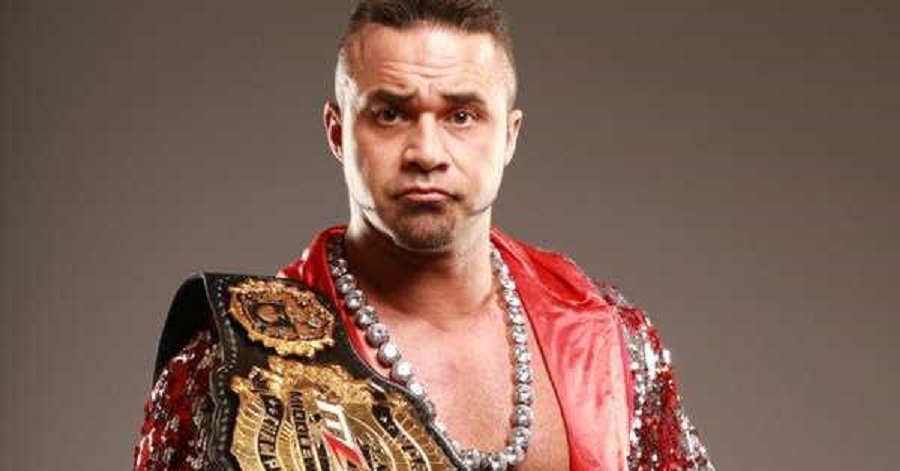 The Main Event Zone Interview Show, brought to you by thechairshot.com, brings you another interview with one the hottest commodities in Major League Wrestling, and world renowned superstar, Teddy Hart, member of MLW's Hart Foundation. He talks about who is in 2019, his rub in MLW, would he go back to WWE or go to AEW, his family in the WWE Hall of Fame, The New Hart Foundation and Jack Evans, the best high flyers in the business, what pisses him off and more!
Subscribe to The Main Event Zone YouTube Channel
Join The Main Event Zone FB Group