ROH Rumors: ROH Star Reportedly Walked Out Of Final Battle, Removed From Taping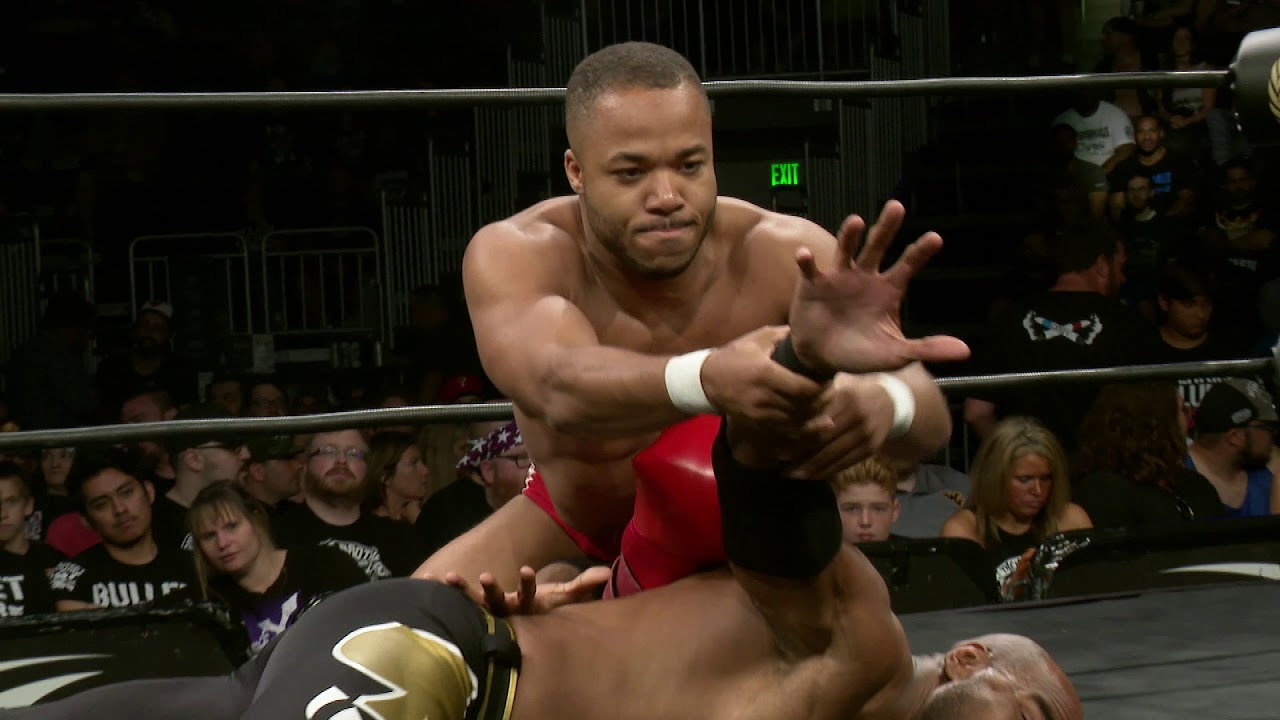 Jonathan Gresham reportedly walked out of Ring Of Honor's Final Battle!
While Ring Of Honor is currently on a break until Saturday Night At Center Stage on January 12th and Honor Reigns Supreme the following night (for the latest on that, go here), of course we know the promotion wrapped up their 2018 schedule back at Final Battle and the next night's Final Battle Fallout television tapings.
One star who was absent from the Final Battle Fallout tapings was Jonathan Gresham, who had competed against Zack Sabre Jr. the previous night in a losing effort. With Gresham advertised for the television tapings and not appearing, some fans were left thinking that perhaps the promotion changed their plans on the fly. According to a new report, that is in fact the case, but it appears to be for disciplinary reasons.
The Wrestling Observer Newsletter reports that after losing to Sabre Jr. at Final Battle, Gresham left the building under unknown circumstances. It's being said that Gresham was scheduled to appear later on in the show during the ROH World Championship Match between Jay Lethal and Cody during the spot where 'Hangman' Adam Page caused a distraction. The Observer adds that due to this, Gresham was removed from the Final Battle Fallout tapings where he had been scheduled for two matches.
It should be noted that it's believed any issue there may have been between Gresham and Ring Of Honor seems to have been put to rest, as he would show up for and stay at the television tapings despite being removed from the show. Currently, Gresham is being advertised for Saturday Night At Center Stage.