SmarkToDeath: Final Battle Review and Special Guest – Jonathan Pilquist
Anthony and Kyle review and recap ROH Final Battle 2018 with Jonathan Pilquist
Episodes recorded live every Wednesday and after most major PPV events. Watch live on Twitch or catch replays on YouTube!
Special thanks to our sponsor The Muscle Hustle!
Use code TMHSTD for 25 gold coins!
Special Thanks to our Patrons – Brandon McKinney, Natalie Evans, Papa Suter, Robert Jackson, Talkamania, 720 Wrestling, Warren Hayes, Zach Humphrey, Kevin Sydow, Cameron Curry, Kelley Parker, Richard Sandoval, Dan White, Shane Richardson, Ben Siddal, David Edge, Jonathan Pilquist, Wilfred Watches, Courtney Summers
Become a Patron
Get Official Merch from Pro Wrestling Tees
Leave a Tip
Be sure to Follow Us On Facebook, Twitter, and Instagram!
Produced by Charis Dillon.
POD is WAR: No Balls, No Problem
With Andrew Balaz out on assignment, this week's POD is WAR features a conversation between Mr. Velvet Pipes and the Commissioner PC Tunney. The guys will run down the card for MITB and finish the show with some NBA talk.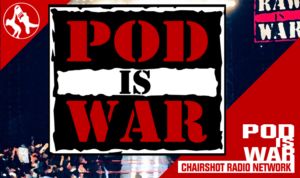 For all of your pro wrestling needs ALWAYS #UseYourHead and make your way to THECHAIRSHOT.com
Driving With DeMarco #039: I Don't Need Wrestling Newz To Know Triple H Is Frustrated
Triple H is frustrated? I didn't need wrestling newz to tell me–he's #2, and that's always frustrating.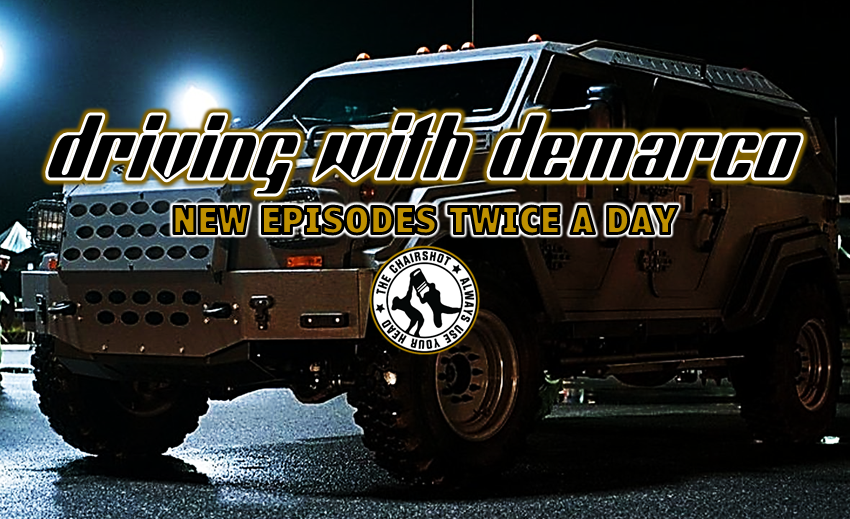 Greg DeMarco welcomes you in for the work commute on another edition of Driving With DeMarco! This morning, Greg shares perspective on Triple H being frustrated and why it's a matter of common sense and a reminder to Always Use Your Head.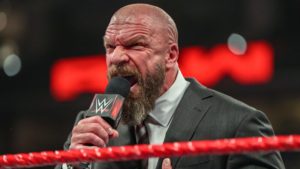 Greg DeMarco invites you along his morning and afternoon commute twice each day (weekday) on Driving With DeMarco! Greg tackles an exciting topic in the world of professional wrestling in his unique solo style, usually in 15ish minutes. Plus Greg interacts with traffic, the GPS lady, and more!
Listen, engage, and enjoy…Driving With DeMarco!
---
Listen to the new episodes as soon as they are released on Anchor!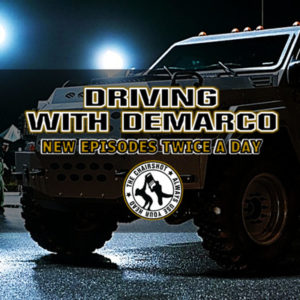 ---
Elisa looks great in her Chairshot gear.
You can, too!
Be like Elisa and get yours at:
https://www.prowrestlingtees.com/related/thechairshot.html