Speculation On BJ Whitmer's Landing Spot, Update On Christopher Daniels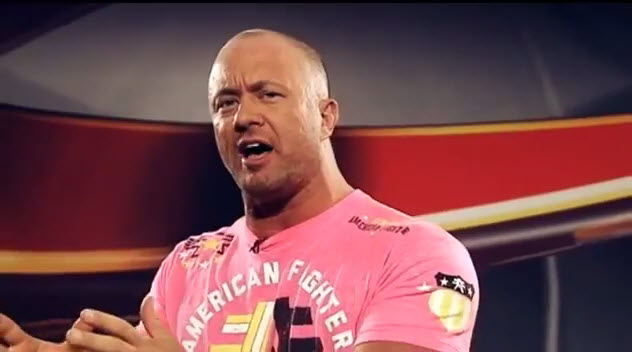 Where may BJ Whitmer wind up after leaving Ring Of Honor?
As was noted last week, longtime Ring Of Honor employee BJ Whitmer gave the company his resignation after what was described in Whitmer's own words as "utter disrespect" by management (see the full story here).
Whitmer, who had been working in ROH's office and behind-the-scenes as a producer for the promotion, was said to have been pushed to quit the company after an offer to be a guest coach at the WWE Performance Center created an issue. Of course, Whitmer's departure comes on the heels of Ring Of Honor losing a number of talents such as Cody Rhodes and The Young Bucks, as well as Christopher Daniels, who also had been working in a backstage role while competing inside the squared circle.
Recently, it was reported that Daniels had two likely landing spots, one of which being ROH (read more on that here). However, it looks like his other option might be where Whitmer winds up as The Wrestling Observer Newsletter reports that the expectation is he will work for the new All Elite Wrestling, taking a role that would be similar to what he was doing for Ring Of Honor.
As for 'The Fallen Angel', The Observer also notes that Daniels has a number of independent bookings already, which could be a sign that he's not planning on re-signing with ROH in the near future. Of course, that's just speculation at this time and nothing can be confirmed.