Speculation Today Surrounding Chris Jericho's All Elite Wrestling Involvement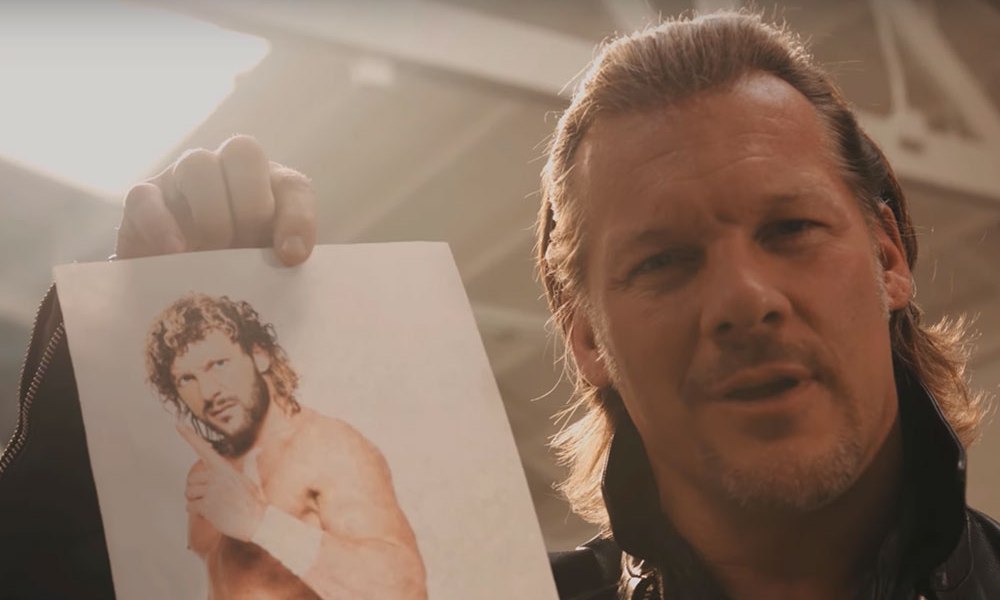 Possible indication of Chris Jericho being involved with AEW?
There's no doubt that one of the more interesting stories to close out 2018 is the impending, teased announcement from The Young Bucks and Cody Rhodes coming on January 1st, now just over a day away.
Of course, many believe the announcement will have something to do with All Elite Wrestling, the promotion that all signs point to being started by The Bucks, Cody and help from Tony Khan, the son of Jacksonville Jaguars owner Shad Khan. While it remains to be seen how many members of The Elite will be a part of the project as Marty Scurll is still under contract to Ring Of Honor, plus Kenny Omega has yet to make any decision on his impending free agency.
If you remember, all of this started back when it was reported that it wasn't The Elite who would be starting a promotion, but instead it was Chris Jericho and WWE Hall Of Famer Jim Ross. While both Jericho and Ross have made light of the talk about their involvement (see Jericho's comments here, JR's here), today there's been some big buzz surrounding 'Y2J' and All Elite Wrestling.
Via Instagram, Jericho posted a picture of himself attending the Chicago Bears at Minnesota Vikings NFL game with some pretty great "seats". In the caption, the IWGP Intercontinental Champion sends a shout out to Tony Khan for helping get him so close to the action:
Of course, this does not necessarily mean that Jericho will be working with or for All Elite Wrestling, but it has certainly led to a lot of buzz.