Top 5: Choices For WWE Raw General Manager After TLC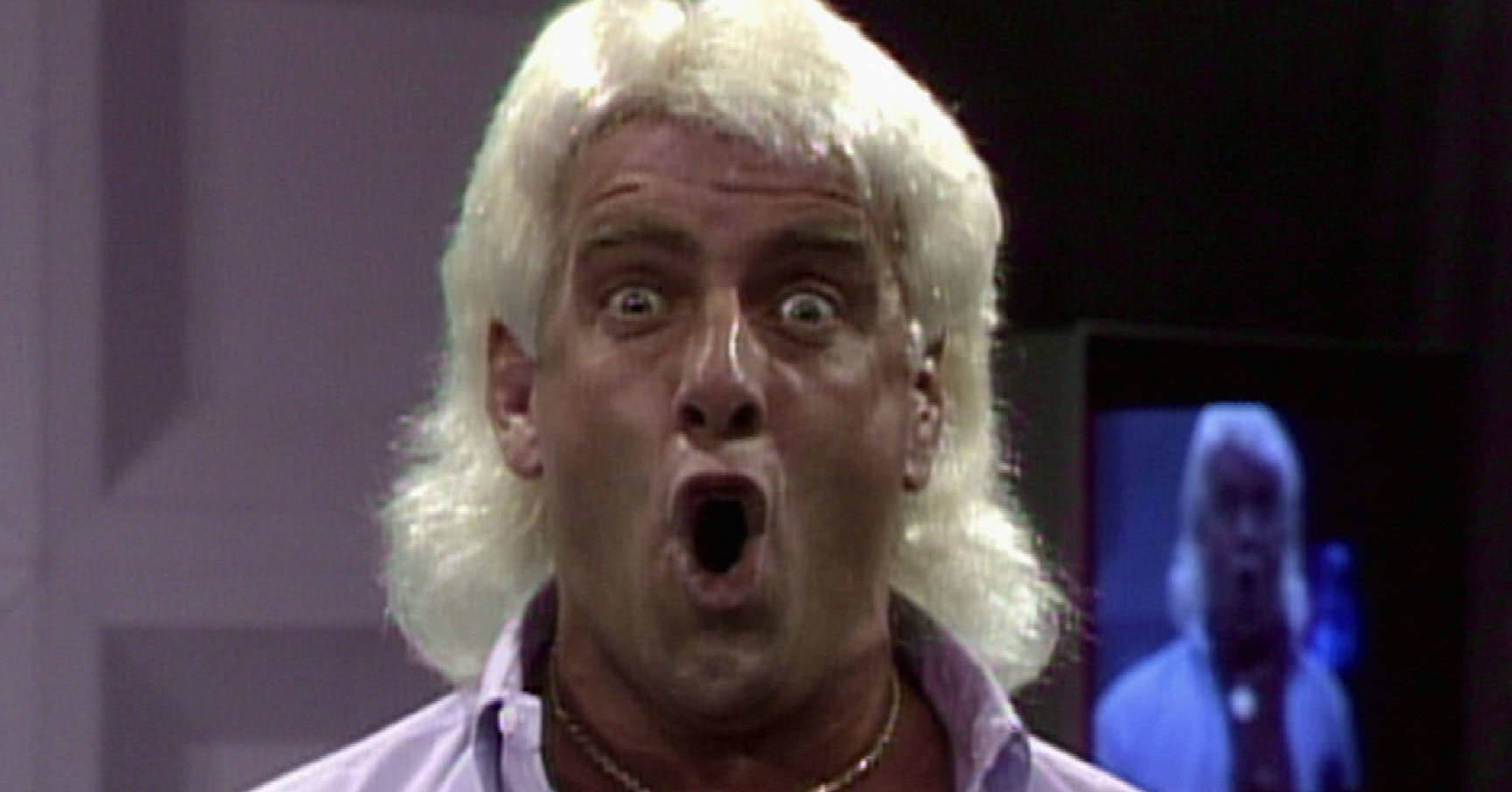 Who would be General Manager for WWE Raw if (when?) Baron Corbin loses? Steve Cook has your options!
There's been a lot of talk about the state of WWE Monday Night Raw these days. Some think it isn't good. Some think that the critics should be quiet and blindly accept the show for what it is. Others understand that the critics have a point, but would like to hear suggestions to make the show better. Then there are those of us that have better things to do than worry about what other wrestling fans think about the level of our passion for the genre.
Regardless of where you stand on the current state of WWE Raw, one thing that's for sure is that it'll change. We're approaching WrestleMania season, so even if the ratings & other metrics were all great, change would be quickly approaching anyway. All the part-timers will be back soon. The McMahons will be around more often. With football season almost over, we can expect business on Raw (and SmackDown too) to pick up.
This weekend could result in a change that most of us think will improve Raw. Baron Corbin's TLC match with Braun Strowman will determine his future. If he wins he becomes Raw General Manager. If he loses, he loses all of his power. Assuming Braun can show up for the event, the odds don't look good for Baron Corbin continuing to dominate Raw's airtime.
Who could replace him? There's an endless list of people under some form of WWE contract that would be a more effective Raw General Manager than Baron Corbin. Here are five of them…
5. Alexa Bliss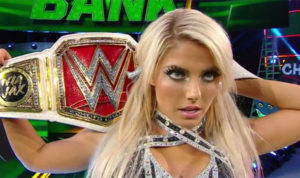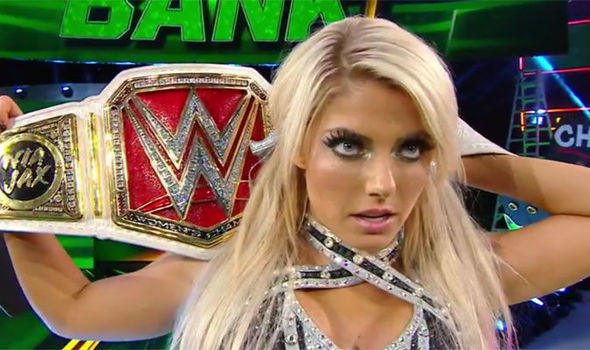 Little Miss Bliss is a smart cookie. She's seen the writing on the wall concerning Corbin's leadership role on Raw for quite some time now. She knew that there could be a chance to take advantage of his eventual ouster. By gaining a supervisor role over the Women's Division now, Bliss puts herself in a good spot to gain more power once Corbin is out.
She's certainly a better talker than Corbin & is more over with the WWE Universe. I don't see things going her way, though. WWE's going to be looking for a bigger name to take this spot. Also, WWE has had a number of women hold the General Manager position, so they can't push this as making history. She might get to keep her supervisor role though, so it won't be a total loss.
4. Bray Wyatt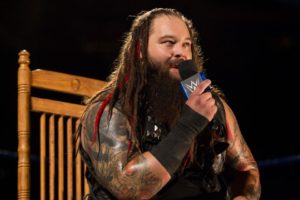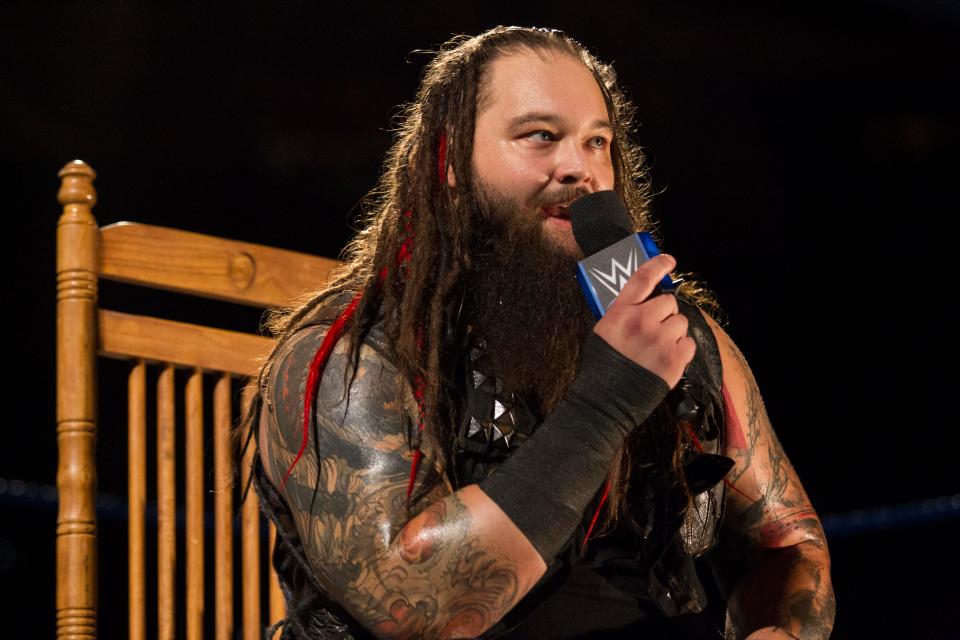 Maybe WWE should keep going down the road of having active wrestlers serve as General Manager. A power-corrupted wrestler has a lot of potential to be entertaining…they just need to actually be entertaining. If there's one thing Bray Wyatt does better than anything else, it's come off as a supremely powerful person.
I've often thought that writers should want their authority figures to be as goofy as possible. It'd explain those matches that really don't make much sense. Wouldn't the whole "Lucha House Rules" thing make more sense if somebody like Bray was running things? Baron Corbin has no reason to make life more difficult for The Revival. Bray Wyatt is crazy, and like Phil O'Dowd is fond of saying, crazy don't care.
The Lucha House Party could pitch Bray any kind of stupid idea & Bray would be cool with it. He might make it even dumber. Then instead of trying to make it sound like some kind of noble thing or trendy new concept or whatever, Michael Cole & Renee Young could say "Well, Bray Wyatt booked it, so take it up with him." Corey Graves might shut up for a few seconds then.
3. Kevin Owens
Owens is expected to be ready to return to the ring by February, but the rumor & innuendo is that they'll wait until after WrestleMania to bring him back. That does seem to be the typical order of things. That being said, Owens is a tremendous talker & can do a lot of good for WWE with that skill, even if he still can't compete in the ring. Of course, once Owens is ready to wrestle again it'd be easy to carry some of his issues created while running Raw into the wrestling ring.
Owens has something of a history with the McMahon family. He had quite the feud with Shane and beat the crap out of Vince one time on SmackDown. I don't think this would hurt his job prospects with Stephanie McMahon. After all, she went along with that first Triple H wedding after he beat Vince in a match.




2. Hulk Hogan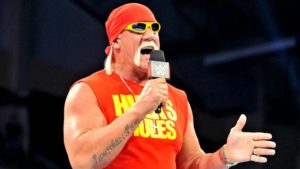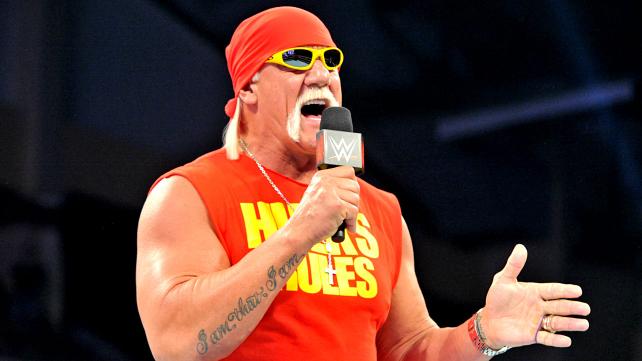 I think it's more likely that WWE turns to a legend to run Raw. With the ratings being what they are, a big name coming in to run the show & appear on a more regular basis makes plenty of sense. There isn't a bigger name than the Hulkster, and he certainly has the ability to do the authority figure job as well as anybody. WWE is looking to get deeper into the Hogan business, so maybe this is how it gets done.
The main problem: For every fan that Hogan brings in, there's probably a fan that gets driven away. A lot of people have yet to forgive Hulk for his transgressions, and there are probably some that never will. WWE hasn't shied away from controversy of late, but Hulk might be a little too risky to bring in as anything more than a special attraction.
1. Ric Flair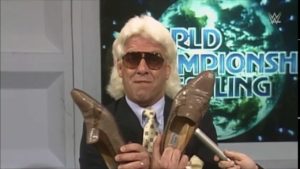 Flair's a controversial character himself, but is more universally beloved than Hulk Hogan in 2018. It's been way too long since we've regularly seen the Naitch on television, and he's letting everybody know that he's been medically cleared to do anything. By cracky, he's ready to take bumps again. He's the Nature Boy. He's ready to go.
Flair's presence would add much interest to Raw as its currently consisted, and it would help with some potential WrestleMania programs. Triple H thinks he'll be back for WrestleMania, and Flair would certainly have to be involved with any business with H & a potentially returning Batista. His daughter Charlotte's over on SmackDown, but who knows what might happen as a result of the Women's Royal Rumble. We could also see Flair going at it on the microphone with Paul Heyman, which sounds like a good time to me.
If WWE wants a Raw General Manager that adds to the product instead of detracts from it, there are plenty of viable choices. There's one that rises up to the top though, and it's the man that was The Man before Becky Lynch came around.
Let us know what YOU think on social media @theCHAIRSHOTcom and always remember to use the hashtag #UseYourHead!