The Global Invasion Of WWE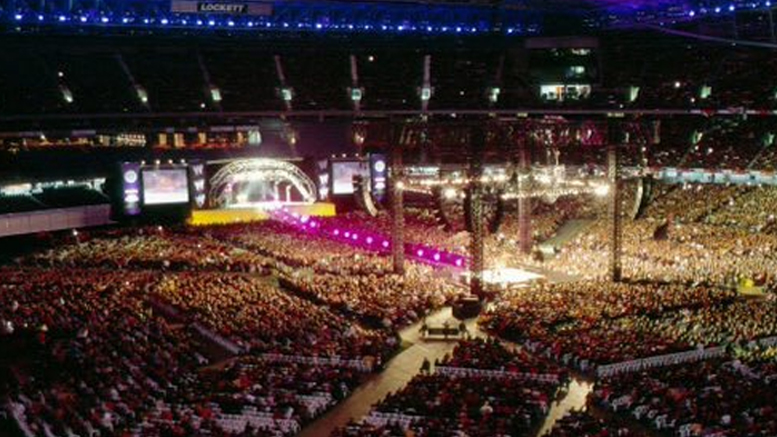 As WWE continues to increase their worldwide reach, the talent pool is becoming more diverse than ever.
WWE with no doubt is the most dominate promotion in all wrestling but the last couple of years thanks to bad booking and fans starting to see other wrestling promotions instead of WWE product has made WWE lose a little of this control they had. WWE plans to create small local promotions around important markets in a way to have a more localized control of this regions and NXT UK is just the beginning.
The NXT UK brand seems to already begin its planning on dominating the UK market with exclusivity contracts for the major stars and with options into buying certain promotions from UK. Also, wrestlers from NXT UK are not allowed to compete against wrestlers who work on promotions WWE seems as direct competition (NJPW and ROH).
The UK wrestling scene will lose a lot of star power very soon and shows will lose a great deal od attendants for this shows, the only positive thing is that more stars will emerge from this but WWE will be looking at the UK scene outside of NXT UK very closely and will be ready to sign them, making things even harder of the rest of promotions of the UK.
WWE plans to make more of this branches all over the world and two important markets they want to invade are Mexico and Japan, two countries with a rich history of wrestling. WWE in the last year has been watching very closely the development of NJPW and their US expansion, and in the last couple of years WWE has been signing all kinds of NJPW talent in a way to stop their growth and now WWE wants to take The Elite from NJPW in a way to stop this US expansion NJPW is doing. With WWE already looking at the Japanese scene, an NXT Japan would make them get talent easier and allow them to compete in one on one with the biggest competition in the wrestling business NJPW.
Latin America is one of WWE's most important markets with a lot of fans in this region and creating branches in Mexico and South America seems as the most logical thing to do, ever since Rey Mysterio left WWE (and before his return), WWE tried with Kalisto, Sin Cara and Del Rio as faces of WWE in the region but at the end they failed and WWE ended up bringing Mysterio back.
Also this could fire back to WWE in a very negative way with the rest of the world making a united front and working together to stop the rise of this branches with partnerships similar to those of NJPW-ROH and promotions sharing talent. Other negative thing is fans seeing this and not supporting this branches but this unlikely but anything is possible in the world of wrestling.
Other important markets WWE could open NXT branches are: Puerto Rico, Spain, Germany, China and India. Only time will tell the consequences to the wrestling world with the birth of the NXT branches all over the world.
What do you think?
Let us know on social media @theCHAIRSHOTcom and always remember to use the hashtag #UseYourHead!