WWE News: SmackDown Live Rating Continues Going Up, #1 In Top 5 (12/19/18)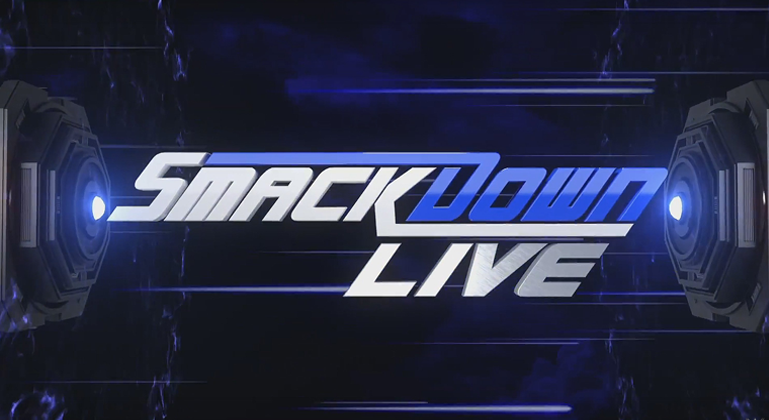 A look at last night's SmackDown Live ratings!
After weeks of rough, declining ratings, this week things turned back upward for Monday Night RAW with the reemergence of Mr. McMahon and the rest of the family taking back control of the show (see RAW's ratings here). With Vince popping up on SmackDown Live, could the blue brand continue moving in the right direction?
The numbers for last night's show have been released and for the second week in a row SmackDown Live's audience increases, this time by much more than last week with a 2.214, up 11.98%. Here's how the last four weeks of viewership look for the blue brand:
November 27th: 2.264
December 5th: 1.948
December 12th: 1.977
December 19th: 2.214
Meanwhile, the drop in the Cable Top 150 Rankings for the 18-49 demographic doesn't last long for WWE's Tuesday night show, moving back up from number three to the number one spot. This is last night's top five:
SmackDown Live – USA Network – 0.74
The Curse Of Oak Island – History – 0.73
Below Deck – Bravo – 0.60
College Football/UAB vs. Illinois – ESPN – 0.44
Chrisley Knows Best – USA Network – 0.42
EA's Take: A good jump for SmackDown Live this week, but still way under what RAW pulls in. You know, for all this talk about ratings, I've yet to hear anyone offer a good explanation as to why SmackDown Live doesn't do better than RAW. The general consensus is that it's a better program given that it's more fast-paced due to only being two hours. So what gives? I've seen some people believe that because RAW's been bad, that's led others to just dismiss the blue brand, but as fans we know better than that, right? So I want to hear why YOU think this happens since SmackDown basically gives what a lot of fans are saying RAW doesn't have and still can't catch up.
What do this week's numbers for SmackDown Live say to you? Let us know on social media @theCHAIRSHOTcom and always remember to use the hashtag #UseYourHead!