WWE Rumors: Finn Balor Sent Home From South American Tour, Speculation On Why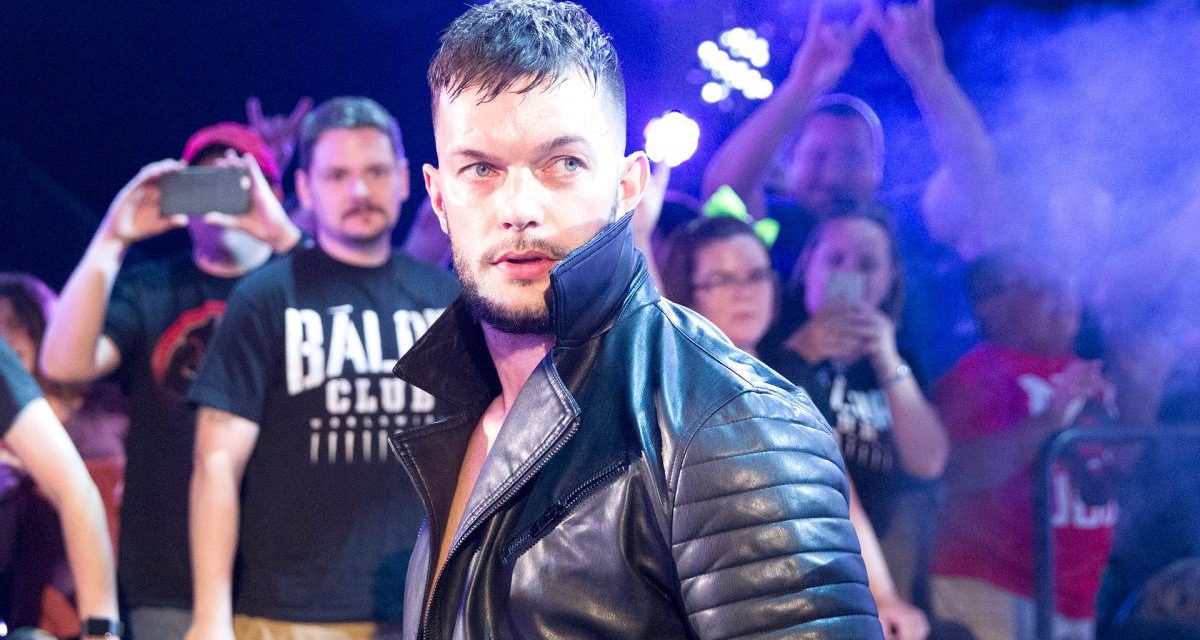 Why did Finn Balor get sent home early from WWE's South America Tour?
As has been noted, WWE's RAW roster traveled far south of the equator to tour South America for Live Events beginning last Wednesday in Santiago, Chile (check out the results here).
Among the action on that evening, fans got to see a bit of a preview of Sunday's TLC pay-per-view as Finn Balor met his opponent for the event, Drew McIntyre, in a Triple Threat that also included Dolph Ziggler. Unfortunately for Balor, McIntyre would get the win, however the following night in Buenos Aires he would have a chance at a little redemption (see results here).
Fans expecting to see Finn, who had been advertised, were disappointed when he was nowhere to be found as it's been reported by multiple outlets that WWE sent Balor home early from the tour. There's now been a lot of speculation and rumor as to why, as some believe he could have suffered an injury while performing in Chile. Additionally, there have also been others who have pointed out how AJ Styles was pulled from a tour last year in similar fashion in order to fill-in. If you remember, TLC last October succumbed to a health issue running through the locker room, forcing Bray Wyatt to be removed from a scheduled match against the aforementioned Balor and replaced by Styles.
At this time, there have been no definitive details given on why Balor went home so soon, as there has been no indication of an injury.
EA's Take: This is rather…strange. The first thing that comes to my mind is an injury. Maybe he tweaked something and WWE doesn't want to risk losing another body among the pile on the injury list right now. Precautionary measures, you know. As for Finn being needed someplace else, I honestly can't think of where that would have been. There was nothing going on that was so important that he needed to be flown out immediately, last year was a completely different circumstance so I think we can rule that out as total hogwash. If I had to take a stab at what happened, give me option A…final answer.
Why do you think Finn was sent home early? Let us know on social media @theCHAIRSHOTcom and always remember to use the hashtag #UseYourHead!