WWE Rumors: Vince McMahon Said To Be 'Furious' Over Rollins vs. Ambrose At TLC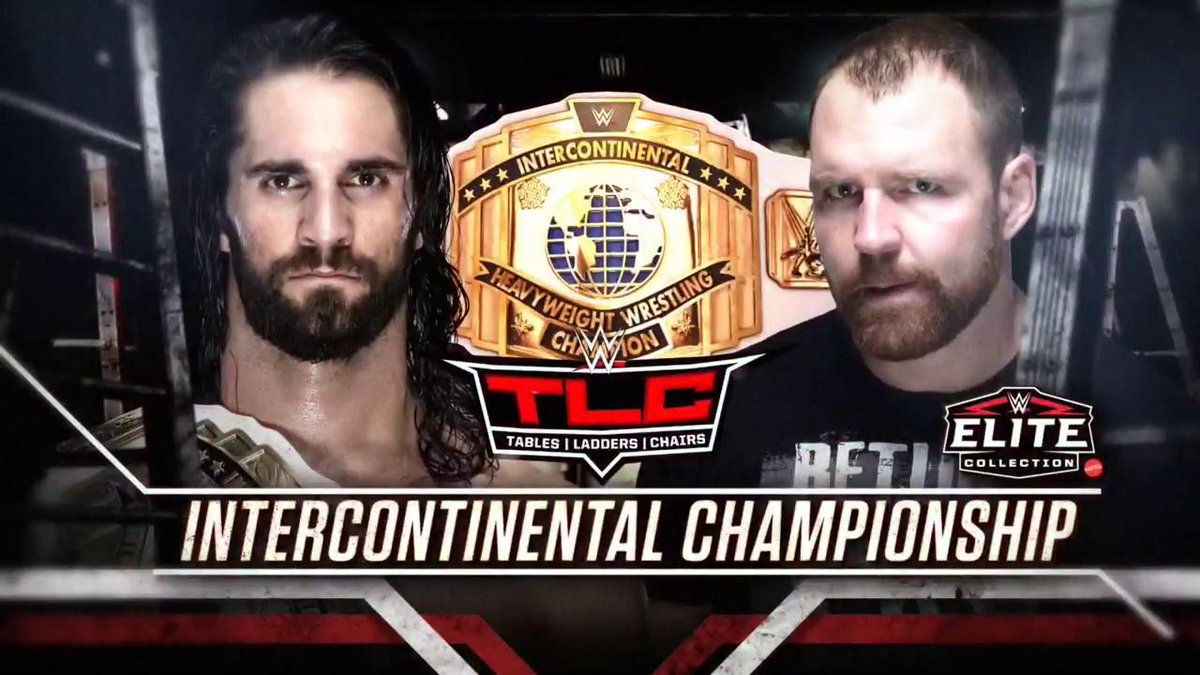 Mr. McMahon is said to have been 'furious' with a match at WWE TLC!
WWE's 2018 pay-per-view schedule is official completed following last night's TLC (see the results with Mitchell's Live Report), an event that overall seems like the majority of the WWE Universe enjoyed.
There is one match that has received a lot of criticism however, as Seth Rollins took on Dean Ambrose with the Intercontinental Title on the line. Of course if you watched the broadcast, the match that went on just before the main event Tables, Ladders and Chairs Match for the SmackDown Women's Title and just after a great WWE Championship contest was not received well by fans at the SAP Arena in San Jose or on social media. Audible "This Is Boring" chants could be heard, as well as "We Want Becky", surely a disappointment for anybody who was looking forward to the next chapter in the Rollins/Ambrose feud.
While the match would pick-up the pace not long after the crowd voiced their displeasure, Ambrose's eventual title win still left fans feeling like the match fell flat. It looks like someone pretty important in WWE also took notice, as Dave Meltzer reports on the latest Wrestling Observer Radio that WWE Chairman Vince McMahon was "furious" over the match. While it wasn't indicated if Mr. McMahon's ire was due to the match itself or the crowd's reaction, either way things certainly didn't go how the company wanted.
EA's Take: Look, I don't blame anybody for finding the match boring because I did too. There were some calling it bad though and that's just plain incorrect. There's a difference between a match being bad and a match being placed very poorly on the card. These guys just followed a great WWE Title Match and had to precede the most anticipated match of the night. They never should have been in that spot. That should have been for a feud that's been secondary, like perhaps the Orton vs. Mysterio Chairs Match.
What did you think of last night's Intercontinental Title Match? Let us know on social media @theCHAIRSHOTcom and always remember to use the hashtag #UseYourHead!