AEW News: Billy Gunn Talks His Role With AEW, Possibly Wrestling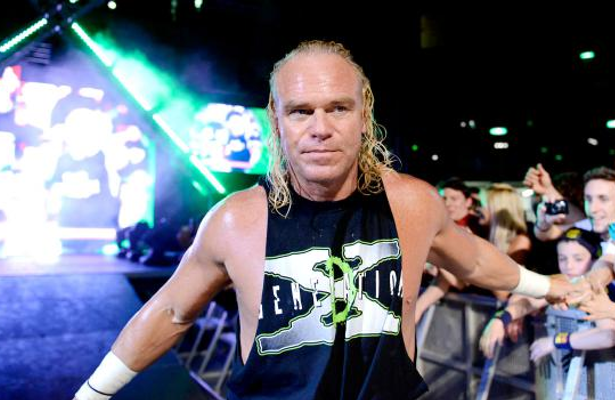 Billy Gunn discusses his role with All Elite Wrestling!
Coming out of All Elite Wrestling's rally in Jacksonville on Tuesday, a number of signings to the company were revealed including the addition of the promotion's "only" producer, WWE legend Billy Gunn (see the story here).
Gunn, who has done work behind-the-scenes for WWE before being released in 2015 after the company learned he had failed a drug test for performance-enhancing drugs prior to a powerlifting competition. The former WWE Intercontinental and Tag Team Champion appeared on Busted Radio yesterday and spoke about signing with All Elite Wrestling, his role and possibly stepping back into the ring:
"I don't know a lot of what's going on. I know I'm the only producer that they have right now, so my role as of right now is just agent. I might work a little bit also, I might be talent too which is okay with me. I mean, I've worked everywhere else, I might as well work for the company that I work for. I wish I could answer that, I really don't know because like I said, this literally just happened this week so I'm like…we're still in a process of trying to get things together so as soon as I know more, I'll be able to speak on that a little bit more."
Quotes c/o Busted Open Radio
If you use any of the above, please credit The Chairshot for transcription.
EA's Take: Does anyone in that company have any idea what's going on? A lot of people were hoping to get a lot of answers at the rally and quite frankly, we've only gotten more questions. This whole thing feels a little rushed to me if I'm being honest. Do I know how to run a wrestling company? Of course not, but can they not line things up before making announcements? Their own employees don't even know what's going on!