AEW News: Notes On Chris Jericho's AEW Contract, Possible TV Deals & More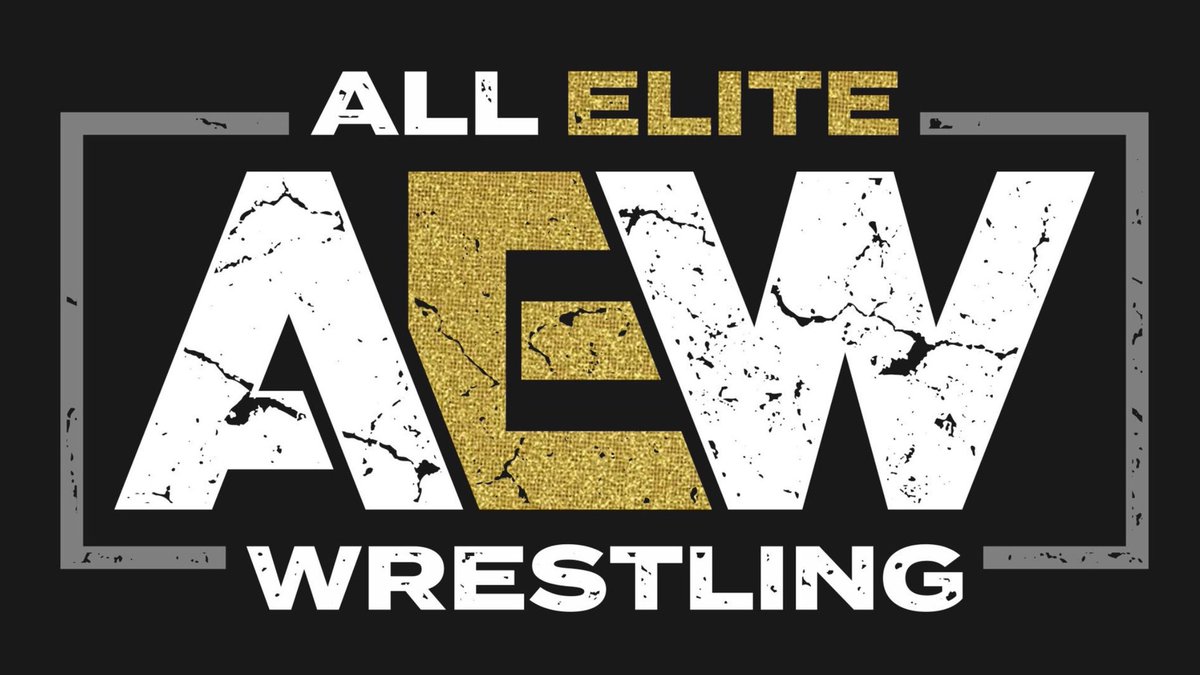 All Elite Wrestling updates on possible TV deals, Jericho and more!
If you're a WWE fan and you're already tired of hearing about All Elite Wrestling, you will have to get used to it as there will be no shortage of news on the upstart promotion, especially leading up to their first event, Double Or Nothing, on May 25th.
We've already noted that Chris Jericho appeared on Busted Open Radio today and discussed telling Vince McMahon he was signing with AEW among other topics (check that out here), but that's not all of the interesting information 'Y2J' would give us regarding the company. One topic fans have been really looking for answers on is a possible television deal, as we've heard that TNT or TBS could be a landing spot (see that story here). Jericho wouldn't give away much as nothing is official, but did state that there are three deals currently on the table that would make people say, "This is the real deal".
Also pertaining to Jericho, Dave Meltzer reports on the latest Wrestling Observer Radio that his AEW contract is for three years, which reportedly according to the multi-time WWE Champion is the best of his career. It's also speculated, but not yet confirmed, that Jericho will be able to work for New Japan Pro Wrestling as well.
Lastly on the contract front, we know that WWE was in pursuit of 'Hangman' Adam Page and according to Meltzer, he too was made a "strong offer" which was obviously declined. As for the highly sought after Kenny Omega, who many believe will choose AEW over WWE, Mike Johnson of PWInsider reports that 'The Cleaner' can actually not sign anywhere until the first week of February, as opposed to Feburary 1st like originally thought.
WWE News: SmackDown Live Rating Back Up A Bit, Climbs To 2nd In Ranks (1/15/19)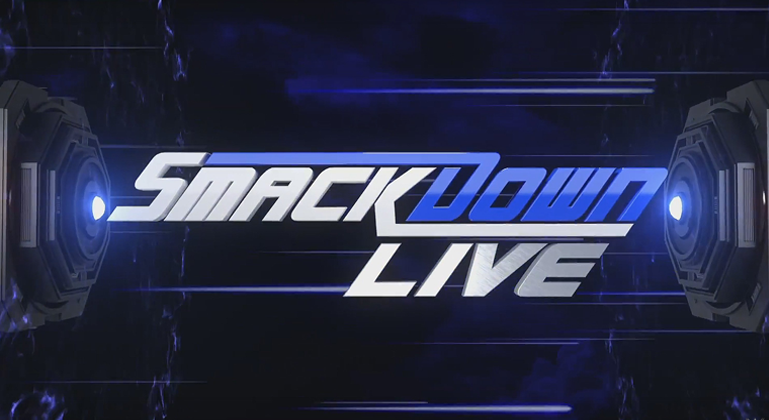 A look at the rating and ranking for last night's SmackDown Live!
Over the two weeks where Monday Night RAW gave us pre-taped episodes taking place on the eve of holidays, the red brand's ratings took a pretty big hit. Meanwhile SmackDown Live was also pre-taped and fell on those holidays, yet didn't see as bad of a dip.
Last week, the numbers went down for the blue brand however, although it was their first live episode in weeks (check out last week's numbers here). The numbers are in for this week's follow-up and with RAW once again showing significant improvement (more on that here), SmackDown Live has gone back up some with a 2.143 rating, increasing 5.46%. Here's the last four weeks of ratings for the blue brand:
December 25th: 1.904
January 1st: 2.091
January 8th: 2.032
January 15th: 2.143
When it comes to the Cable Top 150 Rankings for the 18-49 demographic this week, RAW dominated while SmackDown Live has moved up a couple of spots from last week to number two. However, their share of the demographic actually decreased ever so slightly by .01. Here is Tuesday night's top five:
The Curse Of Oak Island – History – 0.74
SmackDown Live – USA Network – 0.70
The Haves And Have Nots – Oprah Network – 0.39
The Rachel Maddow Show – MSNBC – 0.38
Body Cam – Investigation Discovery – 0.35
EA's Take: Most weeks you will catch me trumpeting the fact that week-in and week-out, SmackDown Live has been more consistently the better product than Monday Night RAW. This week, that's not the case and I don't think it's even close. Outside of the incredible Rey Mysterio vs. Andrade match, the blue brand offered nothing that I was interested in. There's no excuse for it either coming off of pretty hot episode of RAW. I think at this point we can say that as wrestling fans, SmackDown Live is still the better show. However, it very obviously takes more than that to pull in casuals and get the blue brand to beat out RAW.
EA's Weekly RAW YouTube Report (1/14/19)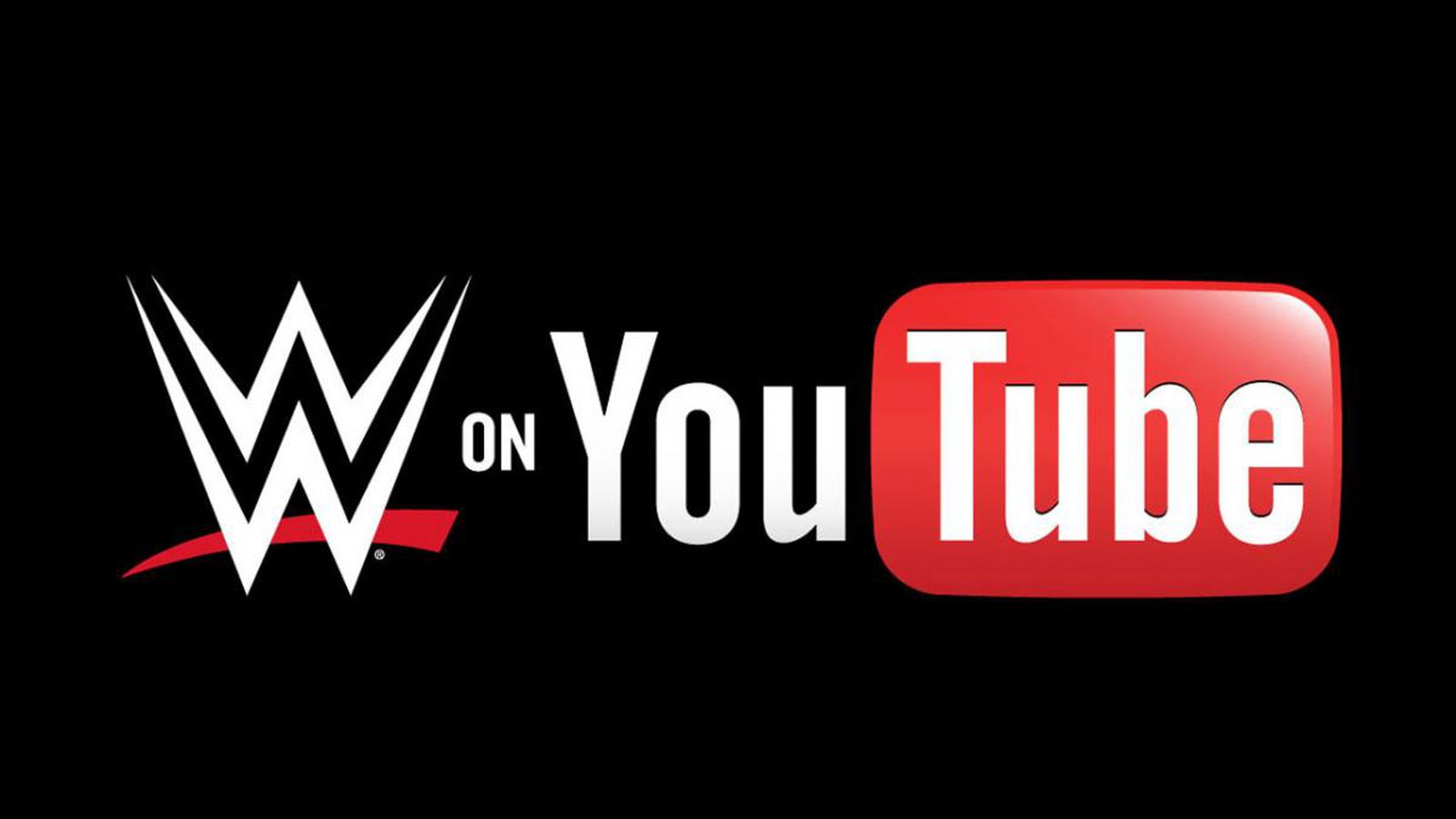 A look at the YouTube performance for this week's WWE RAW!
As we all know, social media and other outlets have become a huge means of drawing in interaction and viewers for WWE. Most people will point to television ratings like they did during the Monday Night Wars in the late 1990's, however that can be skewed with so many various means of watching today that do not include cable television.
As you've become accustomed to, here is this week's RAW YouTube Report (2:30 PM EST, 1/16/19):
Alexa Bliss is interrupted in her locker room – 3.7 million views
Braun Strowman flips Mr. McMahon's limo – 3.3 million views
Fatal 4-Way Universal Title #1 Contender's Match – 1.3 million views
Superstars look for their shot at Brock Lesnar – 1.2 million views
Intercontinental Title Triple Threat – 862k views
Otis Dozovic interrupts A Moment Of Bliss – 835k views
John Cena praises Finn Balor – 679k views
Well look at what comes in at number one! This segment that a lot of fans seem to be split over with Alexa Bliss being rudely walked in on while she was changing pulls big views. I'm not saying that this segment provided anything other than a little sex appeal to the program, but I really don't understand why everyone needs to be so sensitive. This is still television people, whether it's a wrestling company or not. WWE has told you for years they're competing with every other television show out there, so they're going to try things that can pull in all ages and groups of people. That includes males, teenage and young adult ones at that. I'm sure some of the same people (males) who have been complaining about how insulting it is are the ones who also drool over Alexa's Instagram account.
At number two this week we have some more massive numbers as Braun Strowman loses his cool after Mr. McMahon stripped him of his Universal Title shot. News that this may go down broke just before RAW went off the air and the show led off with the angle, two things that I think helped interest in checking it out. Plus, let's not downplay how big of a change this is either for one of the company's most anticipated pay-per-views annually. Add all that together and you've got YouTube gold.
Sliding into the third and fourth spots are the fallout of Strowman losing his opportunity, as multiple Superstars were put into a position to earn that title shot for themselves. As I've explained in the past, a clip that has implications for big pay-per-view matches almost always do well. Add into that the star power of John Cena, still arguably the company's most recognizable face and it's hard to not have great numbers. So much so that Cena praising the eventual winner, Finn Balor, does better than other clips such as the reveal of the Women's Tag Titles at number seven. Not a good start for those championships if you ask me.
In fifth this week is another big change from RAW, this time a title change as Bobby Lashley became the new Intercontinental Champion. Has WWE been reading my YouTube Reports? We've got a steady diet of clips this week that check all the boxes it takes to produce numbers. Pay-per-view implications, sex appeal, title change, top stars…RAW will continue to crush SmackDown Live on the regular if they keep this up.
Our final clip to touch on this week is number six, the first appearance of Heavy Machinery on the main roster. I'm hoping fans aren't expecting the world from these guys because at the end of the day, they're basically a comedy act, so this was the perfect introduction if you ask me. It was funny, got people who may be unfamiliar a small glimpse of them and it was a way for them to just dip their toes in the water. I'm not a big fan of how WWE is debuting all of the new call-ups, but I thought this was perfect for Otis and 'Tucky'.