AEW News: Notes On Chris Jericho's AEW Contract, Possible TV Deals & More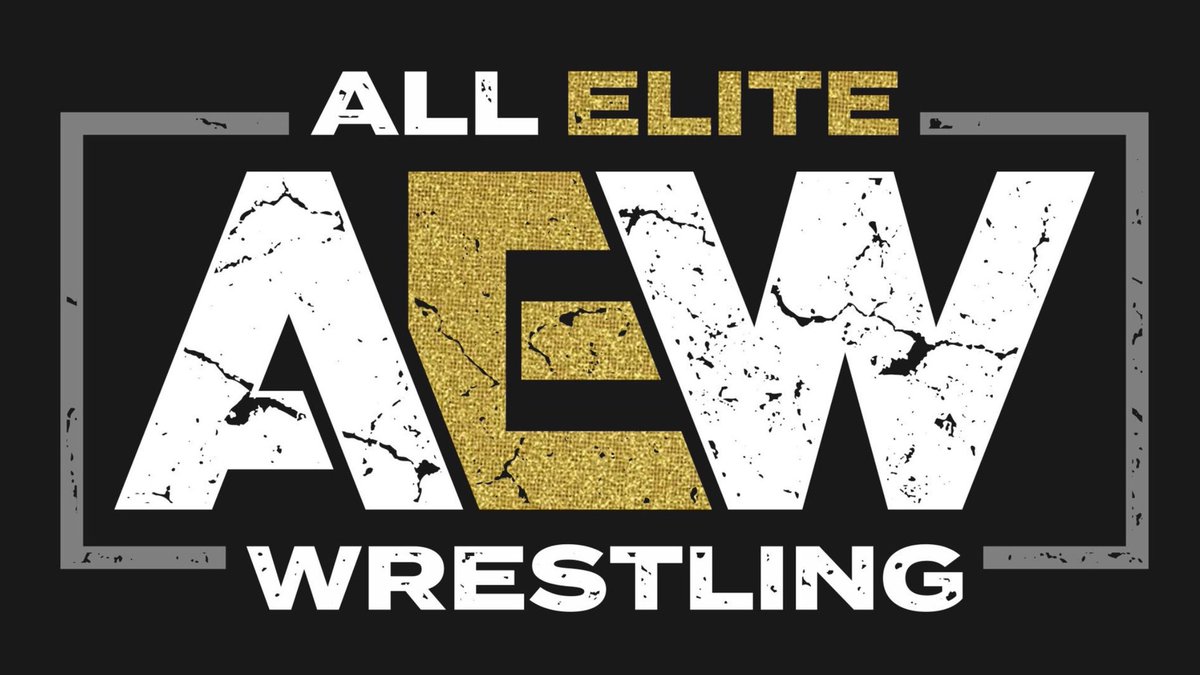 All Elite Wrestling updates on possible TV deals, Jericho and more!
If you're a WWE fan and you're already tired of hearing about All Elite Wrestling, you will have to get used to it as there will be no shortage of news on the upstart promotion, especially leading up to their first event, Double Or Nothing, on May 25th.
We've already noted that Chris Jericho appeared on Busted Open Radio today and discussed telling Vince McMahon he was signing with AEW among other topics (check that out here), but that's not all of the interesting information 'Y2J' would give us regarding the company. One topic fans have been really looking for answers on is a possible television deal, as we've heard that TNT or TBS could be a landing spot (see that story here). Jericho wouldn't give away much as nothing is official, but did state that there are three deals currently on the table that would make people say, "This is the real deal".
Also pertaining to Jericho, Dave Meltzer reports on the latest Wrestling Observer Radio that his AEW contract is for three years, which reportedly according to the multi-time WWE Champion is the best of his career. It's also speculated, but not yet confirmed, that Jericho will be able to work for New Japan Pro Wrestling as well.
Lastly on the contract front, we know that WWE was in pursuit of 'Hangman' Adam Page and according to Meltzer, he too was made a "strong offer" which was obviously declined. As for the highly sought after Kenny Omega, who many believe will choose AEW over WWE, Mike Johnson of PWInsider reports that 'The Cleaner' can actually not sign anywhere until the first week of February, as opposed to Feburary 1st like originally thought.
A Magical Interview With Malaysia Pro Wrestling (MyPW)
Learn more about Malaysia Pro Wrestling (MyPW)!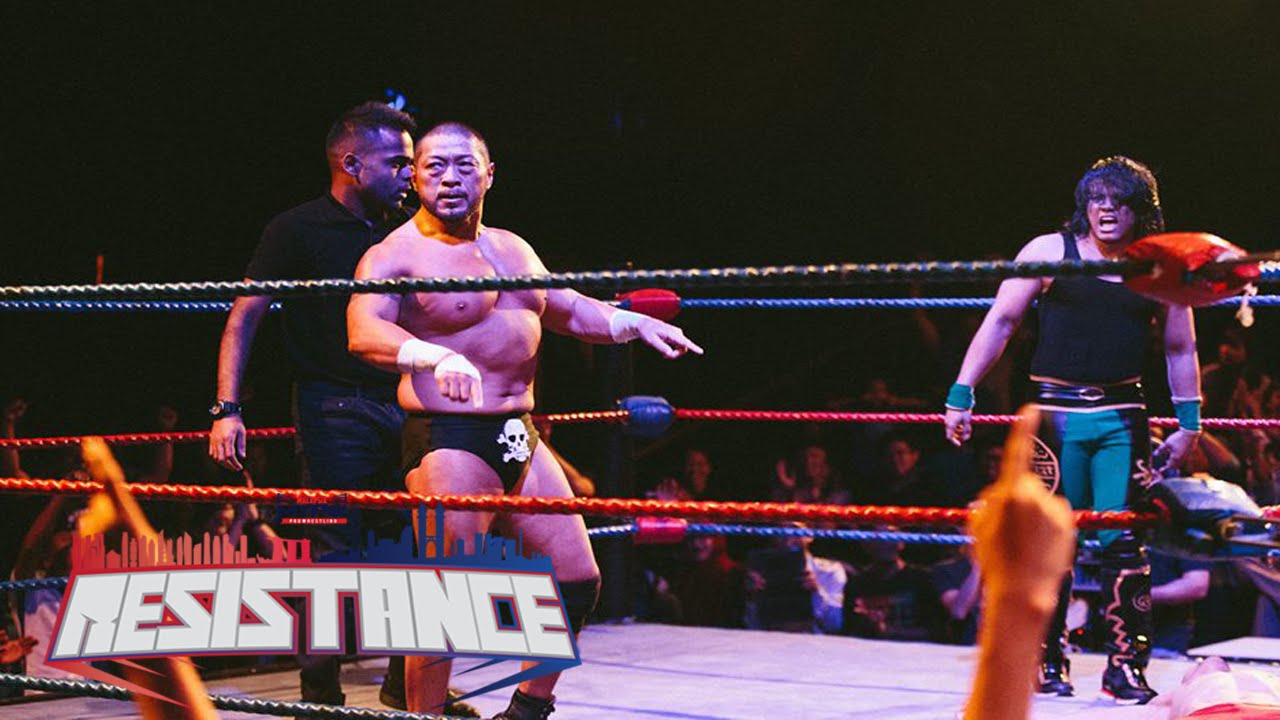 This evening was a special event for me, as I was working on my next article. I was in the mist of researching one of the rising stars in Asia, Malaysia Professional Wrestling (MyPW) and the promotion's representative quickly replied to my initial contact over Facebook.  It is important to understand the story of such promotions and with the gracious opportunity before me, I seized the moment to conduct the following interview.  I can not thank Malaysia Pro Wrestling enough for taking time out of their schedule and agree to this with no prior warning.  I will always be in their debt.
SC: Thank you for spending time to speak with me.
MYP: It is a pleasure, we are truly grateful for any feedback we can receive from our fanbase.  It is very important to MYPW to maintain strong relations with our fans.
SC: Since most fans in the United States are unfamiliar with your promotion, please tell us about how Malaysian Pro Wrestling began.
MYP: Professional wrestling has always been popular in Malaysia, beginning in the 1980s with the World Wrestling Federation (WWF) and World Class Wrestling (WCW).  Fans in the country couldn't attend live events, so we established fan clubs which became a tight community.  Our founder, Mr. Ayez Shaukat Fonseka grew up being a fan, but believed our fans deserved a promotion of our own.  In April 2014, Malaysian Pro Wrestling was born.
SC: The fanbase sounds remarkable.
MYP: It is true, we didn't just meet to watch events on television.  We also coordinated with each other for other activities.  We became more than friends, we became family.
SC: What were some of the challenges MYPW faced during those early years?
MYP:  Malaysia didn't have a wrestling school or a professional trainer in the beginning.  One of our volunteers, Mr. Shaukat took a three week course under Rick Drasin (trained by WWE HoF Mae Young) and he found a mentor in form of Dr. Tom Prichard.  Mr. Shaukat became our head trainer and we began as a wrestling school.   It took two years before we were able to hold our first event in 2016 MyPW Uprising.
SC:  What are some of the biggest challenges MYPW faces today and how do you overcome these?
MYP: 
The biggest challenge has always been our financial limitations. 
We literally practice the word "independent" or "indie" for short.  We are unable to attract sponsors as well. The promotion is single handedly funded by our co-director, merchandise sales, and tickets to cover the show venue.  As for the developmental center, the running cost is covered by the monthly fees.
SC: What do you see as your greatest accomplishments?
MYP: I humbly am not sure, however our talent has worked extremely hard to provide top level entertainment at every performance and our fans demonstrate their appreciation by filling our shows most of the time.  This success has provided us opportunities to appear on local news stations and several talk shows.  We have also been able to expand our fan base across the Asian and Pacific regions including Australia and the United States.
Chairshot Wrestling News Shuffle: Angle/Corbin, IMPACT and OVW working together, Andre The Giant Memorial Battle Royal and more! (3/20/2019)
News here! Commentary today on backlash on Angle/Corbin, IMPACT and OVW working together, Andre The Giant Memorial Battle Royal and more!!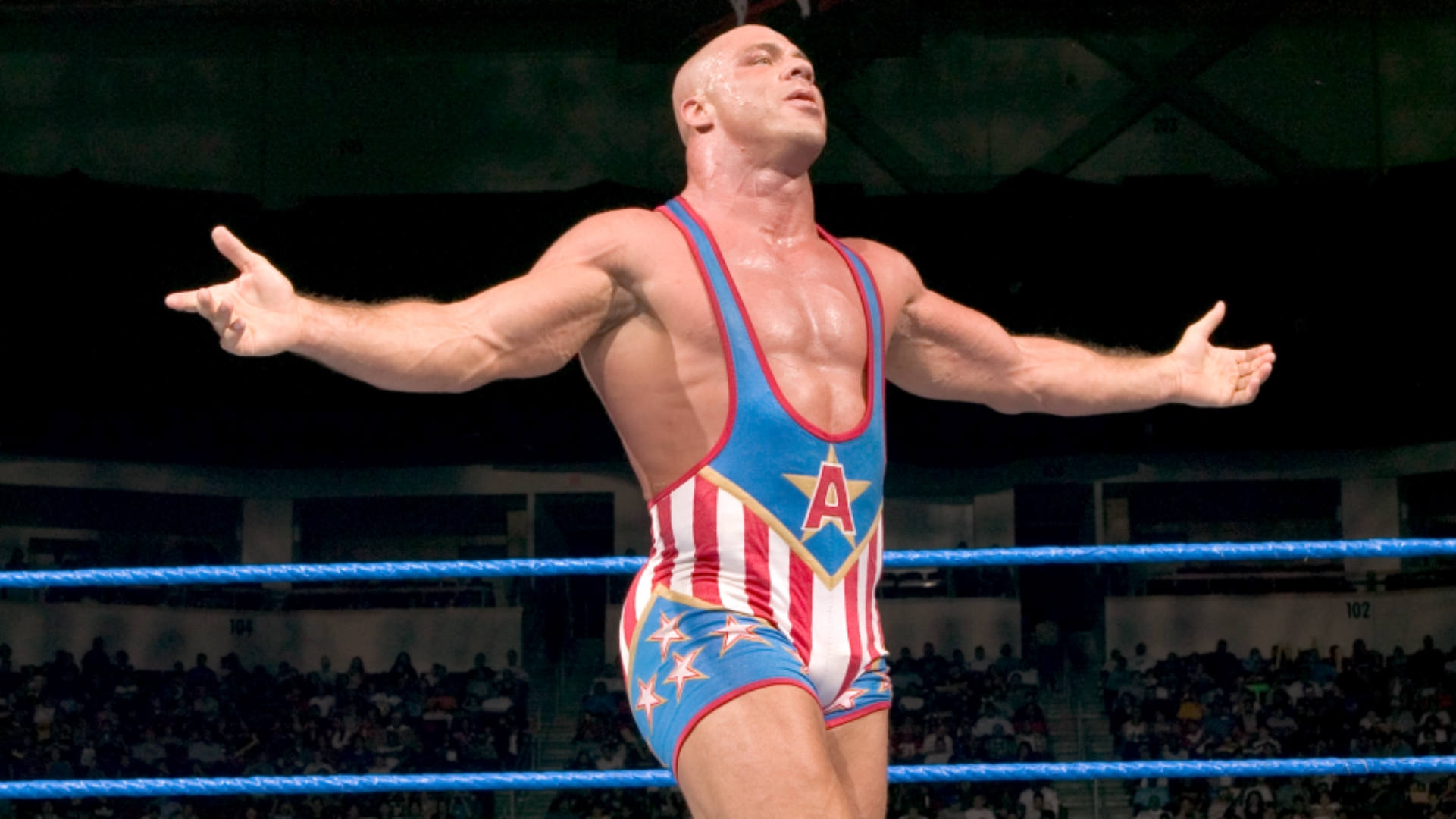 News here! Commentary today on backlash on Angle/Corbin, IMPACT and OVW working together, Andre The Giant Memorial Battle Royal and more!!


Backlash Regarding Kurt Angle's WrestleMania Opponent
There has been much backlash making its way around the internet today regarding Kurt Angle wrestling Baron Corbin at WrestleMania in his retirement match. Angle's wife Giovana responded "Very" to Jim Ross' Tweet of "Underwhelming" (she has since deleted it).
Underwhelming. https://t.co/BzUZL4Ip1A

— Jim Ross (@JRsBBQ) March 19, 2019
PWInsider is reporting that Corbin is the match for angle, and there is no planned swerve to substitute someone else into the match. It is also being said that Angle did not know who his opponent was until he arrived at RAW Monday night.
Jason's Take
I said in yesterday's shuffle that they could have done much better. I am not and have never been a fan of Angle, but he does deserve something better, and that is not a slight against Corbin.
Undertaker Featured On WrestleMania Production Truck
With Undertaker not being the opponent of Kurt Angle, there hasn't been much rumored for a match for the Deadman at WrestleMania. However, a fan on Twitter pointed out that Undertaker is pictured on one of the WrestleMania production trucks that was in Chicago for RAW on Monday.
@davemeltzerWON
For what it's worth, The Undertaker's picture is on the WWE "WrestleMania 35" graphic below on one of the production trucks at last night's RAW in Chicago. pic.twitter.com/6lBeIDpS0V

— Andrew Kevin 😊💐 (@AndrewKevinV) March 19, 2019
Jason's Take
Who knows what WWE has planned for the Undertaker. At this point, I wouldn't be surprised to see Cena/Undertaker II and it be announced 2 hours into the pay per view.
IMPACT And OVW Back Together Again
IMPACT Tweeted today that they have re-established a working agreement with OVW to be the developmental and training territory for IMPACT wrestling.
BREAKING: We are thrilled to announce that we have re-entered into an agreement with @ovwrestling to serve as an official development and training territory for IMPACT Wrestling. pic.twitter.com/Wm8g20VwPT

— IMPACT (@IMPACTWRESTLING) March 19, 2019
Jason's Take
This should be beneficial for both parties, and allow IMPACT to continue to add to its own homegrown talent.
First Participant In The Andre The Giant Memorial Battler Royal Is….
It was announced on RAW that Braun Strowman is the first participant named for the Andre The Giant memorial battle royal.
.@BraunStrowman announces that he is entering the #AndreTheGiant Memorial Battle Royal at #WrestleMania on #Raw! pic.twitter.com/HTw643lMHX

— WWE (@WWE) March 19, 2019
Jason's Take
It has been an interesting last six months for Strowman. From rumored to win the Universal Championship from Brock Lesnar at Royal Rumble, to now being in the Andre battle royal. Seems like a bit of a fall for the "Monster Among Men."
Roman Reigns Opponent Set For WrestleMania
And the WrestleMania news continues. Hey, that rhymes! Last night Drew McIntyre challenged Roman Reigns for a fight at WreslteMania.
.@WWERomanReigns has been challenged to a FIGHT at #WrestleMania by The #ScottishPsychopath @DMcIntyreWWE! #RAW pic.twitter.com/Jus7WEWpkb

— WWE (@WWE) March 19, 2019
Jason's Take
This should be a good match for WrestleMania, however, it is most likely Roman will win, with McIntyre being in line for a huge push after WrestleMania.