Another Company Says Their Performers Already Have Health Insurance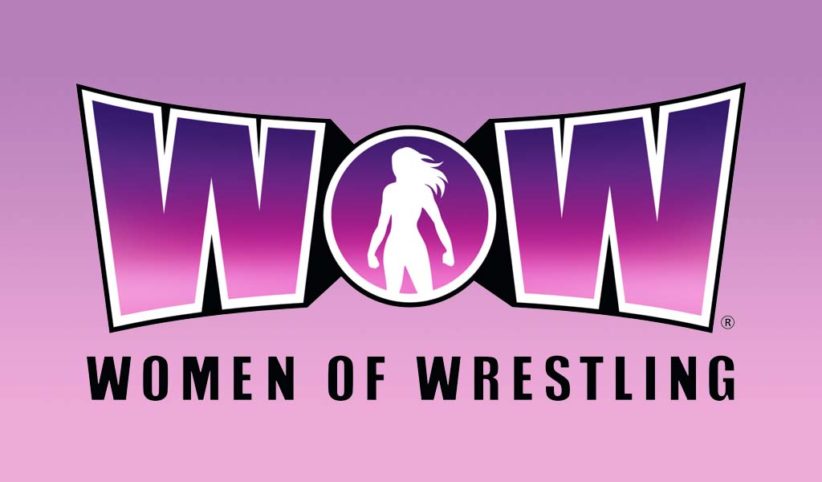 WOW-Women Of Wrestling already providing insurance to talent!
Following the All Elite Wrestling rally in Jacksonville, among all of the big news from the event were comments made by Executive Vice President Cody Rhodes regarding talent having some form of health insurance.
While this would later have to be explained further in detail (more on that here), another new wrestling promotion says talents having full coverage is something they've already been doing. In anticipation of this Friday's premiere episode of WOW-Women Of Wrestling on AXS TV (check out a preview here), Co-Owners Jeanie Buss and David McLane appeared on a media call and disclosed some interesting details on their performers. McLane would reveal that their wrestlers have had full health insurance coverage from the very start:
"Each of our wrestlers has already and always been insured. Unlike any other wrestling organization, we have full coverage for the talent if they get injured and many of the performers appreciate that and say thank you to Jeanie Buss for that."
McLane would add that this coverage was something demanded by Buss, who is also owner of the NBA's Los Angeles Lakers:
"We already do it and we've done it from day one due to Jeanie's concerns to make sure that the talent is protected."
Also of note, McLane would disclose that WOW's Tessa Blanchard, along with WOW trainer Selina Majors, will be opening up an all-female wrestling school:
"Tessa Blanchard and our trainer Selina Majors are opening the first-ever all-female wrestling training school in Long Beach, California. So there is a dedicated place for women to learn this craft and art."
Quotes c/o WrestlingInc
EA's Take: I'd imagine that this might be a little bit of half-truth here. We know that WOW has been taped months in advance, so their performers are all scattered out other places right now, such as Tessa Blanchard who we know is also with IMPACT Wrestling. So are they saying if Tessa gets hurt in an IMPACT ring she's covered? I can't imagine that's the case. If it is, that's a pretty big step for WOW management to take and a big risk.