Another Report On WWE's Pursuit Of Kenny Omega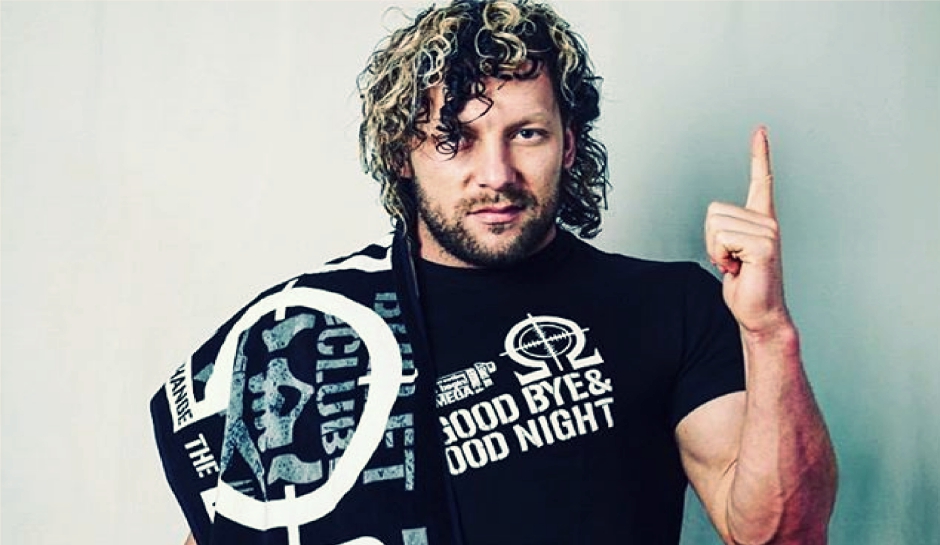 Another report discussing WWE's pursuit of Kenny Omega!
Since losing the IWGP Heavyweight Championship to Hiroshi Tanahashi at Wrestle Kingdom 13 this weekend, it's hard to find anybody that's been more talked about than Kenny Omega and where he will decide to sign next.
While clearly the upstart All Elite Wrestling is one of the favorites to acquire his services, there had been talk that New Japan Pro Wrestling could remain his home as well. However, a recent report claimed that 'The Cleaner' would not be re-signing and may even finish up with the promotion this weekend, adding that there may be a big angle at New Year Dash!! (see that report here). It should be noted that early this morning for us here in the United States, New Year Dash!! came and went without any appearance by Omega (check out results here).
We've also heard how WWE has made Kenny Omega what was said to be a "fantastic offer", speculation being that the contract offer in question was reportedly $3.5 million. Today, there is more indication that WWE has made a strong overture towards 'The Cleaner', as the WrestleVotes Twitter account reports one source has said that should they not sign him, it wouldn't be because of a lack of effort:
Texted a source regarding Omega & WWE's offer to him. Got back "If they don't land him, it's not their fault for lack of effort. They've done what they can"

Translation: WWE wants Omega. I'm assuming the offer is strong, especially financially. Decision is all his at this point

— WrestleVotes (@WrestleVotes) January 5, 2019
EA's Take: I feel much more confident in what WrestleVotes is saying than anything else, given the track record. The one thing I really have questioned (other than if Omega's actually even considering WWE because I think AEW and NJPW will work together) is that reported $3.5 million. That's insane money. Like, we're talking immediately he's in the top five earners with Lesnar, Cena, Triple H and Reigns (if you go by the 2018 list). Does WWE want him THAT badly? I can't rule it out and I've certainly been wrong before, but boy does that sound like it's high to me.