BREAKING NEWS: WWE Releases Statement On Dean Ambrose Leaving Comapny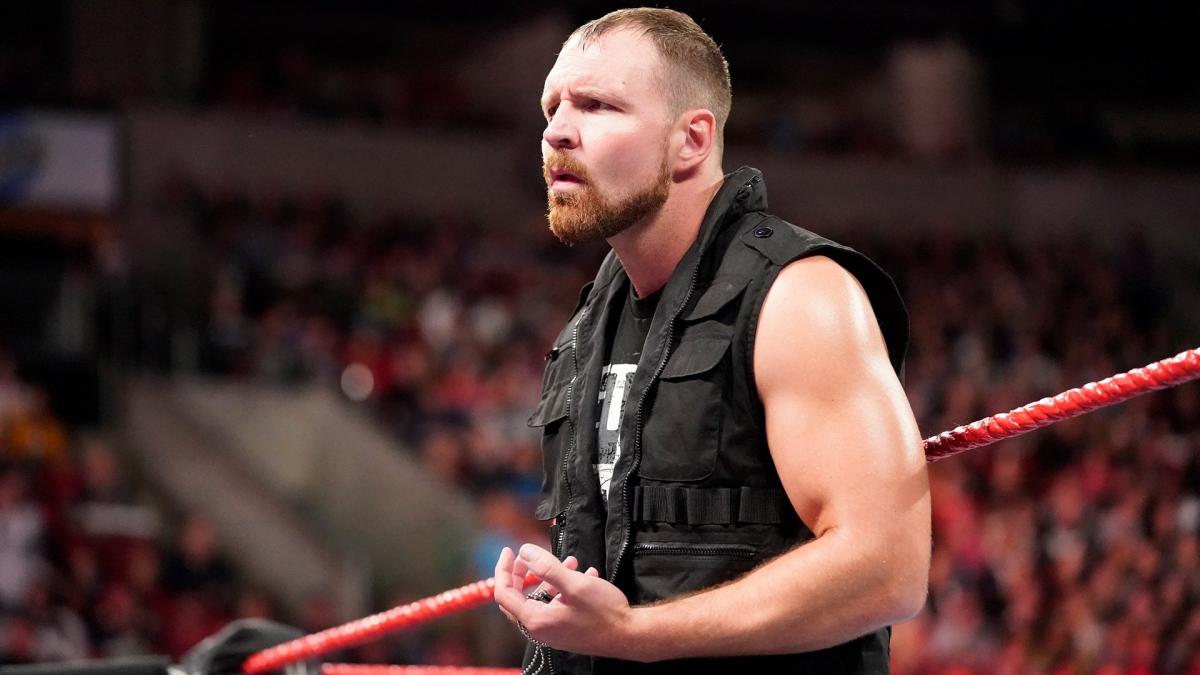 Earlier today it was reported that Dean Ambrose may be done with the WWE when his contract expires in April. (Read more on the speculation story HERE)
WWE has now released a statement regarding Dean Ambrose:
BREAKING: Dean Ambrose (Jonathan Good) will not be renewing his contract with WWE when it expires in April. https://t.co/RdxZmUXyuK

— WWE (@WWE) January 29, 2019
Jason's Take:
Earlier today I said I did not take the earlier report of Wade Keller to be true. Well, looks like I was wrong. This will be a blow to WWE's roster as Ambrose has always been a reliable member of the roster, has been over with the fans, and has consistently put on decent matches. It truly does look like he is fed up with the creative direction of his character.