Conflicting Reports On NXT Superstars Appearing On Main Event This Week (Possible Spoilers)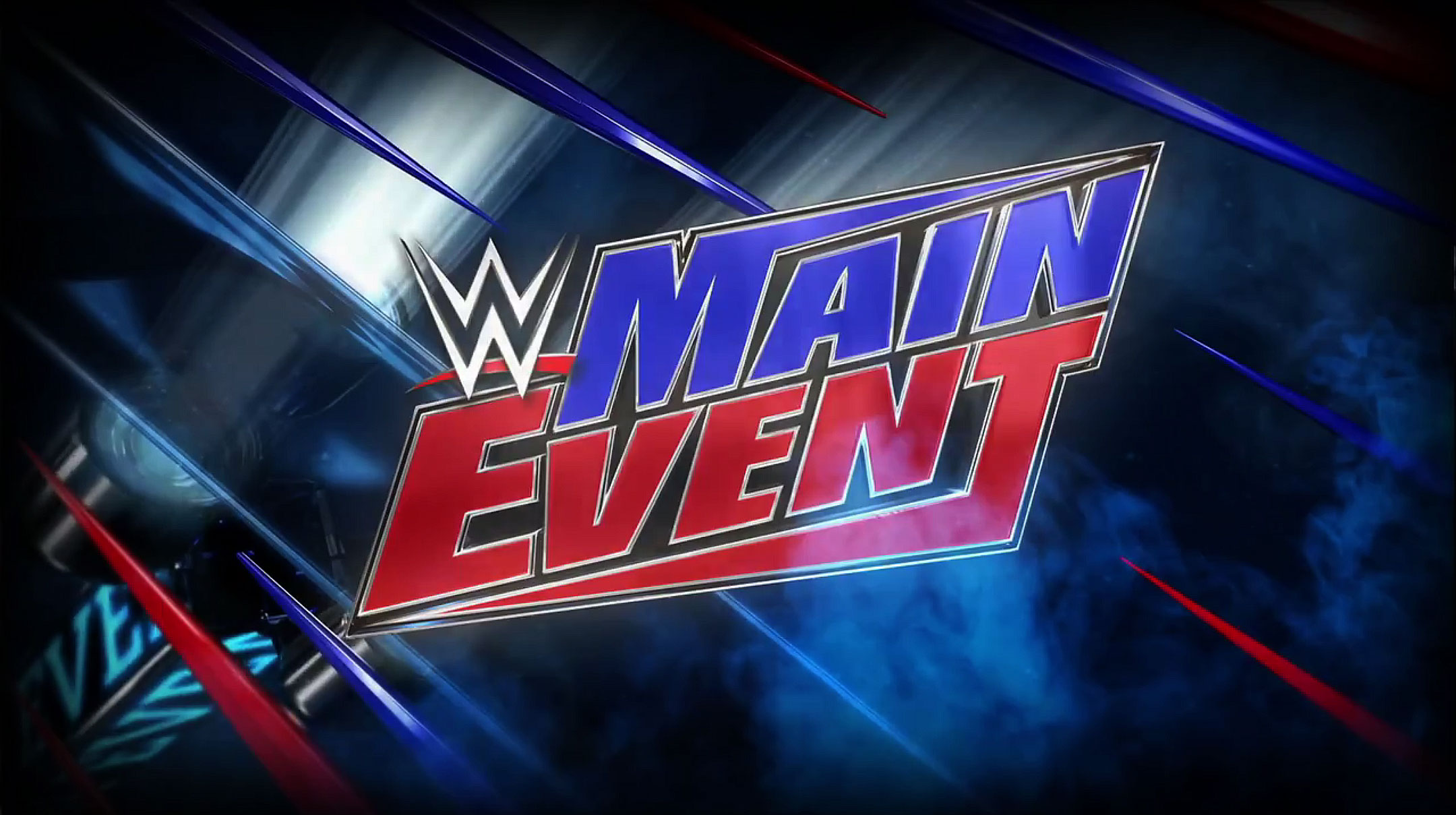 Will last night's NXT debuts air on WWE Main Event?
Last night prior to Monday Night RAW, the WWE held their usual Main Event tapings for Hulu which featured the main roster debuts of two NXT Superstars, at least so we thought (see the story here).
After Lacey Evans lost to Natalya and EC3 defeated Curt Hawkins, there were a lot of fans who weren't pleased that this is how WWE would choose to debut the two on the main roster since Main Event is a program that some fans don't even realize still exists. Today, there have been reports that this may not be the case.
According to PWInsider and F4WOnline, the Lacey Evans vs. Natalya match and EC3 vs. Curt Hawkins match were not taped for Main Event and instead were simply dark matches to give some company officials a chance to see the former NXT Superstars in action first-hand.
There were no other matches prior to RAW last night, so it's not known what could be airing this week on Main Event, however it's being speculated that it could just be a recap show.
EA's Take: This would actually make a lot more sense, but at the same time, WWE did use the Main Event graphics for both of the matches. So who knows. Maybe they have a recap show this week and save these two matches for after EC3 and Evans both officially debut, just don't tape anything for Main Event on that given week.