Daily DeMarco: Is All Elite Wrestling Our Clemson?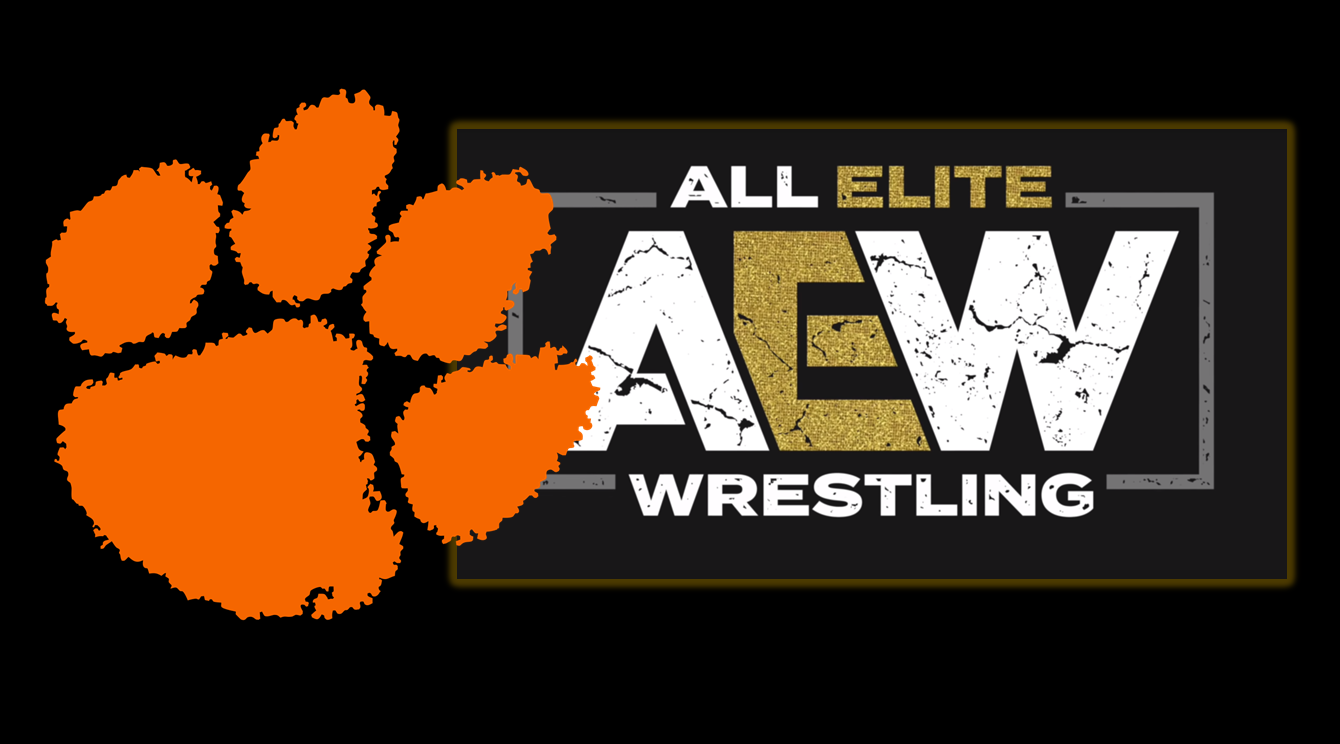 Greg DeMarco proves that clickbait can be fun as he compares All Elite Wrestling to the 2018 NCAA Football National Champion Clemson Tigers!
You might read the title of this article and think it's simply an Search Engine Optimization masterpiece. You'd be right. But it's also a great topic! Plus if the title got you to click–it worked. You're already here, let's have some fun.
All Elite Wrestling = Clemson Tigers?
It's a crazy stupid comparison, right? Is it? I think there are some eerie similarities, and they are worth exploring. For starters, we need to establish one thing: if Clemson is All Elite Wrestling, that means the Alabama Crimson tide is WWE. That should be obvious, but we're setting the table here!
Alabama has won 17 "claimed" NCAA National Championships in football. They have a long history of success, and their run with coach Nick Saban is unmatched. Under Saban (the Vince McMahon of this example), Alabama is 141-21 (that's 87% on the win side), and has won 5 National Championships. They are the definition of success, too big to fail, and have a factory of talent at their disposal.
Sound familiar? It should, because with that last sentence I just described WWE.
Here you have Clemaon, who comes out of nowhere, led by Dabo Swinney (who can either be Cody Rhodes or Tony Kahn, both considerably younger than Vince McMahon–another parallel in this example). Everyone rooted for Clemson to win, much like we are rooting for All Elite Wrestling to succeed.
But the comparisons between AEW and Clemson don't end there.
Dabo Swinney would have you believe they are "little ol' Clemson," much like Cody Rhodes and The Young Bucks want you to think AEW is playing from behind. Clemson is loaded with five-star recruits, amazing facilities, and an infrastructure that is set up for success. All Elite Wrestling has a billionaire ownership, an initial investment of $100 million, and a potential television deal with a Turner network.
We're not really talking about The Little Engine that could, here. (Damn, I just dated myself with that reference.)
But I can keep going!
The defensive line at Clemson could have gone to the NFL, but they made a decision to stay together and get another shot at Alabama, and win another National Championship. Sound familiar? It should, because I just described what Cody Rhodes, The Young Bucks, and Adam Page all did when they turned away WWE offers to start with AEW.
The first year Clemson got a shot at Alabama, they lost. The second year, they won. Year 3? Alabama won in the semifinal, but in the fourth year Clemson won again. A back and forth battle that sounds an awful lot like WWF vs. WCW, and could very well end up being the story of WWE vs. AEW.
Who Else?
Since we are here, let me clear away any doubt of how I see the pecking order in pro wrestling, at least for the American coverage of the business.
WWE = Alabama (the biggest dog in the fight)
All Elite Wrestling = Clemson (the upstart that is biting the heels of the leader, and will likely be getting victories along the way)
New Japan = Oklahoma (the high powered offense that does very well in their region, has reach beyond it, but doesn't quite get over the hump in prime time)
Ring Of Honor = UCF (has a somewhat legitimate claim to presenting the best product, but isn't at the level they need to be at to get a shot at #1)
IMPACT Wrestling = Notre Dame (an old school mentality that gets opportunities, refuses to die, but really gets most of what it gets on whatever name value they have left)
Daily DeMarco: Could Finn Balor Win The Royal Rumble?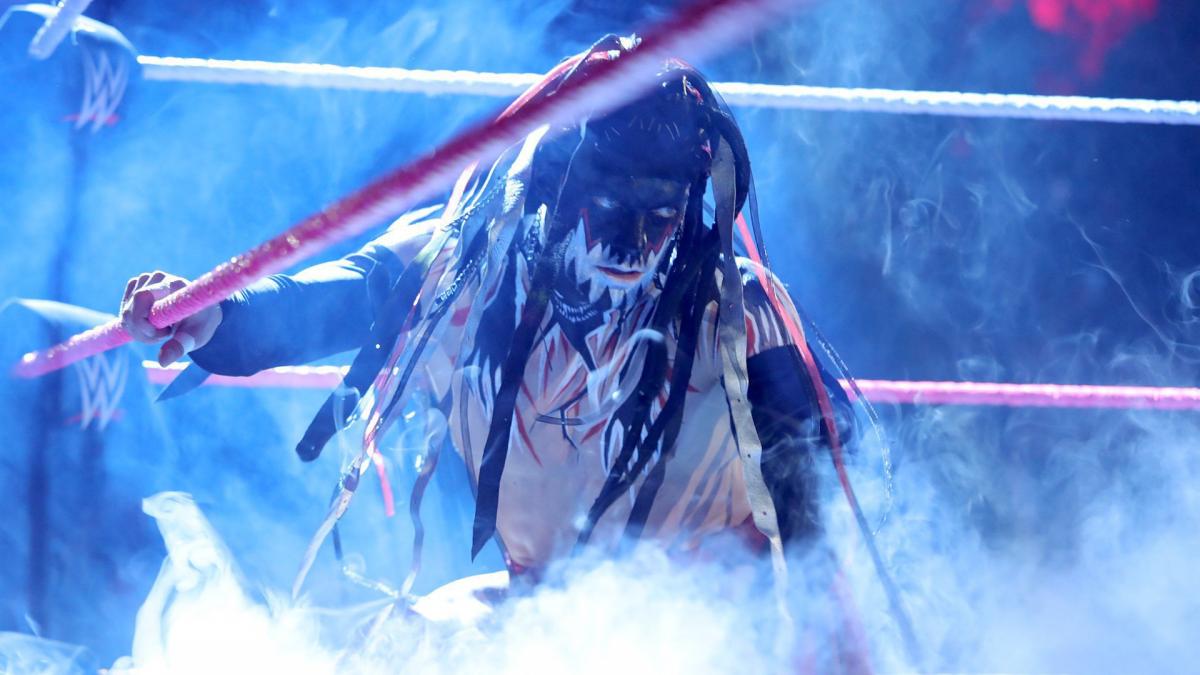 After campaigning for Aleister Black to win the 2019 WWE Royal Rumble, Greg DeMarco is now wondering out loud about Finn Balor and his chances in the big match.
After a day of backend issues for the site, I am excited to focus on bringing the written word to you, the readers! IT's frustrating when the only thing that won't work is the button to add a new article! We got it fixed, and have a great slate of content coming out.
So let's focus on what's good, and that's
Could Finn Balor win the Royal Rumble?
We are just a few short weeks away from the 2019 Royal Rumble, where two people will punch their ticket to the theoretical main event of WrestleMania. Now I fully expect Charlotte Flair to win the Women's Rumble, and stake her claim at a shot at Ronda Rousey at MetLife Stadium, possibly closing out the yearly spectacle. It's what I believe will happen, it's what I want to happen, and it's what I think should happen.
So what about the Men's Royal Rumble? As 2018 comes to a close, WWE hasn't positioned any front runners to challenge for Daniel Bryan's WWE Championship or Brock Lesnar's Universal Championship at WrestleMania 35. Without any obvious challengers, the Royal rumble match itself is wide open.
I previously suggested WWE should go with a surprise winner in Aleister Black. I stand by it, as the company would be provided 2.5 months to build Black as the challenger for either Daniel Bryan or Brock Lesnar, and a win would solidify him on the main roster for years to come. But if it's not Black, then who?
There is a good list of potential Royal Rumble winners, many of whom I can go into further detail about in the coming weeks:
Seth Rollins
Drew McIntyre
AJ Styles
Another candidate? Finn Balor.
And in my opinion, Finn Balor is the most intriguing option here. He was the first ever Universal Champion, which gives him a built in storyline against Brock Lesnar. For me, that raises the obvious question of if Finn Balor is credible against Brock Lesnar.
The answer is equally obvious: of course he is.
This has nothing to do with Finn being the first ever Universal Champion, as a champion like Brock Lesnar transcends wins and losses. Brock is a beast–a Beast Incarnate in fact. But Finn Balor has the equalizer: The Demon.
The Demon has never lost in WWE, but it's also never faced a foe quite like Brock Lesnar. It wouldn't be outside the realm of possibility for Lesnar to get the first win over Finn Balor's Demon, but I don't think that happens. WWE loves creating history, and keeping The Demon undefeated can play into the history of Finn Balor.
If The Demon is to beat The Beast at WrestleMania, is it The Demon that wins the Royal Rumble? If I'm holding the book, the answer is yes. Imagine this… The Demon enters the Royal Rumble at #1, lasting all the way to the end. Maybe he enters the final two with John Cena, who is of course seeking one more championship reign to break his tie with Ric Flair. Balor overcomes the legend, building his own in the process.
But that does more than elevate Finn Balor. Going through nearly 60-minutes of a Royal Rumble would wear away most if not all of The Demon paint, nearly humanizing The Demon and creating a greater link between Finn and his alter ego. It also adds a new element to the power of the paint, and the power of the man himself.
As WWE looks to (at least claims to) usher in a new era, Finn Balor is a great option to lead the charge. He has everything you want–look, charisma, skill. He has the all-important "it factor," which you can't instill in someone. Either they have it, or they don't.
The title of this article asks if Finn Balor can win the Royal Rumble. For me, it's really between AJ Styles and Finn Balor as my pick for the Royal Rumble. Finn Balor presents the greatest upside, and gains the most. Thus, the answer to the question…is yes.
Daily DeMarco: All Elite Wrestling Has Already Changed The World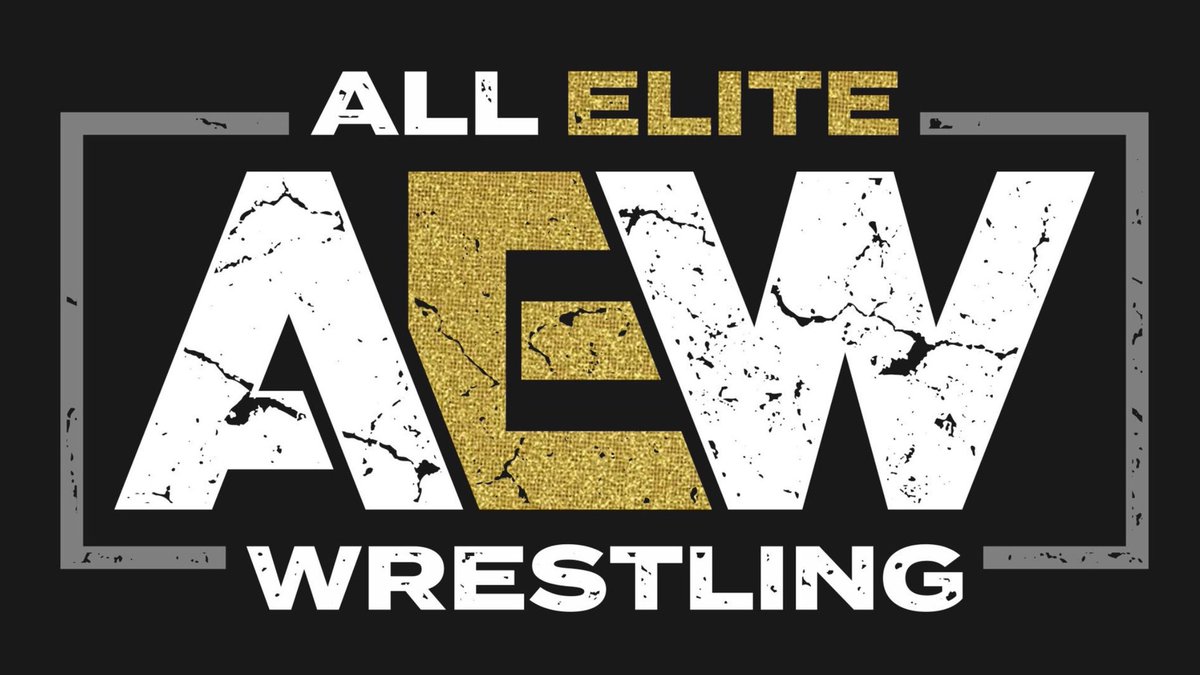 Greg DeMarco is back with his not-so-hot take on All Elite Wrestling and their quest to change the world: they already have.
The phrase "change the world" has been associated with All Elite Wrestling since its inception, originally quipped by Matt Jackson (low key one of the smartest minds in the business). It's more than a hope at this point. Heck, it's not even a vision, mission, or otherwise. Less than a week in, it's already a reality.
Don't believe me? The facts speak for themselves:
Cody Rhodes, Brandi Rhodes and The Young Bucks Are Executives
These positions aren't symbolic or honorary. They're real. Wrestling talent is holding down positions similar to that of Triple H, and they're all in their 30s. They're doing so in a company backed by a billionaire family that has already put up $100 million–and is working on a TV deal that could be on a Turner network.
Kenny Omega Might Sign The Biggest First-Time WWE Contract Ever
If the number is to be believed (I have my doubts), Kenny Omega has been offered 3.5 million dollars. No one has been offered that in their first ever WWE contract. It's a deal that would put him at the top of the full-time performers in terms of a guarantee. That's not big, it's HUGE.
Omega is appealing to WWE for many reasons, including his penetration into the video game world. He's insanely over around the world, also important to the WWE's worldwide goals.
But Omega is also a wildcard, as All Elite Wrestling has to be in play. I can see him going there for less money, given the freedom he would likely have and what would likely be a lighter schedule. Kenny is his own man, and his pay check is only part of the puzzle. He is going to be a huge story in 2019, and that has been made bigger thanks to All Elite Wrestling.
Ring Of Honor Lost More Talent At One Time Than Ever Before
Cody Rhodes, Matt Jackson, Nick Jackson, Adam Page, Christopher Daniels, Frankie Kazarian, Scorpio Sky, BJ Whitmer (backstage), and on delay Marty Scurll. That's 9 talents that ROH is losing, and 5 of them were in the top two matches at Final Battle–the biggest ROH event of the year.
Some of that is on ROH, but that's a topic for a different Daily DeMarco. Today, it's about the talent that left, and it's a void you can't easily fill. The signings of PCO, Brody King, Bandido, and Mark Haskins are great, but they can't replace even a fraction of the attention that came to ROH's way thanks to The Elite. New Japan seems committed to their partnership, but the company doesn't need ROH as much as ROH needs them. That's not a good position to be in, and it's all thanks to All Elite Wrestling.
BUZZ
IMPACT Wrestling has to broadcast their product on Twitch to ensure their fans can see it, since the Pursuit Channel is available in so few homes. ROH is about to see life without The Elite, when they already drew houses disconcertingly low in Las Vegas for Death Before Honor weekend. Without running a single event under the All Elite Wrestling banner, the Elite and company are already the #2 promotion in the United States, and probably #5 worldwide.
That's BEFORE they even run a show! Now you can likely count ALL IN as part of their vibe, but that was done in partnership with Ring Of Honor and New Japan. This is all them, and they are proving to be the hottest act in the country.
What Does It All Mean, Man?
As I've been saying, 2019 is set to be the most interesting year in the history of the business–and the "business" is the top story. We've never had this level of access to the inner workings (which comes with a lot of misinformation), but the world is literally ours and we are in the middle of it.
And this doesn't even count what is going to happen when WWE contracts come up for renewal. If AEW is successful, what's to stop over stars like Zack Ryder or The Revival from jumping ship? If the money is comparable, would you blame them?
All Elite Wrestling wants to change the world. Well, in my opinion, they already have.
Good Reads On The Chairshot
Andrew Balaz, this week, you da real MVP.
I am also excited to share our two newest shirts designs, available at our Pro Wrestling Tees store:
We are off to a great start in 2019, and I can't thank you enough for reading and sharing. We do things a little differently at The Chairshot, and we're glad you're part of it.