Details On Rush's Ring Of Honor Signing, What Happened With MLW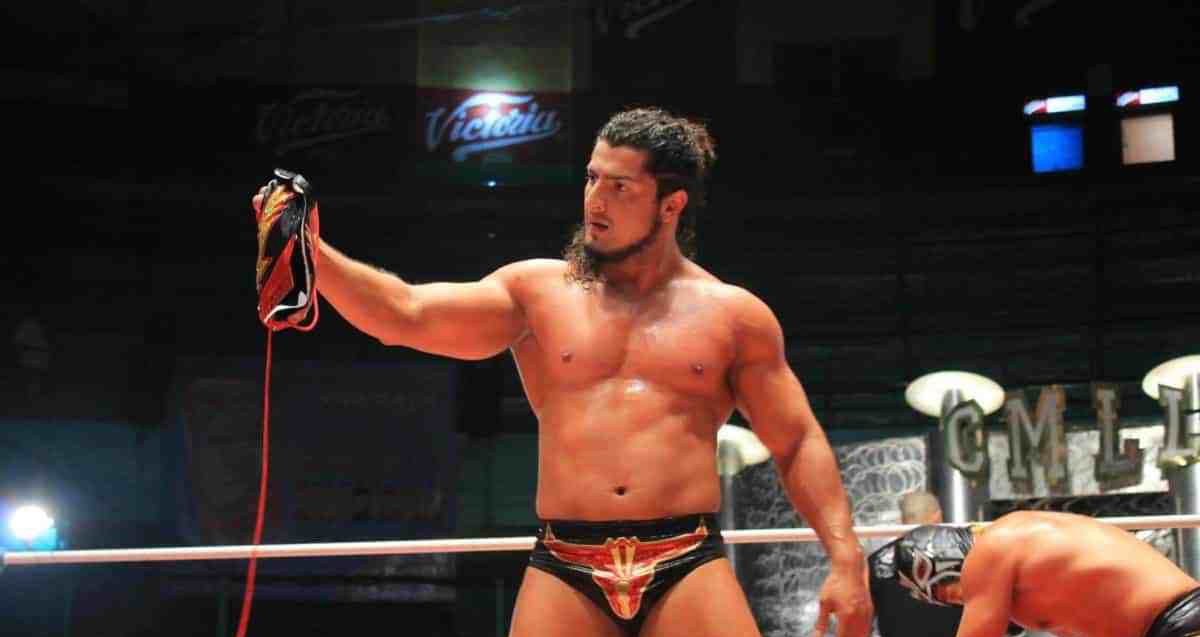 How did Ring Of Honor sign Rush?
Ring Of Honor made a pretty big splash recently with the signing of CMLL star Rush (check that out here), but at the same time it also looks like they may have made an enemy in Major League Wrestling in the process.
PWInsider has provided some backstory on how Rush's ROH signing went down and how MLW was spurned, reporting that MLW had plans for a "massive push" for Rush in 2019 that may have included a run with the MLW World Heavyweight Championship. According to PWInsider, MLW offered Rush not only a $200,000 deal and also would have assisted in helping his family gain citizenship in the United States.
Additionally, MLW also would have put Rush in a position to do commentary for beIN Sports, the home of MLW Fusion, as well as a number of "contract points" that no other MLW talent had been offered before.
CMLL, who has the rights to booking Rush out, was said to be fully aware of the deal with MLW and had given their approval, reportedly even being sent a copy of the contract by Major League Wrestling. However, before Rush could sign, Ring Of Honor stepped in with a contract that reportedly offered less money, but due to CMLL being an official partner with ROH, the belief was that signing there was a better idea. Lastly, it's being said that MLW was not aware they wouldn't be getting Rush until his deal with ROH was announced.