Dolph Ziggler Confirms WWE Status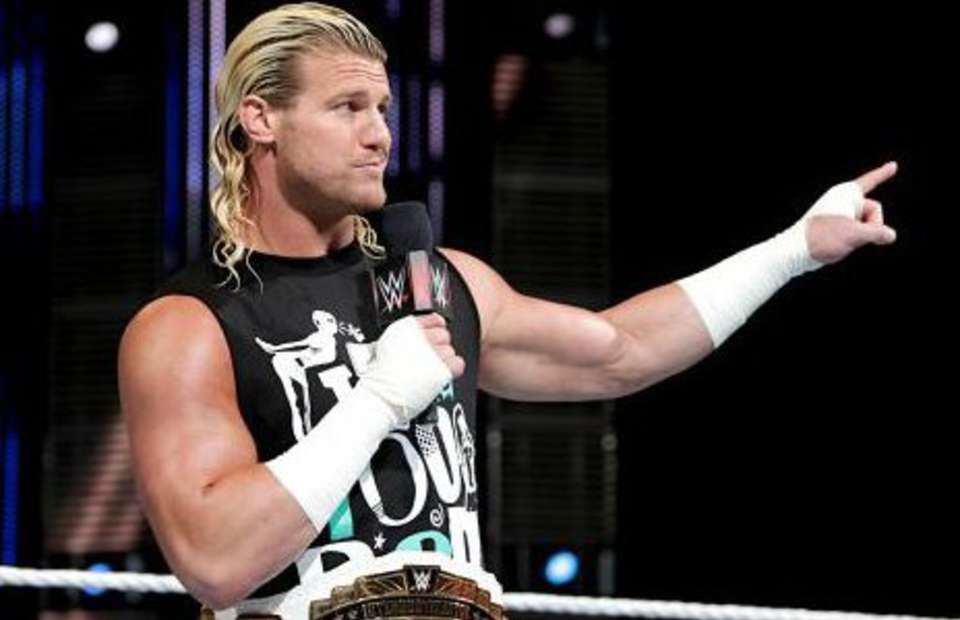 Rumors have been swirling the last week regarding Dolph Ziggler. He is currently preparing for a comedy tour, and has not been seen on WWE TV since December (read more on rumored reports of his status HERE)
Ziggler recently sat down with Chris Van Vliet to discuss his current WWE status.
Some of the highlights include:
"Technically, I am still under contract, yes, but I am not scheduled to be at the Royal Rumble," Ziggler. For now, I am on a hiatus with WWE. It took me like 10 years to get a weekend off, and this is it. So we'll see where it goes. Like I said, there's a handshake…different thing than what's on paper. I've given everything, and we'll see if there is more for me to give. I'll be happy to be a part of it."
Jason's Take:
It seems like ever year around WrestleMania season there are rumors of Ziggler and his departure from WWE. Most of the time, it's just smoke and no fire, however, this time there may be some truth to the story. There are a lot of other options out there; IMPACT had made a push for Kenny Omega and Chris Jericho, and AEW. Ziggler has long been an under utilized talent, and could be due for a change of scenery.