DWI Podcast: #185 Happy New Beer
Happy New Year podcast degenerates!
The holidays are behind us and we look forward to the Royal Rumble and the Road to Wrestlemania. We've got the Fabled One, Aesop Mitchell, to discuss the the wrestling landscape. He also let's us know where he will be this upcoming month, improv and wrestling.
Join Aesop, PC Tunney, and DPP as we kick of 2019!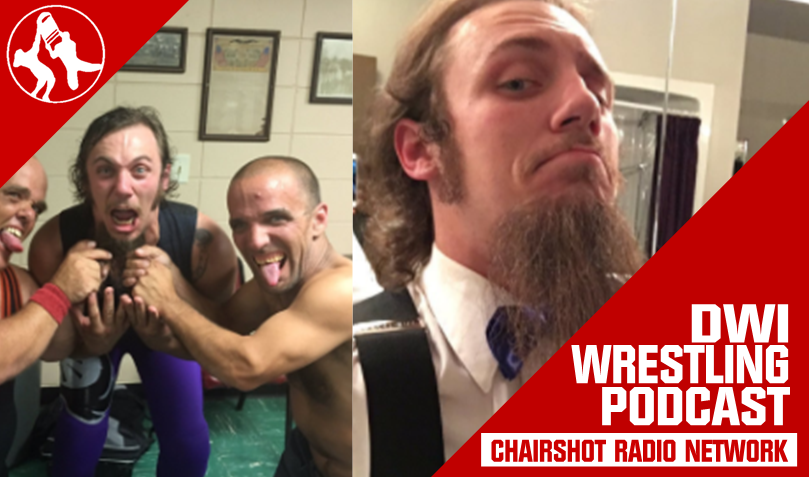 Twitter @podcastdwi
@Gr8estTeamNever
@PCTunney
@itsmedpp
@TheCHAIRSHOTcom
@ChairshotRadio
Facebook.com/dwipodcast
Visit TheChairshot.com, your home for hard-hitting opinion, analysis, news, and reviews. The Chairshot Dot Com: Always Use Your Head
Smark To Death: BONUS EPISODE: Alicia Atout Interview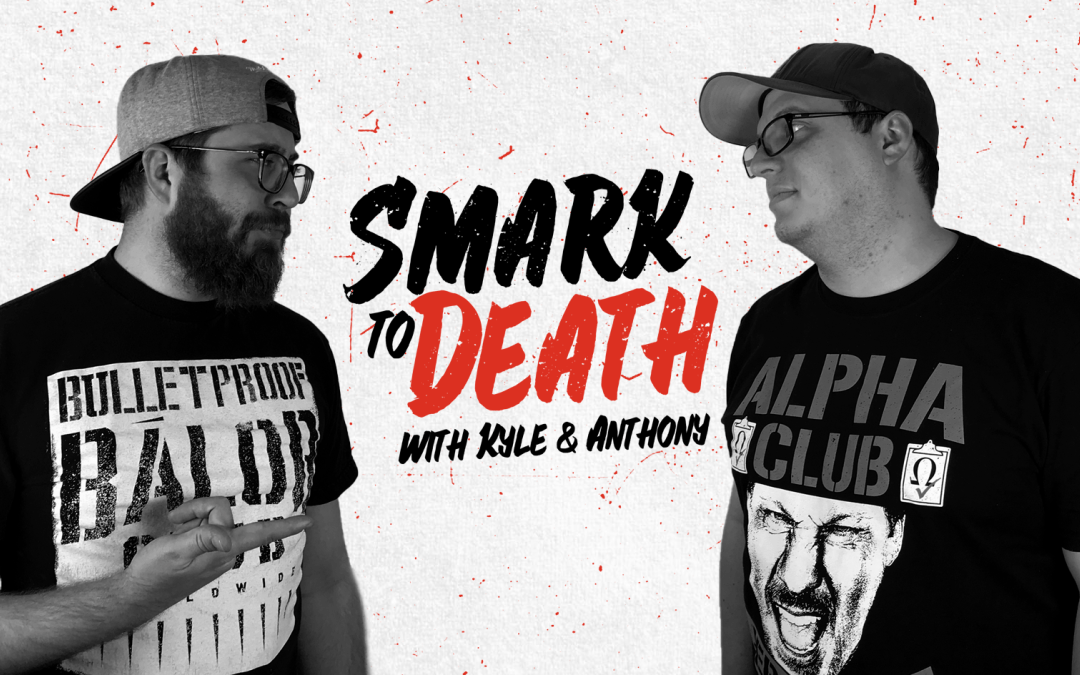 Kyle and Anthony sit down with the Interview Queen herself, Alicia Atout. The guys talk to her about a range of topics including All In, Starrcast, All Elite Wrestling, music, and so much more!
Episodes recorded live every Wednesday and after most major PPV events. Watch live on Twitch or catch replays on YouTube!
Special thanks to our sponsor The Muscle Hustle!
Use code TMHSTD for 25 gold coins!
Special Thanks to our Smark to Death Premium Members – Brandon McKinney, Natalie Evans, Papa Suter, Robert Jackson, Talkamania, 720 Wrestling, Warren Hayes, Kevin Sydow, Cameron Curry, Kelley Parker, Richard Sandoval, Dan White, Shane Richardson, David Edge, Courtney Summer, Wilfred Watches, Carl Hayes, Ryan Derose
Join Smark to Death Premium
Get Official Merch from Pro Wrestling Tees
Be sure to Follow Us On Facebook, Twitter, and Instagram!
Produced by Charis Dillon.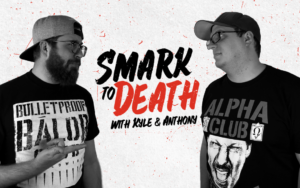 DWI Podcast: #187 Selling 101: The Hotdog
It's the best time to be a sports fan! The Royal Rumble is closely approaching, which means we are nearing the Road to Wrestlemania. The NFL Playoffs are in full swing with great matchups each weekend. PC Tunney and DPP give their picks for this round of NFL action. We talk some All Elite expectations. And we also look forward to the current Royal Rumble card.
Twitter
    @podcastdwi
    @Gr8estTeamNever
    @PCTunney
    @itsmedpp
    @TheCHAIRSHOTcom
    @ChairshotRadio
Facebook.com/dwipodcast
Visit TheChairshot.com, your home for hard-hitting opinion, analysis, news, and reviews.  The Chairshot Dot Com: Always Use Your Head