Fan Asked To Remove AEW Shirt At Royal Rumble (Video)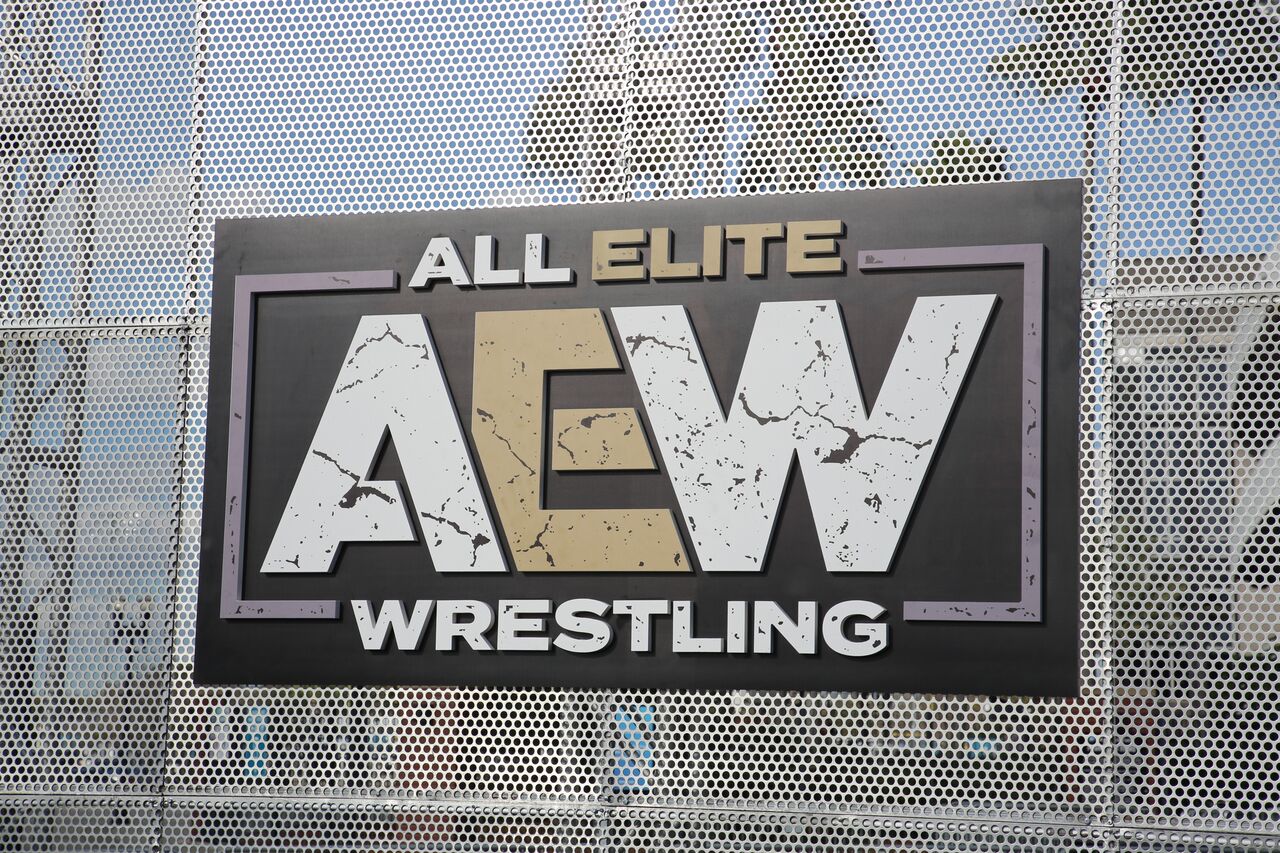 Three weeks ago, after the AEW press conference in Florida, we told you about conflicting reports of fans being asked to removed AEW signs/merchandise during that nights SmackDown which was also in Florida. (Read that story HERE). Video began to surface last night of a fan at the Royal Rumble being asked to remove his AEW. The video is below, and includes a response from the Young Bucks.
Let it be known that if you wanna wear a WWE shirt at Double Or Nothing or any AEW related event we won't do this to you.

— The Young Bucks® (@NickJacksonYB) January 28, 2019
Jason's Take:
WWE must be shaking in their boots about competition. AEW has a whole two events booked, no television deal, and currently a small talent roster. The paranoia by WWE is amazing, and doesn't put them in a good light. In the past, competition has done nothing but bring out the best in WWE. On the other hand, its has also brought out some dirty tactics, so I wouldn't be surprised if incidents like this continue.