Former TNA Valet Bella Donna Passes Away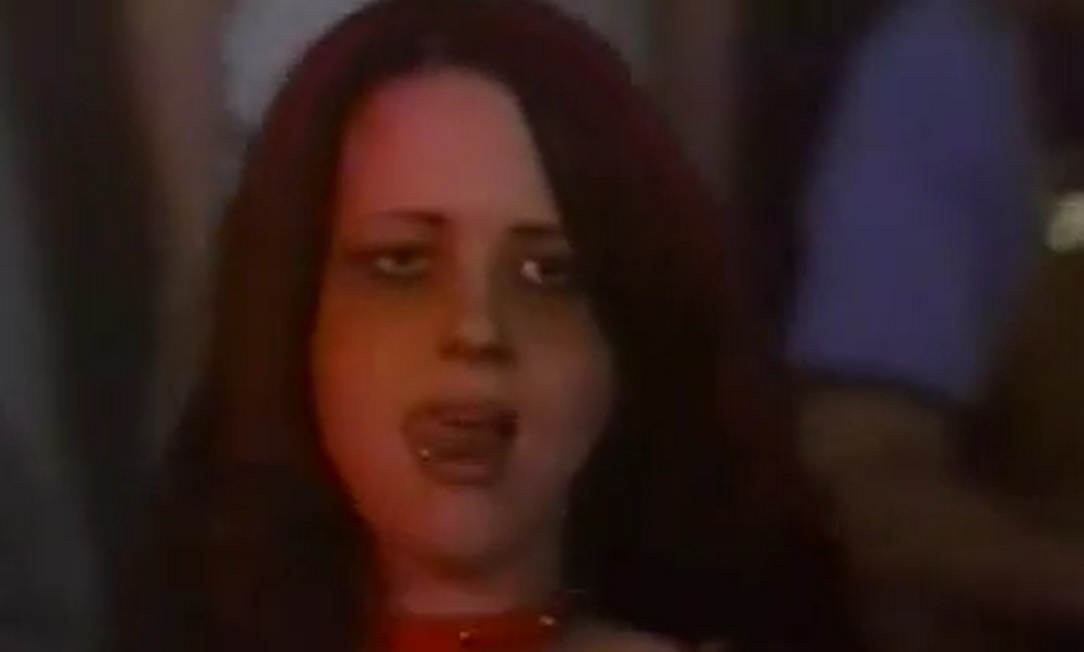 Former TNA valet Bella Donna has passed away today.
Some sad news to report today for longtime fans of IMPACT Wrestling or TNA as Bella Donna, valet for The Disciples of the New Church, has passed away at the age of 40.
As reported by BodySlam.net, Warren Wolfe, better known to wrestling fans as Wolfie D of PG-13 (who had runs with the WWF in The Nation Of Domination, as well as with ECW), took to Facebook to give the news that Bella Donna, real name Rocksan Biggerstaff had passed this morning. Biggerstaff was a part of the faction along with Wolfe, who was under the name Slash, beginning in 2002.
Here are Wolfe's comments from Facebook:
"Woke up this morning to find out that Rocksan Biggerstaff (aka Belladonna) who was the valet for my TNA faction, Disciples of the New Church, has passed away. I loved what she added to the group…she played her character well. Outside of the ring she was a sweetheart. My condolences to her family."
While Bella Donna's time with TNA would only last a few months and include just one match, many fans who have watched TNA from the beginning certainly remember the faction for having a bit of a who's who being led by James Mitchell that included Shane Douglas, Mike Awesome, Kobain (also known as Flash Flanagan), Brian Lee (Chainz/WWF), Malice (The Wall/WCW), Sinn Boddhi (Kizarny/WWE), Tempest (Crowbar/WCW) and Vampiro through its history.
At this time, the circumstances of Biggerstaff's passing are not known. The Chairshot would like to offer its deepest condolences to the friends and family of Rocksan Biggerstaff.