John Cena's Replacement For Royal Rumble Match Revealed.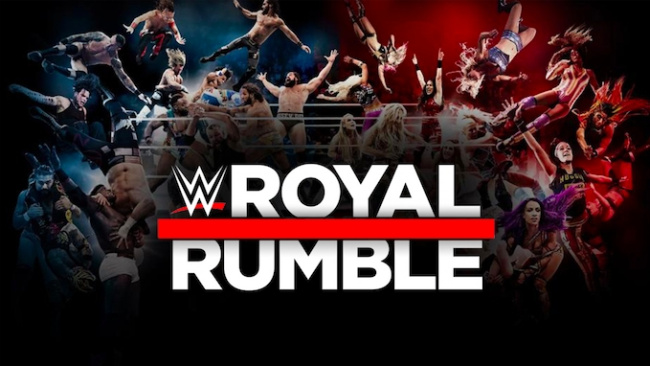 Earlier today, we told you that John Cena was injured and has been ruled of of the men's Royal Rumble match due to ankle injury. WWE has sent out word that Braun Strowman will be replacing Cena in the Rumble match.
Jason's Take:
Well, if any of you were thinking Seth Rollins was gong to be the Rumble winner (like I did), you may want to change your bets.