Kenny Omega & Kushida Officially Leaving New Japan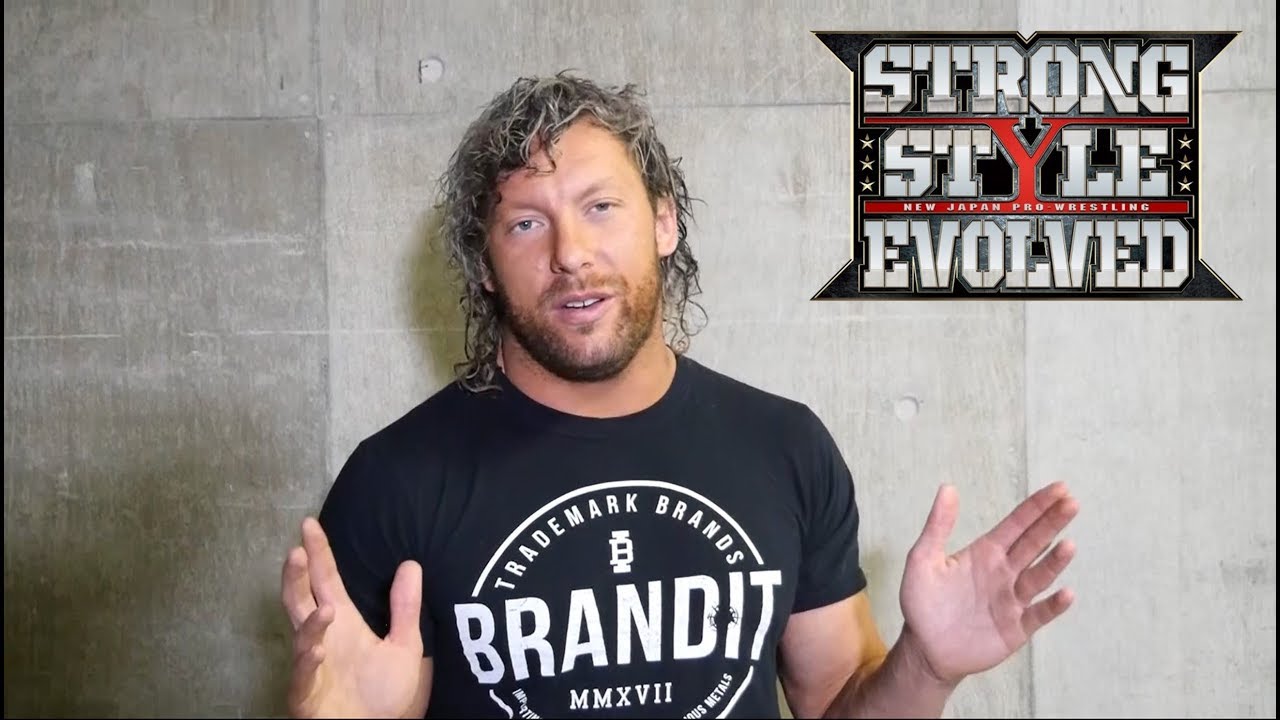 Another clue in the future of Kenny Omega falls as he confirms to Tokyo Sports that he is leaving New Japan.
Kenny Omega confirmed, in an interview with Tokyo Sports, that he is leaving New Japan Pro Wrestling. He lost the IWGP Heavyweight Championship to Hiroshi Tanahashi in front of a packed Tokyo Dome on January 4.
"There is no real place for me to fit, so it's best for me not to be in (NJPW). I can't be there working under Tanahashi. I don't think he's surpassed me, don't think he's better. If we can, I want to face him again. But I need time away, and not just from New Japan."
The last part of the quote (which can be seen here in the untranslated version) is also newsworthy, as Omega says he needs time away in general, "not just from New Japan." It'd be surprising to see him take time away when he is the hottest free agent in professional wrestling, but Kenny Omega beats to his own drum.
KUSHIDA Announces Departure
Sure to be lost in the news of Omega's departure is the announcement by KUSHIDA that he is also leaving New Japan, after 8 years.
KUSHIDA: As Sugabayashi said, I will leave NJPW on January 31. This was an extremely tough condition made with Meij, Sugabayashi and Kidani. It was a very big decision in my life and I'm thankful they understood. I will head overseas and to see the world of pro wrestling.

— chris charlton (@reasonjp) January 7, 2019
KUSHIDA lost the IWGP Junior Heavyweight Championship at WrestleKingdom 13, an event that saw each championship change hands. As previously reported, WWE has shown interest in the junior heavyweight, and his trip "overseas" could indicate a deal with the worldwide leader in Sports Entertainment.
All Elite Wrestling
As is the case with any notable free agent in pro wrestling, both Kenny Omega and KUSHIDA are obviously on the radar for All Elite Wrestling. Omega is a member of The Elite, and was a prominent part of the build to ALL IN. It's likely that the only thing standing between Omega and AEW is a large-money WWE contract.
KUSHIDA, while not the name that Omega is, would be a great addition to the roster as he is also very popular with American fans.
All Elite Wrestling is hosting a rally on Tuesday in Jacksonville to reveal more plans for Double Or Nothing. While not confirmed, an announcement on the futures of both men could come at that rally.
Stay tuned to The Chairshot as we continue to monitor the start to what is shaping up to be one of the biggest years in the history of the wrestling business!