MLW News: Next Match For MLW Superfight Announced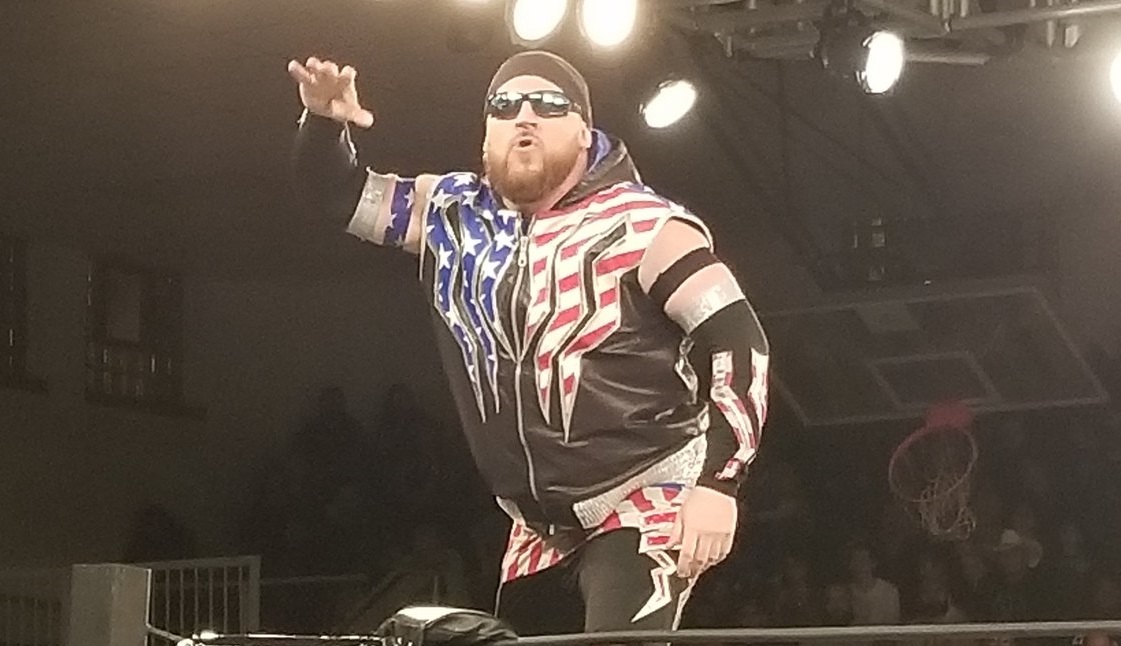 Another match has been added to MLW Superfight!
As has been noted, Major League Wrestling will be back in action for the first time this year on February 2nd when they head to Philadelphia, Pennsylvania for Superfight.
The event which will not only broadcast live on beIN Sports, but also double as an MLW Fusion television taping, has already had some big matches announced including Low-Ki putting his MLW World Heavyweight Championship on the line against 'Filthy' Tom Lawlor, as well as Pentagon Jr. and Rey Fenix defending the MLW World Tag Titles against The Hart Foundation.
Today, MLW has revealed another match for the card that will pit two lucha stars in singles competition as Gringo Loco (who is now signed to MLW) takes on Puma King:
Puma King will pounce in Philadelphia as the luchador returns from Japan for a clash with another wily luchador in the rudo known as Gringo Loco.
MLW today announced Puma King vs. Gringo Loco at MLW: SUPERFIGHT at the 2300 Arena. The event is an MLW FUSION TV tapings for beIN SPORTS.
Fans can buy tickets starting at $15 at http://www.MLWgo.com.
Puma King was last seen winning a flag match on MLW Fusion's Christmas Special (watch for free). Since then, the feline luchador has traveled the globe including an extended tour of Japan. Now back in North America, Puma King looks to keep his record purrrrfect on February 2nd when he lands in the 2300 Arena.
Gringo Loco, meanwhile, has been popping off some big matches over the last few months including a wild brawl with the destroyer LA Park as well as competing for the middleweight championship.  Now Loco looks to move into the fast lane by defeating the sleek and spectacular Puma King in a statement match.
Can the coolest cat in the sport out lucha the rudo Gringo Loco? Find out live in Philadelphia February 2nd at the 2300 Arena as MLW presents a live network special for beIN SPORTS (buy tickets).
Tickets to witness the event live in Philadelphia start at $15 at MLWgo.com.  Tickets will also be available day of show at the box office.