MLW News: Tommy Dreamer & Brian Pillman Jr. To Clash Again At Superfight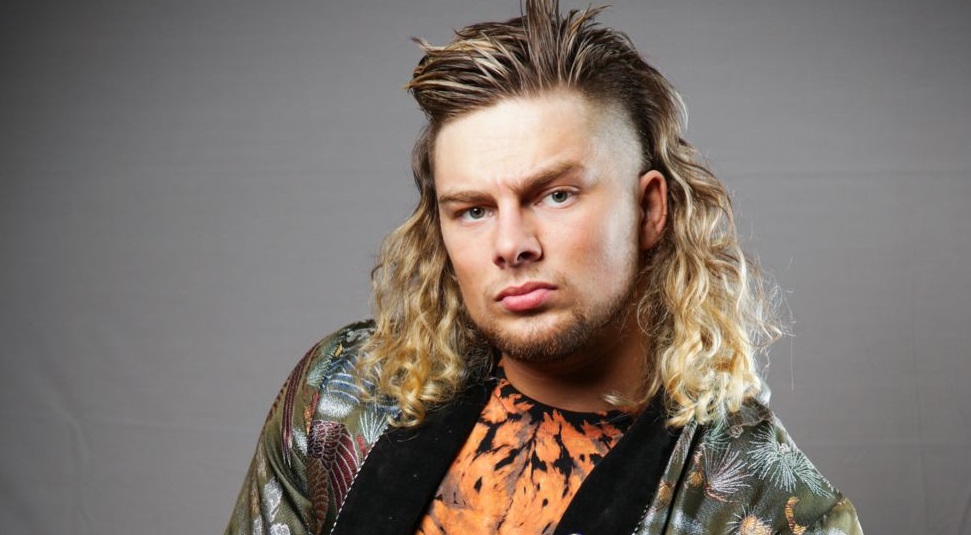 Tag Team Match added to MLW Superfight!
If you haven't been keeping up with things in Major League Wrestling recently, first of all shame on you, but you've missed out on a pretty intense rivalry between The Hart Foundation's Brian Pillman Jr. and Tommy Dreamer.
After the two battled at Zero Hour in a Singapore Cane Match, things between the two haven't settled, but have only continued to flare up. Today, MLW has announced that they will meet again at Superfight in Philadelphia on February 2nd, this time around in tag action with both men having mystery partners. While some would assume that Pillman Jr. would select either of his fellow Hart Foundation members in Teddy Hart and Davey Boy Smith Jr, they are scheduled for an MLW World Tag Team Title Match against Pentagon Jr. and Rey Fenix the same night.
Here is MLW's official announcement on the new match at Superfight:
Who will Tommy Dreamer select as his mystery tag team partner when he returns to his home away from home the former ECW Arena?  Who will the wild card that is Brian Pillman Jr. have as his partner? Find out Saturday night February 2nd in Philadelphia at MLW: SUPERFIGHT as Dreamer and Pillman clash in a mystery tag team match.
MLW today announced Tommy Dreamer & ??? vs. Brian Pillman Jr. mystery tag team match for MLW: SUPERFIGHTat the 2300 Arena. The event is an MLW FUSION TV tapings for beIN SPORTS.
Fans can buy tickets starting at $15 at http://www.MLWgo.com.
Since the Singapore Cane match, Brian Pillman Jr. has been gloating nonstop about his big win in Miami. Pillman has bragged to all within earshot about how he can and will beat Tommy in any type of match anywhere at any time.
Dreamer, who does his talking in the ring, has decided to take the 2018 Rookie of the Year up on that challenge and has challenged Pillman to a mystery tag team match where each man will pick a partner in a showdown in Dreamer's home away from home: the former ECW arena now known as the 2300 Arena.
Who will the hardcore legend select as his mystery partner? What crazy idea does Pillman have for his mystery partner?
Find out live Saturday night February 2nd in Philadelphia at the 2300 Arena!
Buy tickets at MLWgo.com.