NJPW News: New Beginning In USA Gets A New Date Added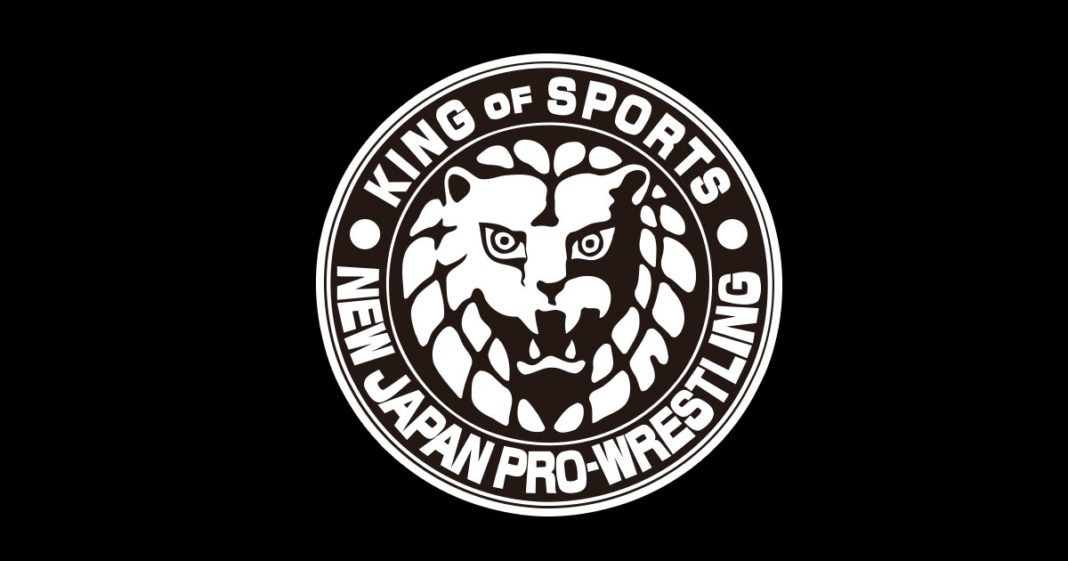 NJPW has added another date for New Beginning In USA!
Coming up next for New Japan Pro Wrestling following this past weekend's Wrestle Kingdom 13 and New Year Dash!! is Fantastica Mania 2019 with CMLL (check out the lineups for all eight dates here), then it's off to The Road To New Beginning before making their way back to the United States for New Beginning In USA.
Today, NJPW has added a third US date on top of stops in Los Angeles on January 30th and Charlotte on February 1st as they will now be in Nashville, Tennessee on February 2nd:
Third City Added for THE NEW BEGINNING USA Tour in Nashville
THE NEW BEGINNING USA series taking place in Los Angeles, CA on January 30, 2019 and in Charlotte, NC on February 1, 2019 has sold out, including the additional seats that were added for Charlotte. We are incredibly grateful of the support of our fans in the US.
New Japan Pro-Wrestling is adding another date to THE NEW BEGINNING USA tour on Saturday, February 2, 2019 at the War Memorial Auditorium in Nashville, TN.
Tickets will go on sale January 15, 2019 at 10:00am (CST).
For more information on THE NEW BEGINNING USA in Nashville, please visit the official NJPW website
Furthermore, we will be opening additional seats on the Arena level and standing room tickets for both the Arena & Balcony levels for THE NEW BEGINNING USA in Los Angeles. Additional tickets will go on sale January 15, 2019 at 10:00am (PST).
For more information on THE NEW BEGINNING USA in Los Angeles, please visit https://www.njpw1972.com/tornament/41442
Tickets are available at https://newbeginning-la.eventbrite.com/