NXT Minus 6: How To Be A Wrestling Fan Again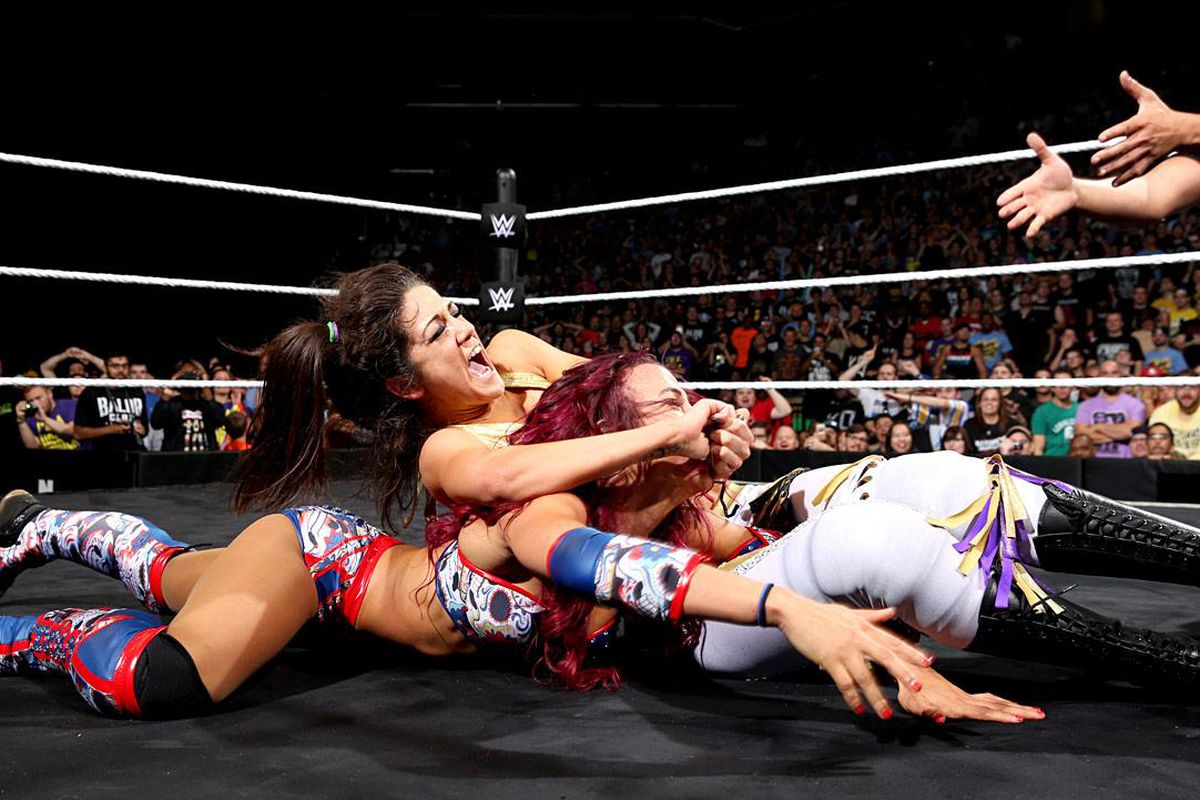 The wrestling world is crazy. How can you watch it like a fan again?
Nobody hates what they love more than fans of professional wrestling. Sometimes I wonder why most of us still watch. Admittedly, wrestling doesn't always make it easy on us. Every week we see something and can't believe someone got paid to make that decision. But if we're being honest, we very often ruin it for ourselves.

It's a new year & time for new beginnings. If you are ready to rekindle your love for professional wrestling in 2019, here are 6 tips on how to be a fan again.
6. DISCOVER WRESTLING OTHER THAN WWE
The E still dominates, but right now we are in a golden age of wrestling. There are so many promotions & so much talent, it's easier than ever to find something that fits what you're looking for. Most of us grew up with WWE. Now try something different. You also grew up eating mac & cheese and chicken nuggets but eventually discovered sushi & curry.
5, TAKE A WALK DOWN MEMORY LANE
Who was the first wrestler you idolized? What was the moment you fell in love with wrestling? What is the one match that reminds you of everything that is good about the sport of kings? I've been watching wrestling since Jerry Lawler was young enough to date young women, but when I need a wrestling boost, I turn to Bayley-Banks in Brooklyn. That match broke me out of my wrestling funk. Find your Bayley-Banks.
4. CUT BACK ON YOUR SOCIAL MEDIA
First of all, stop reading spoilers. Reading a spoiler is you ruining wrestling for yourself. If you know what's going to happen, there's no drama. Spoilers are like mosquitoes. They serve no purpose & only bring sickness.
Secondly, stop tweeting and posting during matches. There is absolutely no way you can enjoy a match if you're busy typing away. When you watch a match, it's all about the wrestlers. When you're on social media, it's all about you.
3. TAKE A BREAK ENTIRELY.
Take a week off. Or a month. Or however long you need to realize you miss it. Wrestling will be here when you are refreshed and ready to come back.
2. APPRECIATE WHAT YOU ARE WATCHING.
Wrestling fans can write better storylines. We can cut better promos. We can put on better matches. No. No. No you cannot. Most wrestling fans could not successfully apply 98% of the moves they see on tv. You can't speak in front of millions of hostile fans. You can't write 9 short stories at once. You sure as hell can't jump off an 8 foot ladder without crippling yourself or the poor soul you are landing on. Have enough respect for the trained professionals to admit that you cannot do most of what they do. Appreciation is the opposite of anger.
1. LIVE IN THE MOMENT

If you only take one of these suggestions to heart, please let it be this one. I read reviews, columns and comment sections. It drives me bat shit crazy when someone says "it was a really good match, but where do they go from here?" Who cares? If it was a really good match, there is nothing wrong with simply saying "It was a really good match." Enjoy the match in that moment. That is why these men and women train and put their bodies on the line doing what they do for our entertainment: to give us a moment.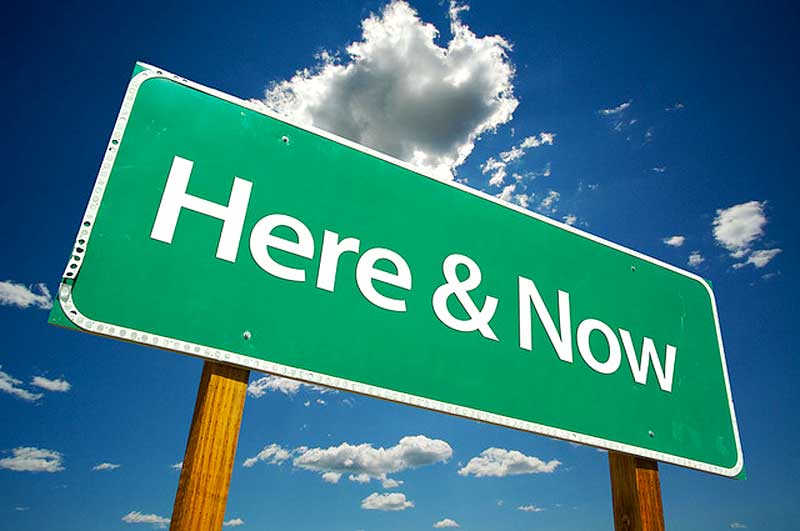 That's right. I said it.