NXT Minus 6: Takeover Phoenix
When is a really good show not enough? When you're NXT.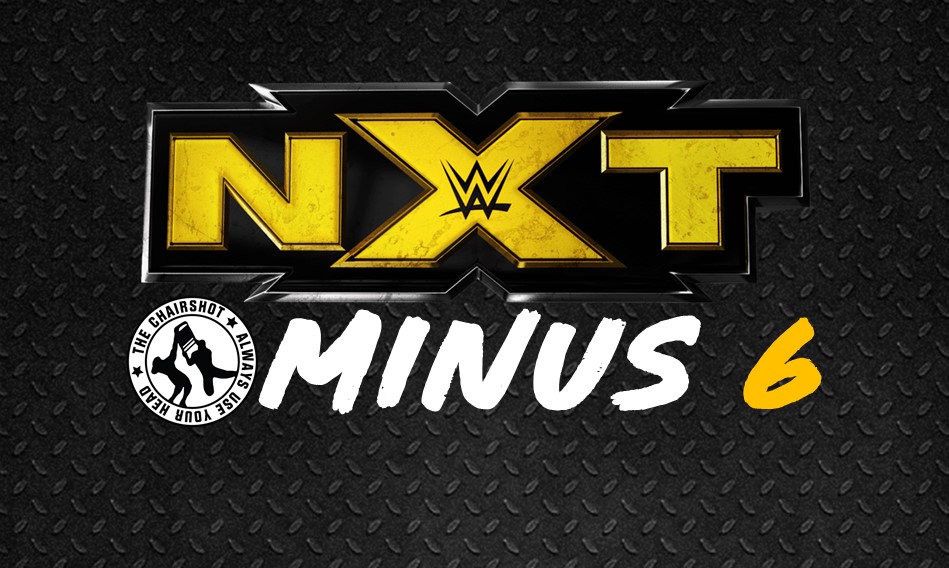 Bradley Jay checks in with his WWE NXT Minus 6 review for the critically acclaimed WWE NXT Takeover: Phoenix event.
When is a really good show not enough? When you're NXT.
6. Allow me a moment to vent. What are you, Nigel McGuinness? A face? A heel? Technical insight? In the space of one match, you go from singing the praises of Bianca Belair to burying her. When you try to be all things to all people, you become nothing to no one. Percy Jackson is solid. Mauro is the black & gold standard. What are you? Now, on with the show…
5. Once again, Takeover kicks off with a match that could have been the main event. Undisputed Era can do no wrong. I hope one day they get to go on last. They've earned it. War Raiders plundered and pillaged and showed why they are a top team. Rowe's power is not human. Hanson is the new Bam Bam Bigelow. However, the versatility of UE never fails to impress me. Overall, 4.4 stars.
4. In retrospect, I was a tad foolish to think Kassuis Ohno had a shot at winning. He and Matt Riddle tried to put on a memorable match. Ohno is one of the best strikers ever. It's easy to believe a guy that size is legit knocking slobber. Riddle is the future. But like I've said before, it's damn near impossible to create drama when everybody knows what's coming. On the bright side, the ending was unexpected and different. Overall: 3 stars
3. Dear Bianca Belair, when you no-sell your injury, you kill all drama. Shayna Baszler was brutalizing your shoulder. Did you forget the first 10 minutes of the match? I hope you were watching Aleister Black vs. Tommaso Ciampa. Kudos to Baszler for once again working a match while carrying the dead weight of Duke & Shafir. This could have and should have been better. Overall: 3 stars.
2. I don't know how Ricochet does it. Every time he steps in the ring, he finds a new way to dazzle us. As for Johnny Gargano, he is Shakespeare in tights. His ability to tell a story is unparalleled. If he was built like Drew Mcintyre, he'd be the next John Cena. Johnny Freaking Wrestling. Johnny Bad Ass. Johnny Takeover. Johnny Shakespeare. Overall 4.7 stars.       
1. Tommaso Ciampa vs. Aleister Black exemplifies the problem NXT has created for itself. The match was hard hitting. Black sold the knee like an absolute pro (Bianca). However, our expectations were nothing less than MOTY. These guys delivered a great match, but not MOTY. Where was the next level? Where was the unleashed fury & brutality. The bar is set so high, it's impossible for every Takeover to meet our expectations. Sadly, I kept thinking their next match is going to absolutely set the building on fire. Overall: 4.3 stars.
We got 3 really good matches & 2 that were there. Takeover Phoenix felt like your straight A student brought home a B+. It's hard to complain, but you expect better. Overall, 4 stars.
That's right. I said it.
NXT Minus 6: Moving Forward
What does the next era of NXT hold?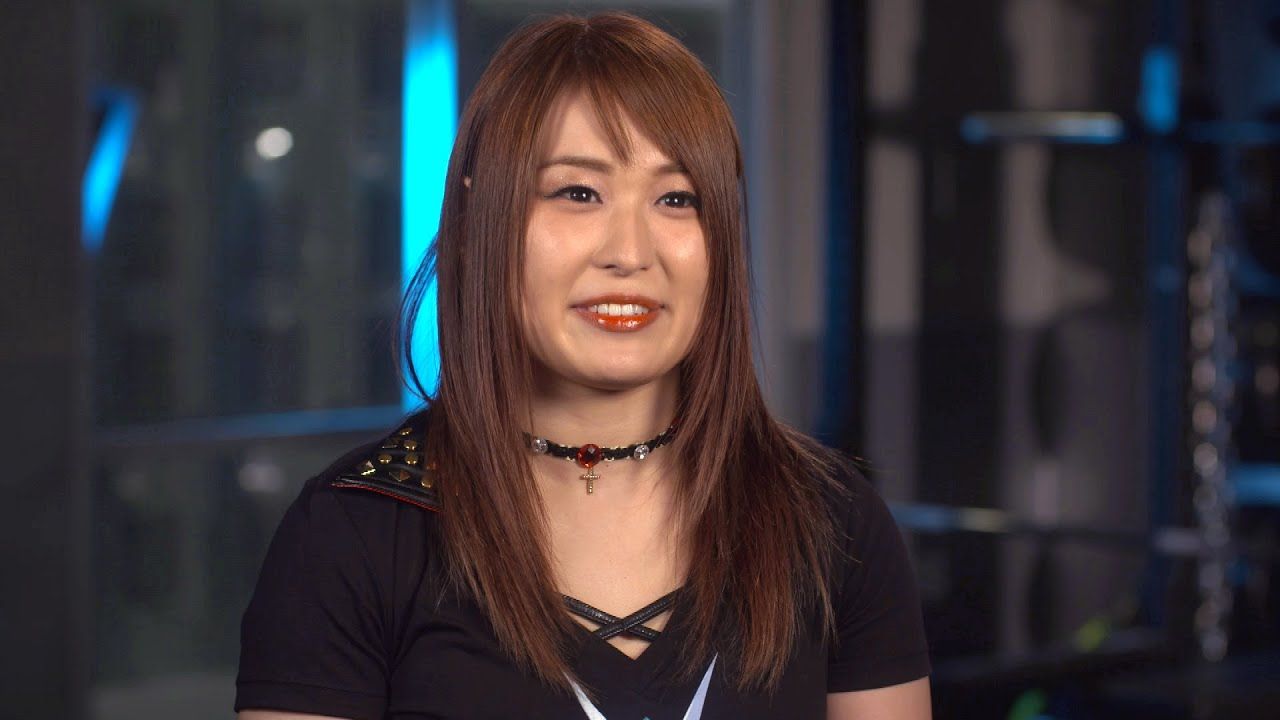 It's WWE NXT: We're moving on. We're not bitter. We're happy with what we have.
6. The WWE reeeeeally loves to screw with us. They spend weeks dumping on NXT then kick off a show with a 4.7 star banger?!?!?! Buddy Murphy is a big league striker. He packs a punch far above his weight class. Meanwhile, Velveteen Dream steals another victory. I like where they're going with him. Shades of the Ultimate Opportunist. Living on the Edge of a Dream?
5. "Charlie Brown finally kicked the football." Oh Mauro, sometimes you are just too good.
4. Dominik Dijakovic is in desperate need of a save. I have no idea what that promo was. Ancient Wicca prayer? Medieval magnet poetry? He is world class in ring and absolutely floundering on the mic. He's so bad, it would be an upgrade if Io Shirai was his manager.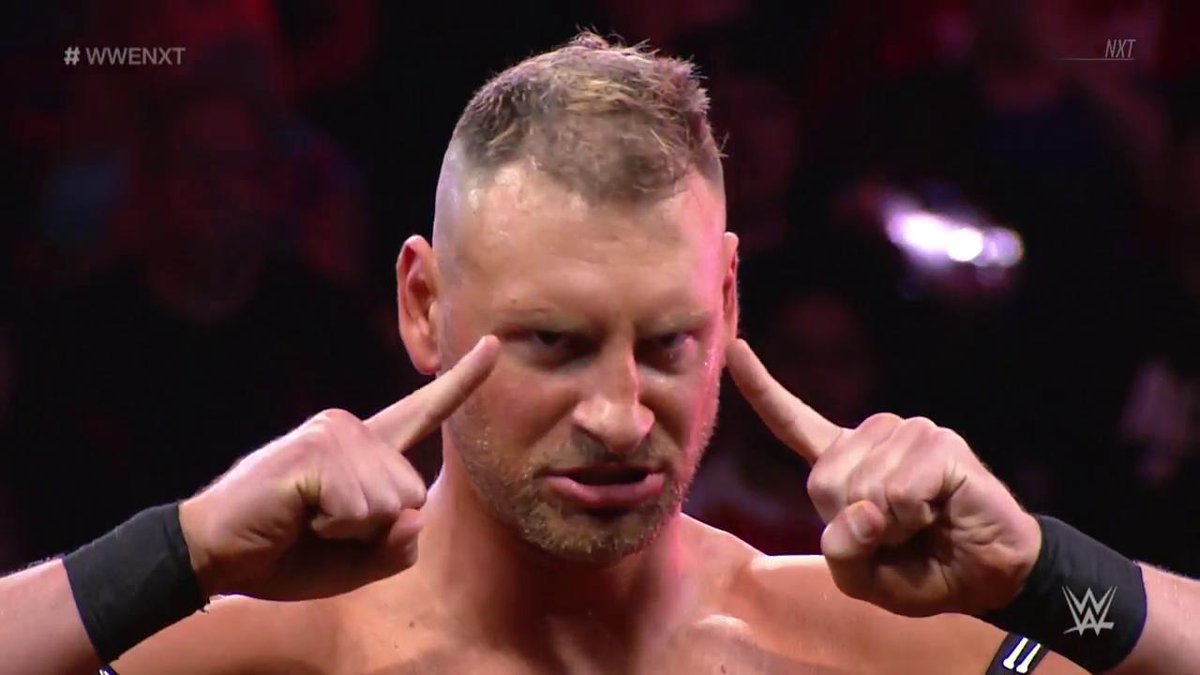 3. Speaking of promos, Johnny Champion adds another layer to his story. Johnny Smartass absolutely crushed Adam Cole on the mic. I know they said 2-out-of-3 would be definitive, but if we get Johnny Gargano-Adam Cole part 2 in HIAC or falls count anywhere, I'd find it in my heart to forgive them.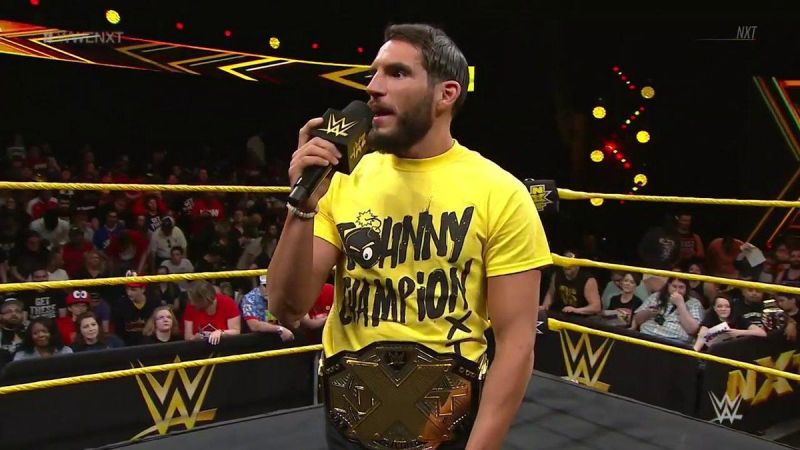 2. Shayna Baszler watches Dark Side of the Ring. She thinks it's a comedy. She is PURE EVIL. She is as pure of a heel as there is. She is the anti-Ricky Steamboat.
1. I'm trying to overlook how poorly WWE handled Kairi Sane's last NXT match. Instead, I am focusing on how much it adds to the inevitable Baszler-Io Shirai matchup. Shirai has improved in ring every time out, but she's still anime nicey nice. It will be exciting to see her turn up the emotion and intensity and really look to hurt Baszler as payback for her best friend. This one could steal the show at the next Takeover.
That's right…I said it.        


Mcleod: Will We Ever Get The Lee vs. Dijakovic Rematch?
Will we ever see the anticipated rematch?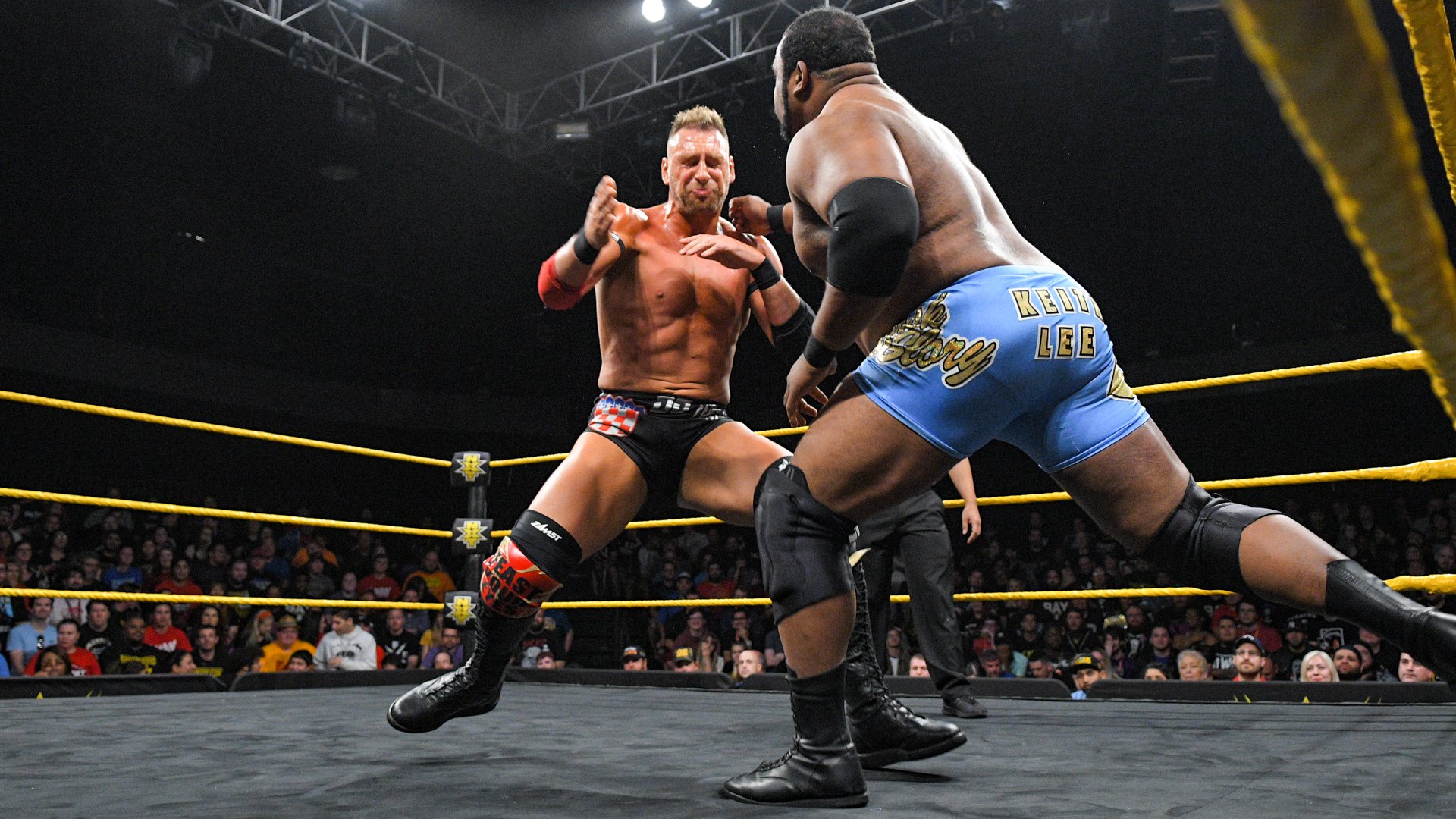 Keith Lee and Dominik Dijakovic tore the house down in their first WWE NXT encounter, and Scott Mcleod is eagerly awaiting the rematch–just like the rest of us!
Cast your minds back several weeks when we saw a short but physically impressive match between Keith Lee & Dominik Dijakovic. We saw Lee get monkey flipped only to land on his feet and Dijakovic hit a corkscrew plancha to the outside. The match unfortunately ended in a double count out but we were lead to believe this wasn't over as they continue to brawl while refs try to pull them apart.
They were scheduled to face off on the episode where the 5 way to face Gargano took place and that was the focus of that episode. A week or so later Lee said they would settle their differences in two weeks time.Two weeks should have this week but Lee was nowhere to be seen. Dijakovic came out and beat an enhancement in record time before declaring his intentions to challenge for the North American Championship. Judging from this week it looks like they're feud is done which is just a shame.
They teased us with what could be with that match several weeks ago. Two guys who have the size but can pull out incredible displays of athleticism. Put that on a takeover give them around 10 minutes between two title matches and they would tear the house down. It would be a shame to not see this match at least one more time in NXT. If a few weeks ago didn't convince you then check out their match from the PWG Battle of Los Angeles 2017 which was rated 5 stars.
It would be something different to everything else on the card. If Dijakovic is set to challenge Velveteen Dream can we not not add Lee and make it a triple threat. Think of how good Dijakovic vs Lee was and add the Dream. Don't tell me you don't want to see that on a Takeover. They could have a good build as well. You have the charisma of Lee & Dream along with the intensity of Dijakovic. I need to see that now.