OWE Management Addresses Relationship With AEW, Not Official Just Yet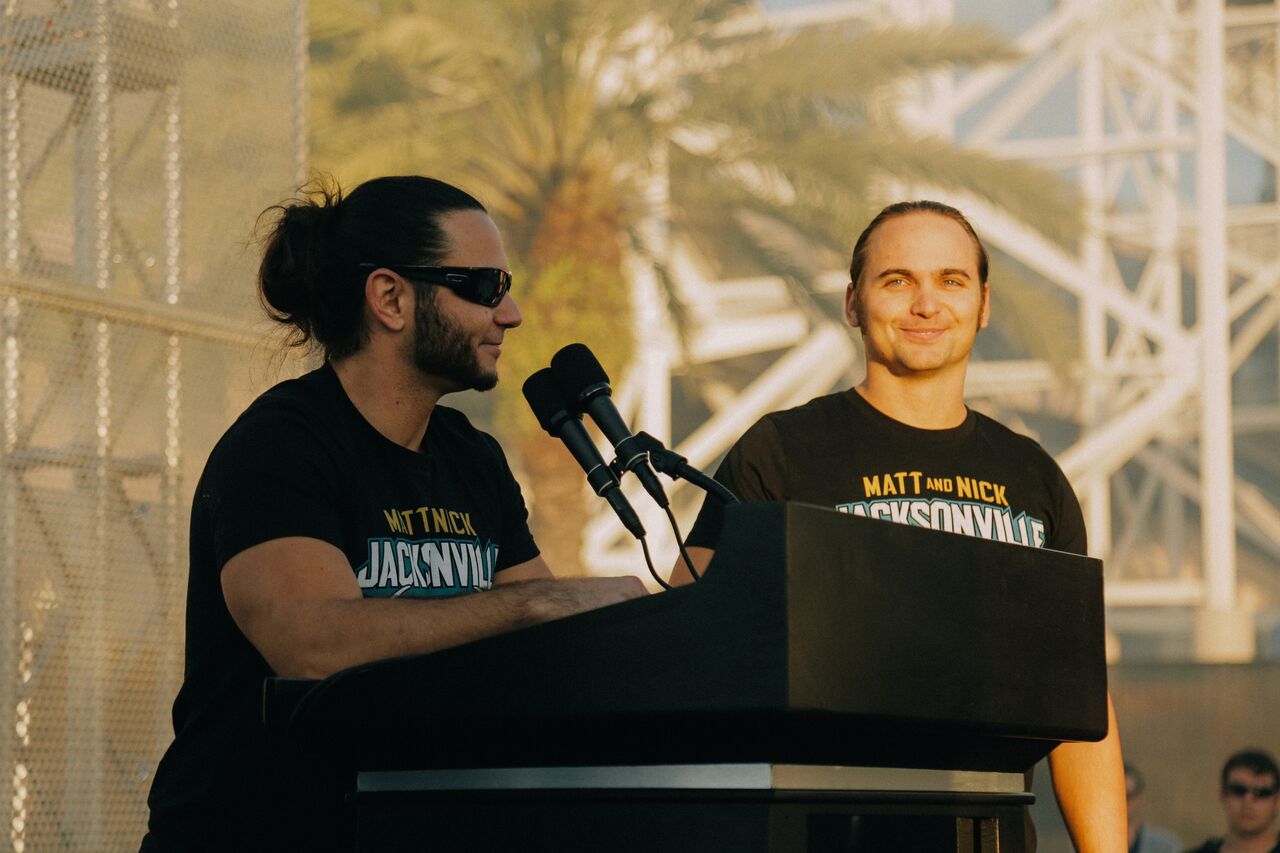 News on All Elite Wrestling's relationship with Oriental Wrestling Entertainment!
With so much big news coming out of this past Tuesday's All Elite Wrestling Rally in Jacksonville (watch the rally and check out the recap here), one news item coming out of the company's first official event that's been a bit lost was the revelation that AEW will work with China's Oriental Wrestling Entertainment.
OWE Vice President Michael Nee recently spoke about this working arrangement with the upstart All Elite Wrestling, talking to the South China Morning Post to reveal that it's not quite official just yet, but an announcement is expected to drop "soon":
"It's not an official announcement yet. How to work with each other, what the whole thing will look like, we haven't had the thorough conversations yet. But they made an announcement that they're happy to work with us, and we're really happy about that too. We'll just try to give them all the resources we have.
CIMA told them everything about OWE and that's why we're starting this cooperation. Both parties have the intention to work with each other, and the management know each other very well, so the possibility is big."
Nee would continue, discussing how the relationship will help out both promotions:
"AEW knows OWE is doing really good in China with the Chinese kung fu and everything, and we have many talented wrestlers. We are based in China, they're in the US, but working together we can be huge in the future, that's the intention.
From the very beginning, we're willing to do global matches like Japan, China, Asia, US and everywhere – we think wrestling is an international sport and entertainment. It should be global. AEW also would like to globalise and work with many countries, so on this point we have something in common. OWE will do everything to support AEW to bring the best wrestling to the world."
Quotes c/o South China Morning Post
You can check out the full interview here.
EA's Take: I don't have much of a take on this other than it will obviously be good for OWE's reach here in America. I did find it rather funny that when The Young Bucks announced they would work with OWE at the rally, there were a whole lot of fans there looking like, "Who the Hell is that?". I got a good chuckle out of it since those fans were expecting something much bigger, obviously.