Press Release: DEFY Wrestling Returns To Portland In February With John Hennigan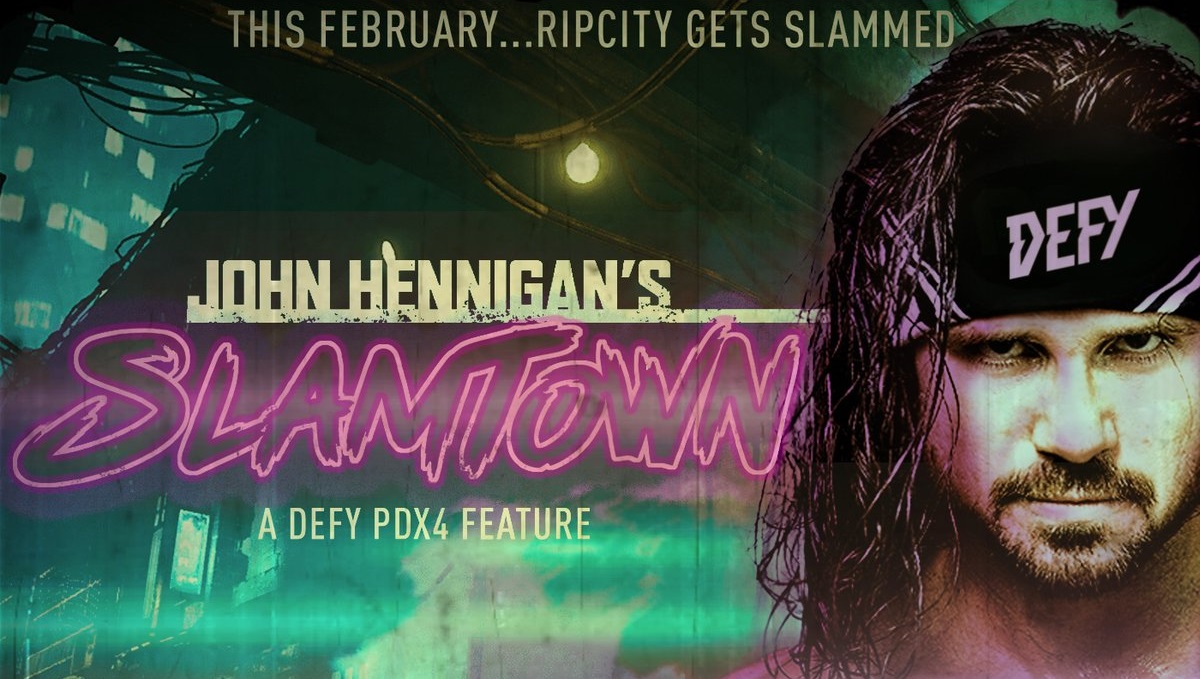 Details on DEFY Wrestling returning to Portland, Oregon!
With the calendar now completely turned to 2019, wrestling promotions across the country are looking forward to new and upcoming events in the beginning of the year.
One such company is DEFY Wrestling, who will be returning to Portland, Oregon on February 9th, will be bringing along the current IMPACT Wrestling World Champion, John Hennigan. The following press release with details on the event was sent along to The Chairshot today by Matt Farmer:
DEFY WRESTLING RETURNS TO PORTLAND OR FEBRUARY 9TH!
2019 promises to be a big year for DEFY Wrestling, and we are kicking of the New Year in a big way! Mark your calendars as Saturday, February 9th will be DEFY's return to the Hawthorne Theater in Portland Oregon.
We will be bringing one of wrestling's biggest stars as John Hennigan, also known from his recent appearance on the hit CBS SURVIVOR: David vs Goliath show. Or his years exciting fans while working for WWE as John Morrison, or more recently as Johnny Mundo from El Rey Network's Lucha Underground, Johnny Impact or even Johnny DEFY! He will be in action February 9th at the Hawthorne Theater!
Tickets for this event go on sale THIS Friday, January 4th at www.DefyWrestling.com
Don't hesitate as our last four events have sold out!