Rumor Killer On MLW Trying To Sign CMLL's Dragon Lee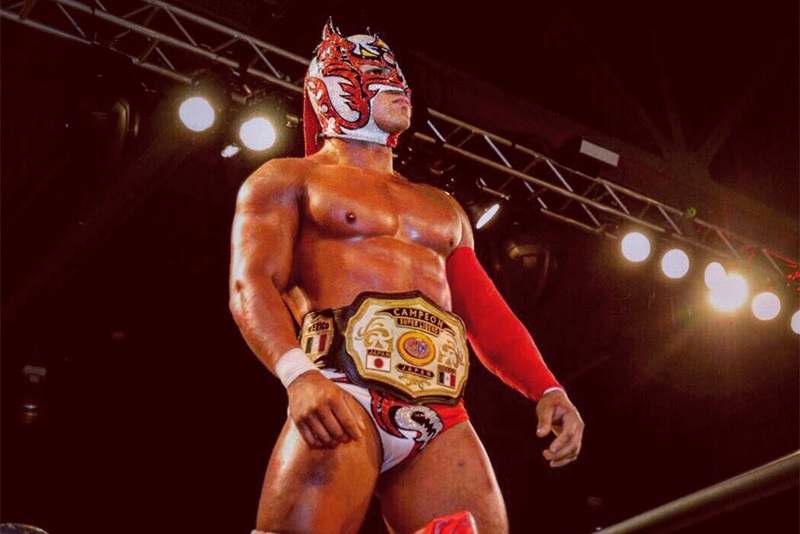 Is MLW trying to sign CMLL's Dragon Lee?
As we noted last week, Ring Of Honor has signed CMLL's Rush to an exclusive contract, a move that is now preventing him from his scheduled appearance for Major League Wrestling's WrestleMania week event (read the full story here).
Over the weekend, it was reported MLW was in a "bidding war" to sign another CMLL star, Dragon Lee, who is the younger brother of Rush. Reportedly, Dragon Lee is on the verge of signing with ROH, however we have some clarification regarding his possible talks with MLW.
According to Court Bauer, MLW's CEO, the company was never in discussions with Dragon Lee on a deal. It's being said that while CMLL informed MLW they would still be able to work with some of their talents, Bauer decided against it after what went down with Rush, feeling that were he to promote a CMLL star and then have said star removed due to CMLL's relationship with ROH would not be good for MLW.
Additionally, PWInsider has noted that MLW will continue to use lucha libre performers, but only those who are independent workers or those who are associated with AAA. As for Dragon Lee signing with Ring Of Honor, at this time nothing has been confirmed.