Smark To Death: BONUS EPISODE: NXT Takeover Phoenix Recap
Anthony and Kyle present this week's Premium Wrestle Talk with your favorite Smarks. Join the guys as they discuss the hottest topics in wrestling. Today's episode – NXT Takeover Recap!
Episodes recorded live every Wednesday and after most major PPV events. Watch live on Twitch or catch replays on YouTube!
Special thanks to our sponsor The Muscle Hustle!
Use code TMHSTD for 25 gold coins!
Special Thanks to our Smark to Death Premium Members – Brandon McKinney, Natalie Evans, Papa Suter, Robert Jackson, Talkamania, 720 Wrestling, Warren Hayes, Kevin Sydow, Cameron Curry, Kelley Parker, Richard Sandoval, Dan White, Shane Richardson, David Edge, Courtney Summer, Wilfred Watches, Carl Hayes, Ryan Derose, Jonathan Pilquist
Join Smark to Death Premium
Get Official Merch from Pro Wrestling Tees
Leave a Tip
Be sure to Follow Us On Facebook, Twitter, and Instagram!
Produced by Charis Dillon.
POD is WAR: Stone Cold Queef Austin
The Chairshot, brings you THE podcast that will absolutely have you questioning everything you thought you knew about professional wrestling, POD is WAR #PiW. Join Christopher Platt @therealcplatt and Andrew Balaz @IWCWarChief as they battle it out for intelectual superiority in sports and entertainment! On this weeks episode…
     – WWE Extreme Rules
     – Brock Cashes In
     – Heyman / Bischoff
     – NJPW G1
     – RAW Reunion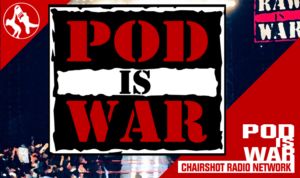 For the latest, greatest and up to datest in breaking news, opinions, and podcasts ALWAYS #UseYourHead and visit TheCharishot.com
DWI Podcast #205 Frankie DeFalco Show – Red White & Bruised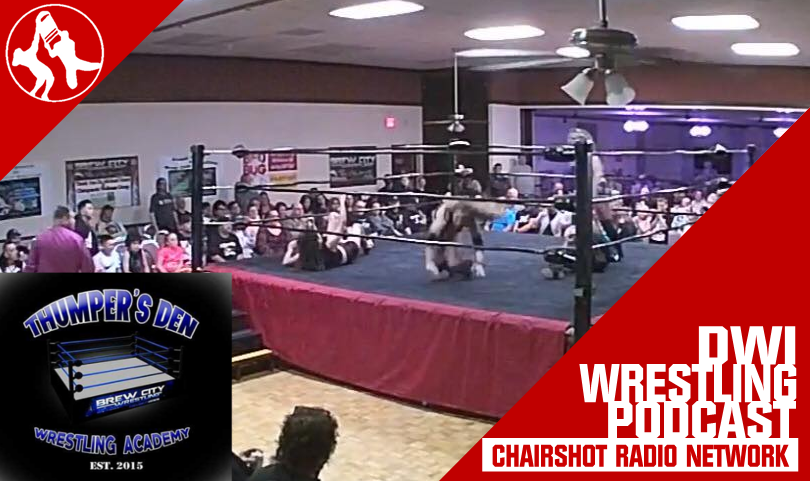 The Stars will be shining bright at Red White & Bruised this Friday, July 19th at the Elks Lodge 400 in Waukesha, WI!
The Godfather of Brew City Wrestling, Frankie DeFalco, is here to give us a rundown of all the fandemonium action taking place. Don't miss your opportunity to see former WWE superstar, Swoggle, team with Brandon Blaze & Nic Colucci to take on Doc Simmons & RoH's #1 contenders for the Tag Team Titles, The Bouncers!
Visit www.brewcitywrestling1.com for tickets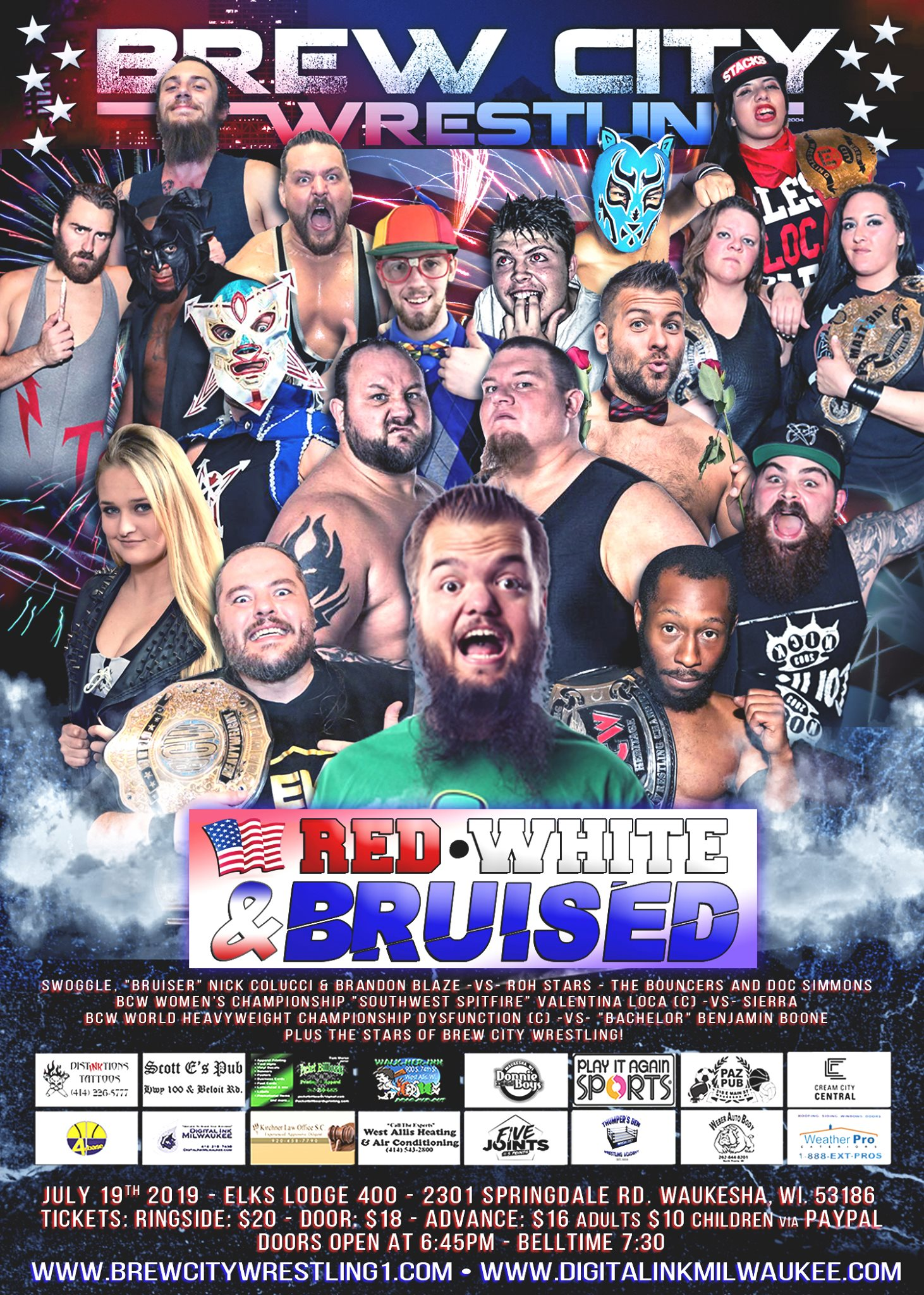 Twitter:
@podcastdwi
@Gr8estTeamNever
@PCTunney
@itsmedpp
@TheCHAIRSHOTcom
@ChairshotRadio
Facebook.com/dwipodcast
Visit TheChairshot.com, your home for hard-hitting opinion, analysis, news, and reviews. The Chairshot Dot Com: Always Use Your Head