Smark To Death: BONUS EPISODE: NXT Takeover Phoenix Recap
Anthony and Kyle present this week's Premium Wrestle Talk with your favorite Smarks. Join the guys as they discuss the hottest topics in wrestling. Today's episode – NXT Takeover Recap!
Episodes recorded live every Wednesday and after most major PPV events. Watch live on Twitch or catch replays on YouTube!
Special thanks to our sponsor The Muscle Hustle!
Use code TMHSTD for 25 gold coins!
Special Thanks to our Smark to Death Premium Members – Brandon McKinney, Natalie Evans, Papa Suter, Robert Jackson, Talkamania, 720 Wrestling, Warren Hayes, Kevin Sydow, Cameron Curry, Kelley Parker, Richard Sandoval, Dan White, Shane Richardson, David Edge, Courtney Summer, Wilfred Watches, Carl Hayes, Ryan Derose, Jonathan Pilquist
Join Smark to Death Premium
Get Official Merch from Pro Wrestling Tees
Leave a Tip
Be sure to Follow Us On Facebook, Twitter, and Instagram!
Produced by Charis Dillon.
Outsider's Edge: The Protest Edition (3/21/19) – Kofi, Miz, Mania, and more!
Kyle, Rance, and Karl talk KofiMania, The Miz, the litany of 'Mania matches and more!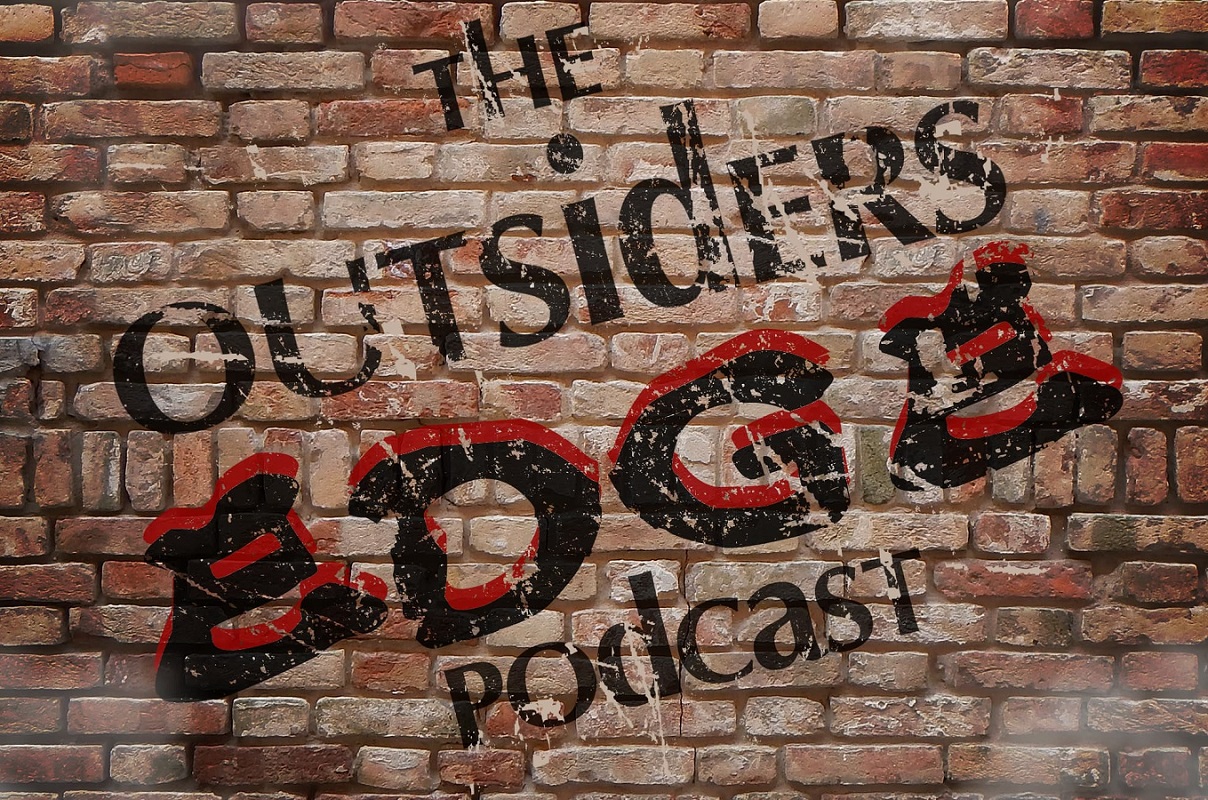 The Outsider's Edge presents The Protest Edition – Kofi Kingston, Is Miz A Hall of Fame Headliner, Celebrity Spots at WrestleMania
The Chairshot brings you a brand new edition of The Outsider's Edge!  In this exclusive episode, Kyle, Rance, and Karl are here to talk about the week in the pro wrestling, starting with the major storyline involving Kofi Kingston.  The guys also talk about the racial undertones of that story and how flawlessly it's being handled, debate whether or not The Miz is a Hall of Fame headliner, question whether a celebrity spot or a mid-card match at WrestleMania is bigger, talk about the merits of a large WrestleMania card, and end with some New Japan conversation.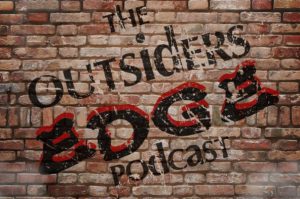 Greg DeMarco Show: Phenomenal Puppies!
Patrick, Miranda, and Greg discuss wrestling on #GDMS!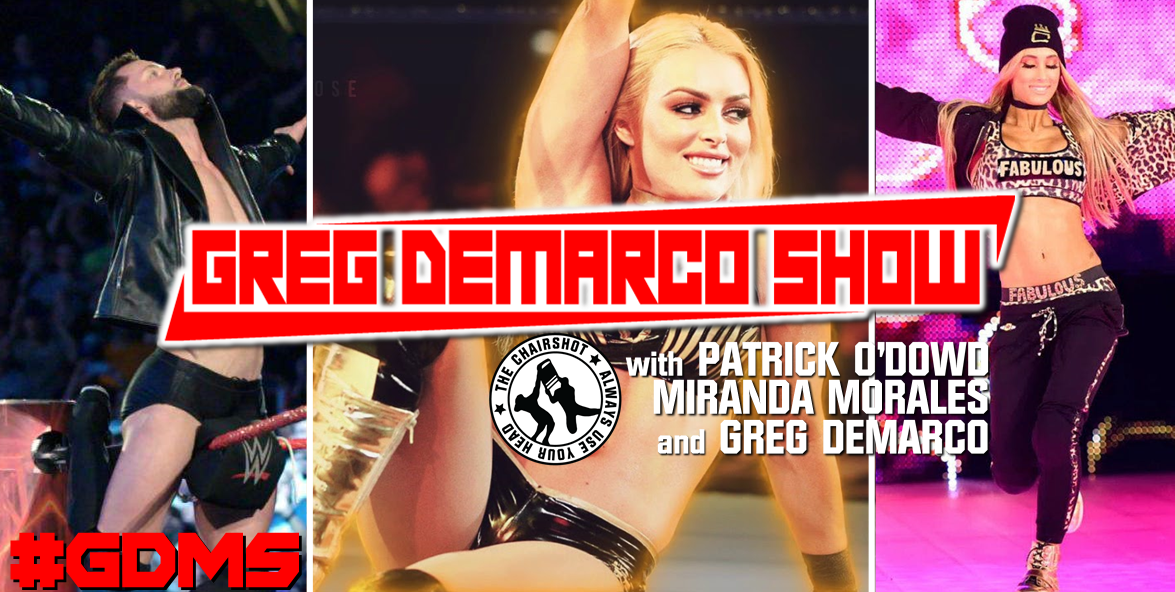 Patrick, Miranda, and Greg discuss wrestling on #GDMS!
Greg DeMarco Show topics:
The "controversy" around WrestleMania attendance figures
AJ Styles signs a new WWE contract
BARON CORBIN SUCKS and faces Kurt Angle at WrestleMania
WrestleMania is going to be how long?
Plus Patrick O'Dowd gives us the first edition of The Last Word!