Speculation On Ronda Rousey Finishing With WWE After WrestleMania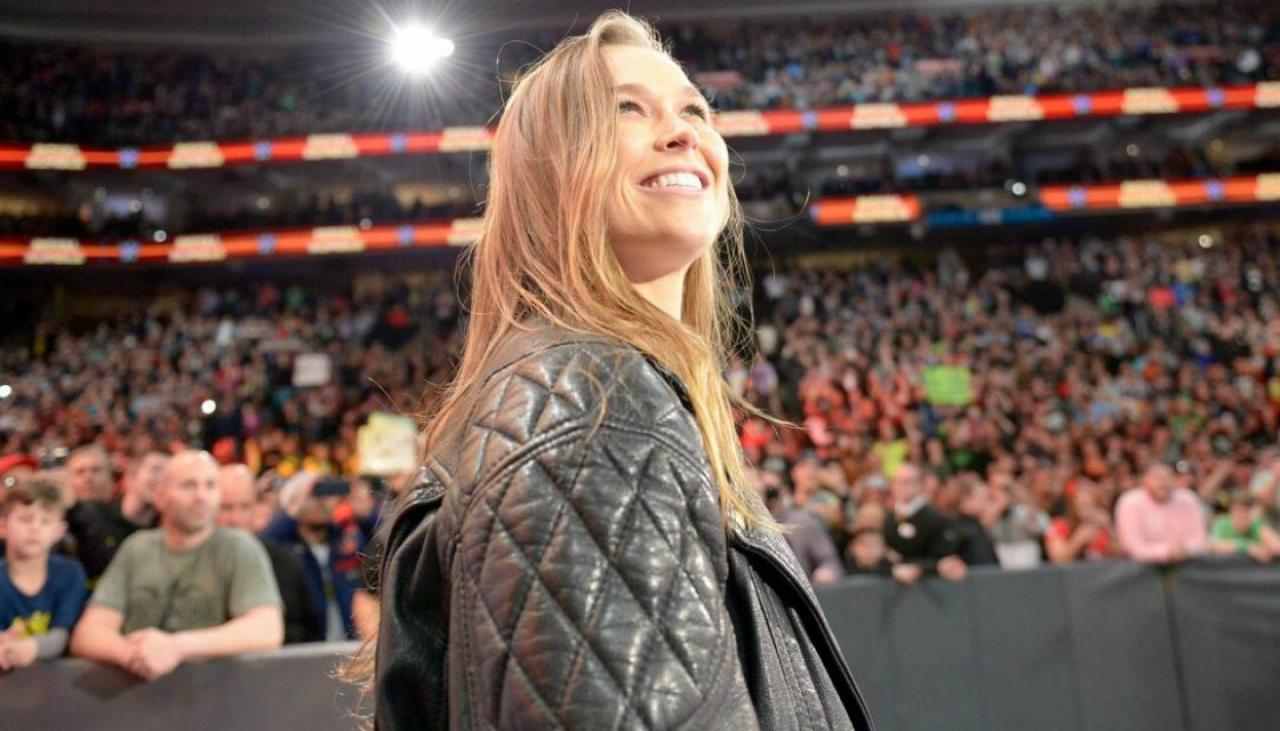 Could Ronda Rousey be leaving WWE soon?
We're quickly approaching the one-year mark of current RAW Women's Champion Ronda Rousey's in-ring WWE debut, which took place at WrestleMania 34 last April.
Today, there has been talk that 'The Baddest Woman on the Planet' could be closing the book on her WWE run with this year's WrestleMania, as Dave Meltzer reports in the latest Wrestling Observer Newsletter that there's a "very good chance" she will be departing the company after this year's 'Showcase of the Immortals'.
Last March, Ronda spoke with Yahoo Sports and stated that she and her husband, Travis Browne, that they would like to start having kids "soon". It should also be noted that Meltzer also reports it's still possible Rousey could continue on past WrestleMania to the following pay-per-view, Backlash, or could take on more of a role similar to Brock Lesnar and John Cena where she only works a few dates.
When Rousey signed with the WWE last year, it was reported that WWE sources had indicated she signed a multi-year deal.
EA's Take: I'm not convinced she's leaving. I'm not saying it's not going to happen, but let's remember that a lot can change in a year and saying you want to have kids "soon" isn't exactly a firm timetable. Soon could be two weeks, two months or two years, so we really don't know. Plus, Meltzer basically is saying, "There's a good chance she's done after WrestleMania…but, she could not be either".