*SPOILERS* Two NXT Superstars Make Main Roster Debuts On Main Event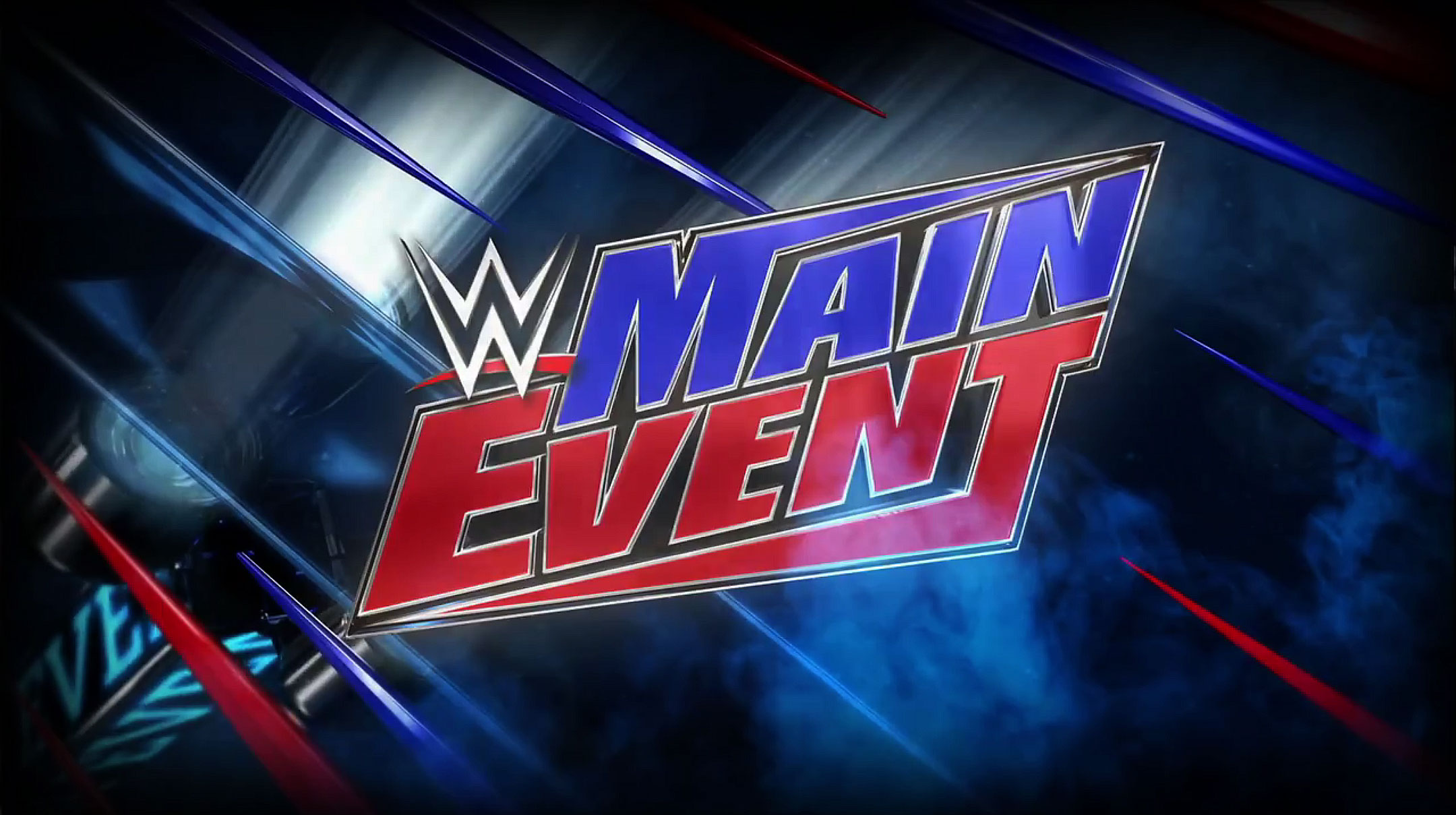 Two Superstars will debut on this week's WWE Main Event!
Tonight's edition of WWE's Monday Night RAW emanated from the Amway Center in Orlando (see all of tonight's results with Mitchell's Live Report) and with so much scheduled for the first episode of 2019, there had been speculation we could see some of the promised NXT call-ups arrive.
While we didn't get to see it on television just yet, fans in the arena were treated to two of those debuts prior to RAW hitting the air. Before going live on USA Network, WWE had their usual Main Event tapings for Hulu and in action this week will be EC3, as well as Lacey Evans.
Both now-former NXT Superstars were in singles competition with Lacey Evans falling to Natalya. Meanwhile, 'The Top One Percent' was victorious in what's being described as a short match against Curt Hawkins. Of course, Main Event usually only features Superstars from RAW, therefore many have jumped to the conclusion that is the roster EC3 and Lacey Evans will be added to. Of course, that has yet to be confirmed.
EA's Take: If this is how they're debuting these two, that's obviously, severely disappointing. I've held out hope that out of any of these call-ups, EC3 could really break out and I even made the bold prediction he'd be in the main event scene by the end of the year. Well, this certainly isn't a good start. There's still time left on RAW, so let's get them out there and not have their official debuts come on a show hardly anybody watches. We've also seen Aleister Black on Main Event before too, so we'll just have to see.
WWE News: Segment Added To Next Week's SmackDown Live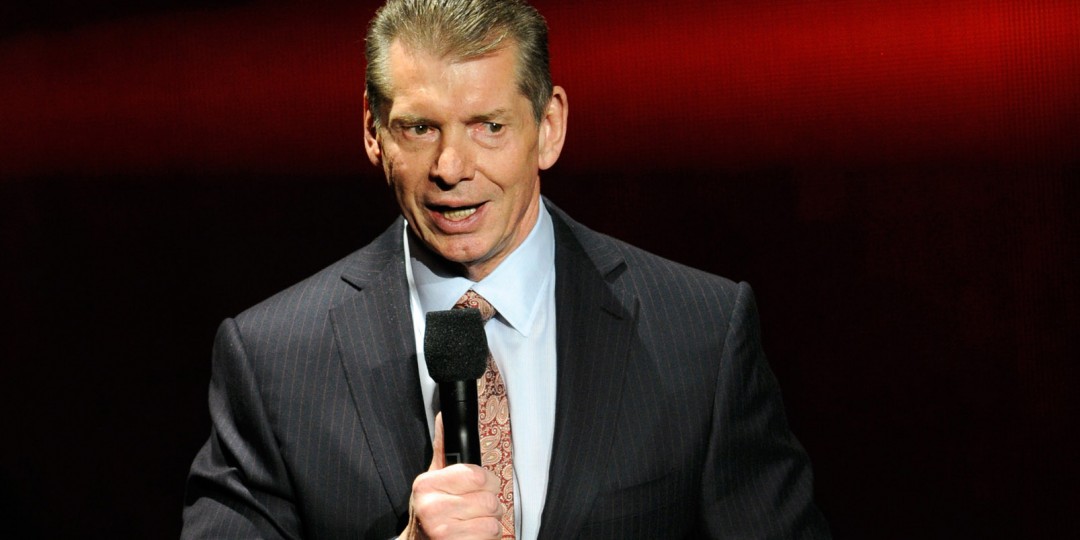 More has been added to next week's SmackDown Live!
Next week we will see the final episodes of WWE's RAW and SmackDown Live before next Sunday's Royal Rumble event and over the weekend we've had some announcements regarding what we will see on both shows (see the latest for RAW here).
Today, we learned that Tuesday's edition of the blue brand will not only see Mustafa Ali take on Samoa Joe, but Rey Mysterio and Andrade will clash again in a rematch of last week's epic encounter. Except this time around, it will be in a 2/3 Falls Match (read about that here).
Now, a segment has been revealed for SmackDown Live that will see Royal Rumble opponents AJ Styles and WWE Champion Daniel Bryan going "face-to-face". What will make this interesting is the addition of a third body however, which will be none other than WWE Chairman Vince McMahon himself:
Tensions between WWE Champion "The New" Daniel Bryan and AJ Styles have continued to escalate over the past several weeks, and now, with their WWE Title Match in sight, the two will meet face-to-face this Tuesday night with Mr. McMahon moderating.
With both Superstars having attacked each other in arena concourses over consecutive weeks, animosity is running at an all-time high in this incredibly personal rivalry. And now, with Mr. McMahon moderating, who only a few weeks ago urged The Phenomenal One to bring out "the real" AJ Styles, will matters boil over just five nights before they square off at Royal Rumble?
Find out this Tuesday night on SmackDown LIVE!
WWE News: Women's Royal Rumble Participants To Be Revealed On Twitter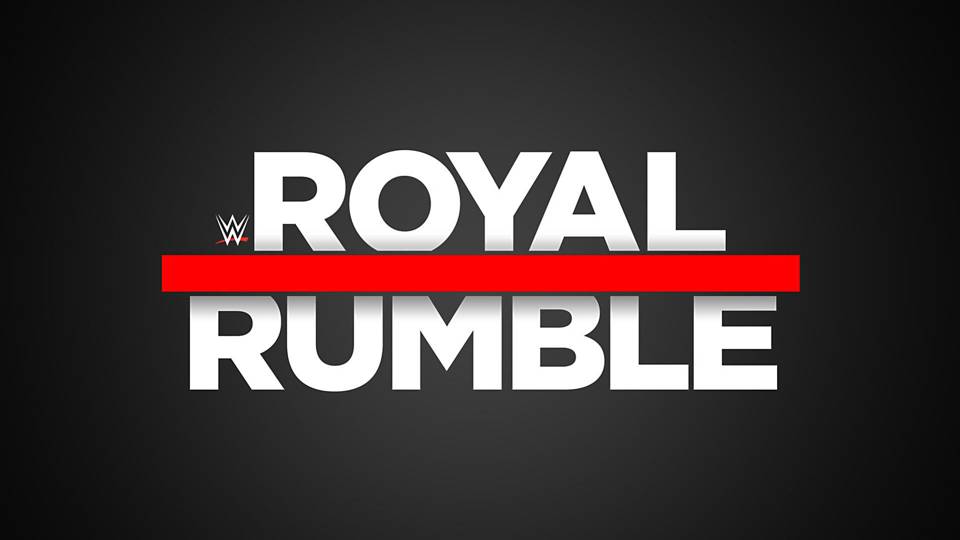 More Women's Royal Rumble competitors to be announced tomorrow!
We're just over a week away now from one of WWE's most anticipated pay-per-view events of the year, Royal Rumble, next Sunday from Chase Field in Phoenix.
With not much time left before the big show, there are still a large amount of spots left open in both the Men's and Women's Royal Rumble Matches (see the latest participant list here), but more particularly on the ladies' side of things. At this juncture, there are eighteen slots left after Sasha Banks was finally, officially removed due to her getting a shot at RAW Women's Champion Ronda Rousey the same night. Of course, that doesn't mean she still couldn't enter the match.
As for those remaining spots, today WWE has announced that they will be doing a reveal starting at 12PM EST tomorrow on the company's official Twitter account. It should be noted that it's not known how many more Women's Royal Rumble entrants will be revealed:
Let's reveal who's rumbling, shall we?
In a WWE first, a massive Women's Royal Rumble Match reveal event will take place tomorrow, Sunday, Jan. 20. Starting at 12 p.m. ET on Twitter, a new Superstar will be revealed to be officially entering the Women's Royal Rumble Match – every 30 minutes on WWE's official Twitter page.
Which Superstars will take their place in the match that will guarantee one female Superstar a title opportunity at WrestleMania 35? Find out tomorrow as the field begins to take shape, exclusively on Twitter.