The Rock Says Recent Controversial Comments Were Completely Fabricated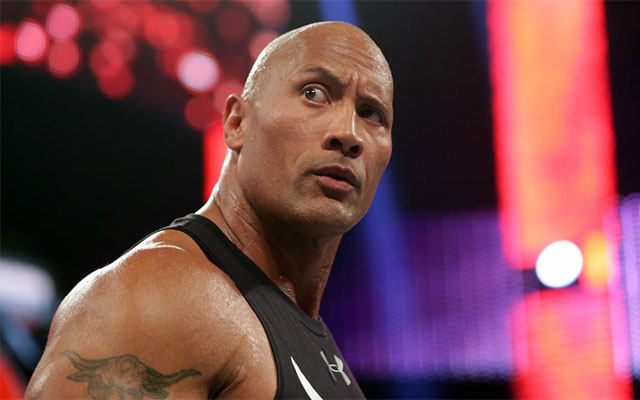 The Rock claims recent interview was completely made up!
A lot of fans were not very pleased with one of the biggest movie stars on the planet yesterday after an interview with Dwayne 'The Rock' Johnson took a couple of shots at the younger generation of people residing on Earth.
In an interview with The Daily Star, 'The People's Champ', who has had some talk surrounding him of possibly running for President Of The United States someday, discussed the sensitivity of the younger generation:
"I don't have to agree with what somebody thinks, who they vote for, what they voted for, what they think, but I will back their right to say or believe it."
"That's democracy. So many good people fought for freedom and equality – but this generation are looking for a reason to be offended."
"If you are not agreeing with them, then they are offended."
During the interview in question, the one statement that really got fans fired up was The Rock referring to younger people as "Generation Snowflake". While 'The Great One' certainly took a beating on social media over his statements, it looks like it was all just an elaborate ruse.
After word got back to The Rock about the interview, he would take to social media to reveal that those were not in fact his words and the interview never even took place:
It should be noted that the supposed interview can no longer be found on The Daily Star's website.
EA's Take: You know, I think Rock is telling the truth, but let me say this…had those quotes been his, is he wrong? Look at how worked up everyone got over it when all it took was a little bit of smarts to figure out that it was probably BS. But, that's too hard for some people. While the interview in question isn't on The Daily Star's website anymore, I did see it. I can assure you, it smelled like a rat from the start. It NEVER said anything to the affect of, "We spoke with The Rock". Hell, there wasn't even anything that said, "Quotes courtesy of (insert whoever here)". There literally was no source given for his "comments". Be real, folks. He's way smarter than this.