Top 5: Picks to Win the 2019 Royal Rumble Matches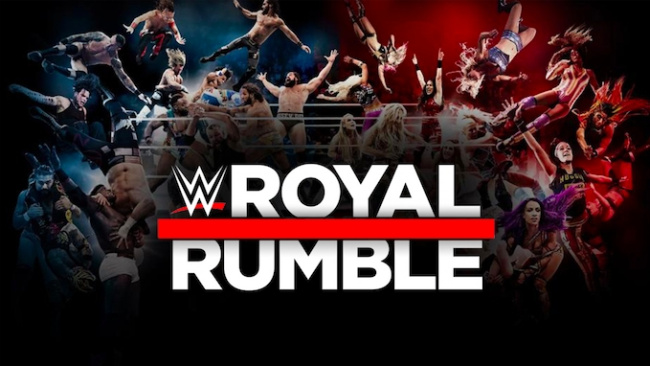 Steve Cook lets us know his Top 5 picks to win both Royal Rumble matches!
One of our favorite past times of every wrestling year is speculating on who will win the Royal Rumble. Now that we have two of them (and maybe a third if they keeping doing one in the Middle East), we get double the pleasure & double the fun.
Who will win the men's & women's Royal Rumbles? Here are my Top 5 guesses for both. You'll notice that my picks have a lot in common.
5. Bayley & Mustafa Ali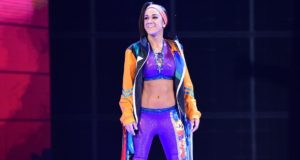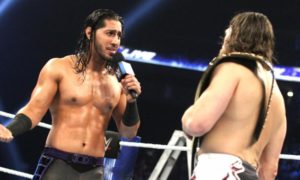 Let's start with a pair of underdogs! Bayley's best friend Sasha Banks has a match with Ronda Rousey at the Rumble for the Raw Women's Championship. Sasha is a longshot to win, but let's say she does. Bayley winning the Rumble to get a WrestleMania title shot would certainly make for some added drama while they pursue the Women's Tag Team Championship. As for Mustafa, he already has a story going with Daniel Bryan…the match wouldn't exactly be WrestleMania main event status, but they would definitely put on a show.
4. Alexa Bliss & John Cena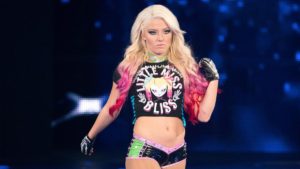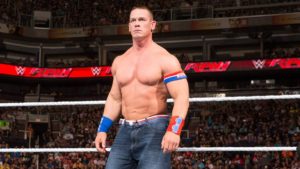 Two returning stars could make a huge impact on Sunday. Bliss will finally return to the ring after taking some time off due to concussion issues. She's somebody WWE always wants to keep in the mix, and a victory in the women's Rumble match would immediately re-establish her as a big deal. Cena's status in the men's Rumble match is a little tricky. He's been announced as participating, but an ankle injury suffered at the hands of Drew McIntyre on Tuesday has made him questionable. (He may or may not be shooting a movie. Nobody seems to know for sure.) If Cena winds up appearing, he's always a threat to overcome the odds.
3. Nia Jax & Drew McIntyre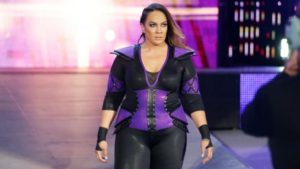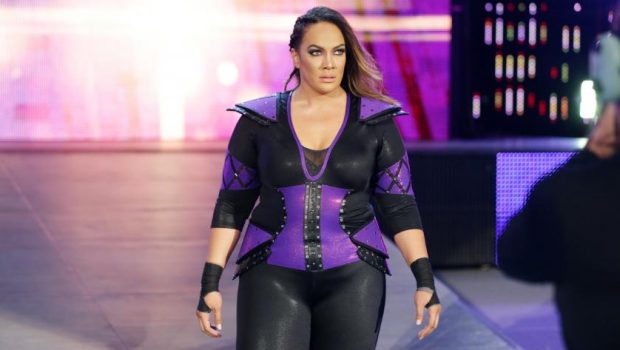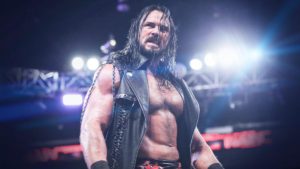 Sometimes you have to go with the biggest & baddest dogs in the yard. Jax certainly has the physical advantage heading into the women's Rumble match. WWE has shown no reluctance in giving her opportunities, so adding "Royal Rumble Winner" to her list of accomplishments wouldn't feel like a stretch. McIntyre is certainly headed for big things in 2019 & would be seen as a believable threat to Brock Lesnar. A battle of the hosses at WrestleMania can't be ruled out.
2. Becky Lynch & Braun Strowman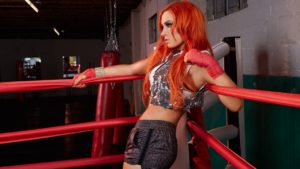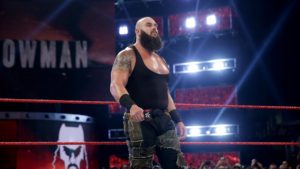 Neither Braun nor Becky are currently scheduled to compete in their respective Rumble match. Lynch has a championship opportunity against Asuka on the Rumble card, and Strowman had previously been scheduled to compete against Brock Lesnar until plans changed.
Rumble matches are always full of surprises though. I figure that Braun has to be doing something on this show, and coming on down towards the end of the men's Rumble match would make sense. Should Becky lose to Asuka before the women's Rumble match takes place, her fans will be hoping beyond hope that she makes an appearance in the Rumble to gain a WrestleMania title shot.
1. Charlotte Flair & Seth Rollins
These two are the betting favorites at the moment, and either one winning their respective Rumble match would make complete sense. It would come as a surprise to me if Charlotte didn't win the women's Rumble match & earn a title shot at WrestleMania. Even if Charlotte ends up tying with Becky as some have suggested, half a win is better than no win. Flair's had a bit of a rough stretch on PPV lately, but betting against her is still foolish.
The safe assumption at this point is that Brock Lesnar will be going to WrestleMania as the Universal Champion. Of all the options currently booked in the men's Rumble, Rollins fits the best & would probably provide the most entertaining WrestleMania main event. His promo on Raw also suggested he can strike a chord with the people as being one of them, which is important to WWE brass.