What May Happen At Today's All Elite Wrestling Rally In Jacksonville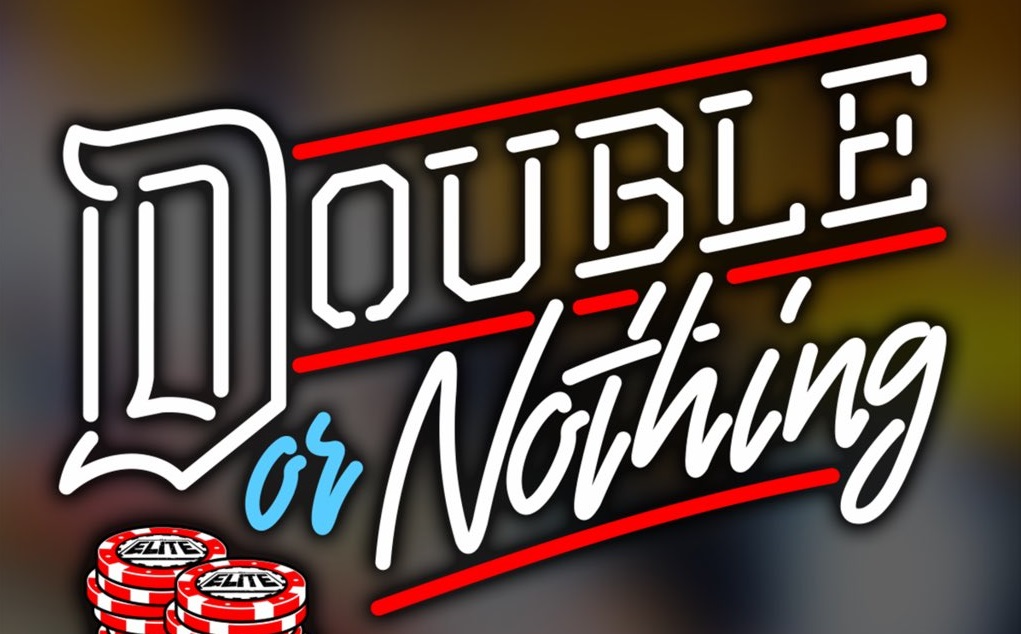 What might we hear at today's All Elite Wrestling rally?
The day has finally arrived for fans eager to get the upstart All Elite Wrestling off the ground as the promotion will be at TIAA Bank Field in Jacksonville for a rally at 5PM EST (check out the initial announcement here).
There's been a ton of speculation regarding what type of announcements AEW may drop during the rally, but one man who many feel is seemingly "in the back pocket" of the promotion has shed some light on what we could hear. According to Dave Meltzer on Wrestling Observer Radio, the date and location of Double Or Nothing will be made official, although Meltzer adds that Las Vegas is likely the destination. It's also believed there will be another Starrcast event surrounding the show run by Conrad Thompson.
As far as a possible television deal, which we've seen rumors of All Elite being in talks with Time Warner to get on TBS or TNT, Meltzer notes that likely will not be a part of today's rally, however there are still negotiations. Additionally, it's being said that everyone's "confident of it", but a deal is likely not completed.
Lastly as it pertains to the roster, there has been speculation that all of the promotion's signings thus far will be revealed, such as Britt Baker, SoCal Uncensored and any others that we may not know about. Of course though, that has not been confirmed. With regards to a possible Kenny Omega signing, Meltzer reports that because his deal with New Japan Pro Wrestling doesn't expire until January 31st, nothing can be officially signed until the the beginning of February.