WWE News: Hall Of Famer Reveals He Has Signed New WWE Contract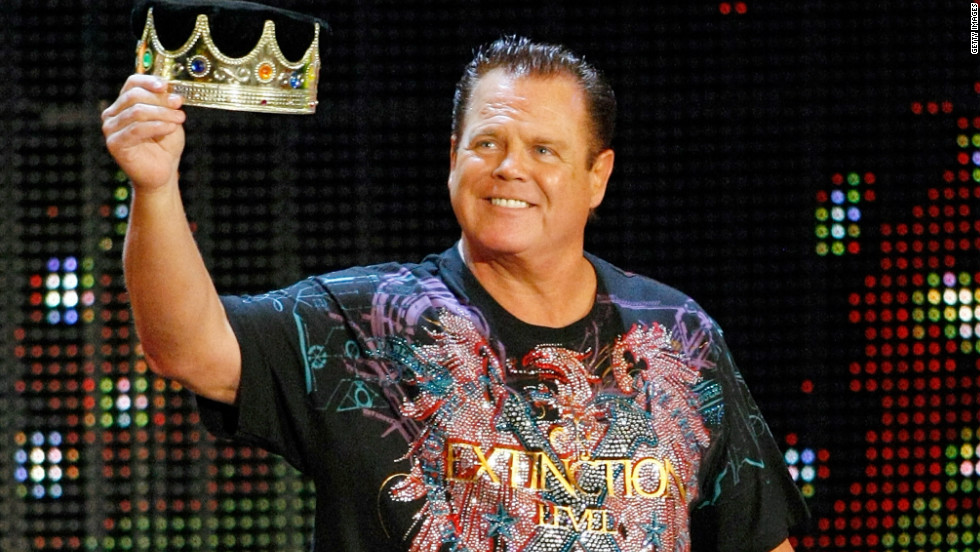 Jerry Lawler has signed a new WWE deal!
There's been a lot of talk about the upstart All Elite Wrestling for obvious reasons, but a lot of it regarding who the company could be bringing in as it prepares for its first event coming up in May, Double Or Nothing.
There have already been reports that AEW will likely be after WWE Hall Of Famer Jim Ross to be a part of the announce team, as well as fulfill a backstage role (see that story here), but for anyone hoping to see a possible reunion of one of wrestling's all-time greatest commentary teams, today you may be disappointed.
On the latest edition of his podcast Dinner With The King, WWE Hall Of Famer Jerry 'The King' Lawler revealed that his contract with WWE expired on January 10th, however he has signed a new two-year deal. Lawler is of course not seen on WWE television nearly as much these days, usually only appearing for the company as a part of their pay-per-view Kickoff panels.
Additionally, 'The King' would also let fans know that he will be calling some action for the company this month as he will be on commentary January 27th for the Men's Royal Rumble Match. Also, Lawler noted that his new WWE contract gave him a pay raise.