WWE News: RAW Rating Increases Again, Takes Top 3 Spots In Rankings (1/14/19)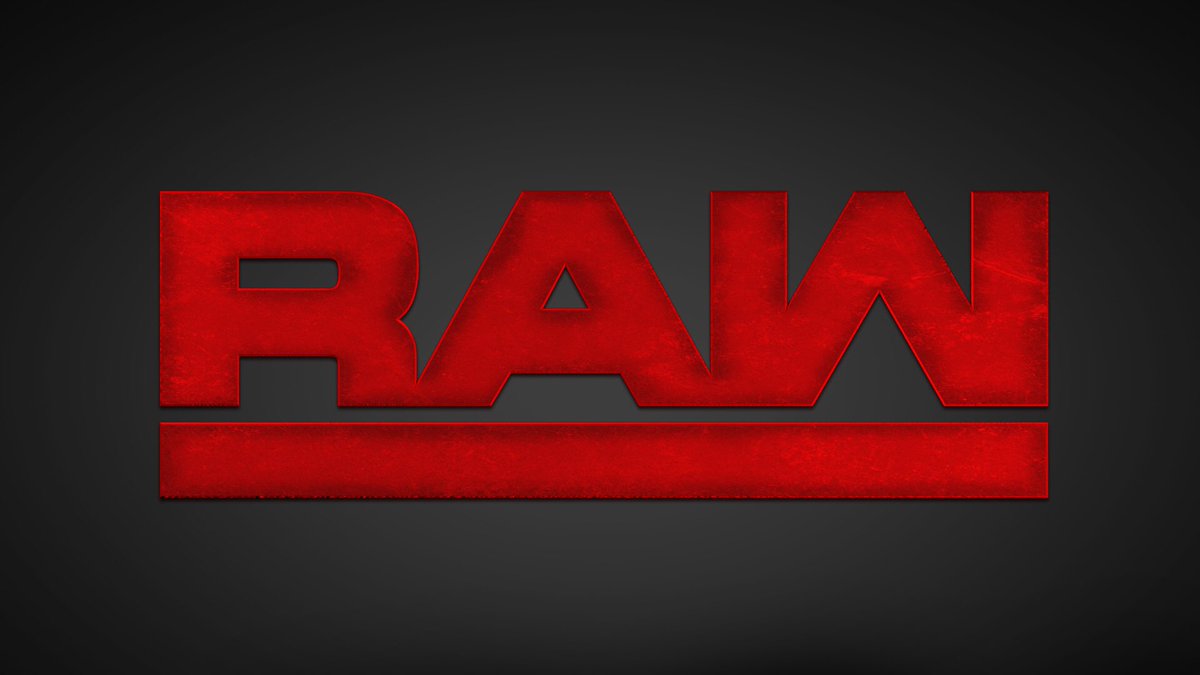 The ratings are in for last night's WWE RAW!
After a couple of weeks where Monday Night RAW fell on the eve of holidays and gave the WWE Universe two pre-taped episodes that scored low ratings, last week the red brand saw a big increase up against the College Football National Championship (see last week's ratings here).
The numbers for last night's RAW have been released and with no tough competition this week, we have another increase to a 2.722, up 17.1% from last week and up 38.3% over the last two. Here's how the last four weeks of ratings look for Monday Night RAW:
December 24th: 1.775
December 31st: 1.968
January 7th: 2.324
January 14th: 2.722
As for the Cable Top 150 Rankings for the 18-49 demographic, the aforementioned College Football National Championship knocked the red brand entirely out of the top five, which is an unusual circumstance. This week is a start contrast, as RAW occupies the top three spots. Here is this week's top five:
Monday Night RAW (9PM) – USA Network – 0.93
Monday Night RAW (10PM) – USA Network – 0.91
Monday Night RAW (8PM) – USA Network – 0.90
Love & Hip Hop – VH1 – 0.74
NCAA Basketball Duke/Clemson – ESPN – 0.71
EA's Take: What a difference a week can make, especially when you're not up against the most watched College Football game of the entire season. The funny thing is with regards to the rankings, RAW moves up tremendously while posting nearly identical shares of the demographic as they had last week. So while some people tried to tell me that an 18% increase in their audience and nearly a 1 share of the 18-49 wasn't a victory for WWE, I think any logical person will tell you that's just absurd. I was also told that scoring a rating in the 2's isn't a big deal, but only eleven shows last night in the top fifty pulled it off.