WWE News: Who Was Added To The Women's Royal Rumble Today?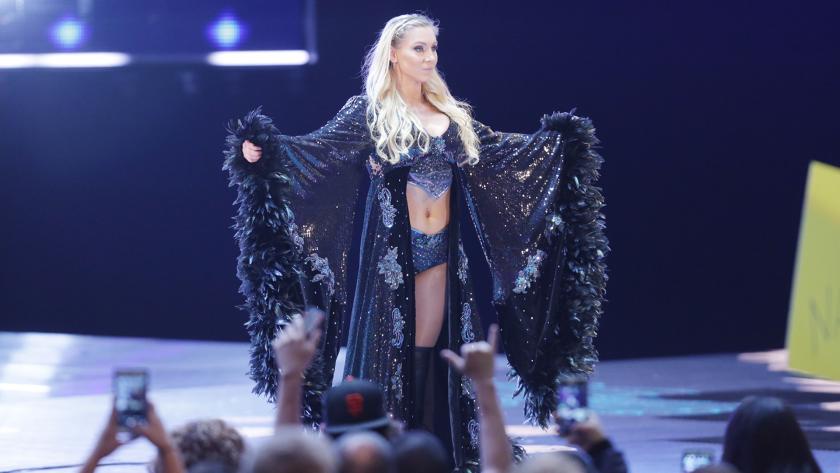 All the names added to the Women's Royal Rumble today!
As was noted yesterday, WWE announced that they would be revealing more participants in next Sunday's Women's Royal Rumble Match via Twitter today, with a new name being confirmed every thirty minutes (see the announcement here).
Up until today, only twelve entrants in the match had been revealed after Sasha Banks was removed since she will be facing RAW Women's Champion Ronda Rousey for the title that night. Here are all the names that were officially added today:
Charlotte Flair
Naomi
Tamina
Peyton Royce
Billie Kay
Dana Brooke
Lana
Nia Jax
Nikki Cross
This now leaves nine spots remaining in the Women's Royal Rumble Match, giving plenty of room for surprise entries.
EA's Take: I'm not sure why anything with wrestling fans surprises me anymore, but it's amazing how much complaining there was that WWE was going to do this. A lot of people assumed they were going to release the rest of the competitors and not save any surprises, even though it was NEVER stated that they were going to do that. Personally, I thought it was a good idea to keep people paying attention to WWE's Twitter on Championship Sunday in the NFL.