WWE News: WWE Officially Launches UK Performance Center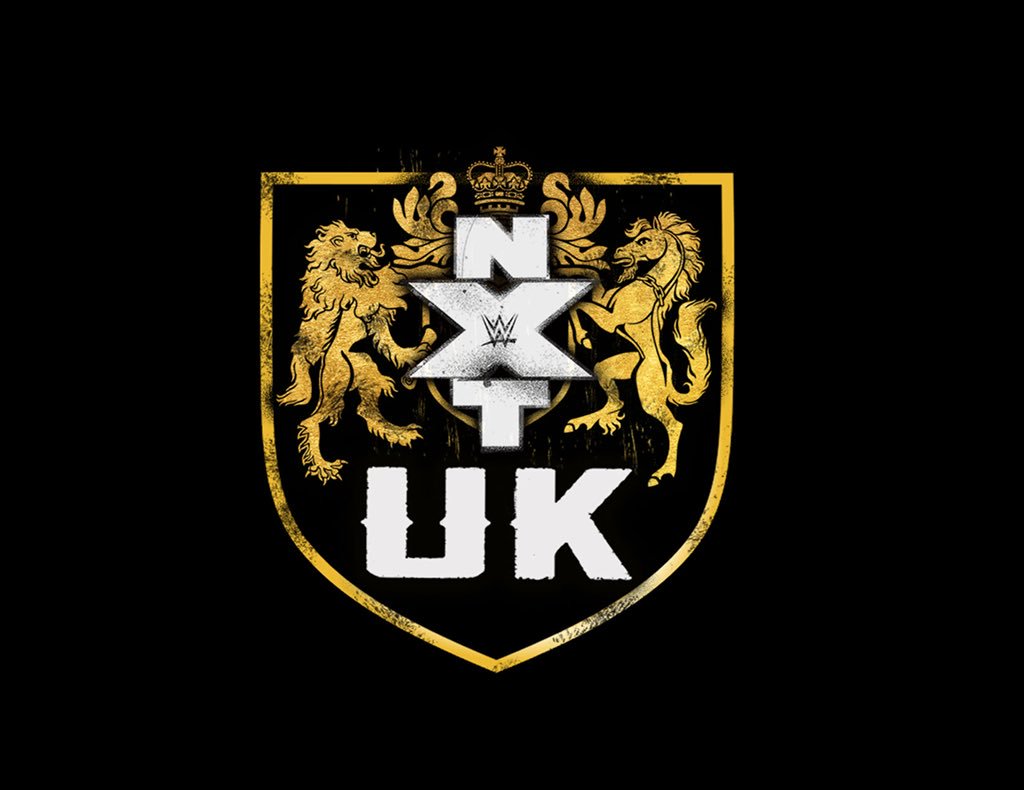 WWE has officially announced the opening of their UK Performance Center!
Earlier this morning, we noted how NXT UK Superstars Trent Seven, Tyler Bate and Pete Dunne appeared on Good Morning Britain and possibly spoiled a big, impending announcement by WWE about the opening of the UK Performance Center (see the story here).
Since the trios television appearance, WWE has now issued the following to officially announce the facility's opening today:
WWE OPENS FIRST INTERNATIONAL PERFORMANCE CENTER
LONDON, UK and STAMFORD, Conn., January 11, 2019 – WWE (NYSE: WWE) today announced the opening of the UK Performance Center, the first world-class WWE training facility outside of the United States and a significant step in WWE's efforts to localize content around the world.
With 17,000 square feet, two training rings, world-class strength and conditioning equipment and versatile content creation infrastructure, the UK Performance Center will enable WWE to train athletes through a comprehensive program including in-ring training, physical preparedness and character development.
"This is the latest milestone in our global localization strategy and the next step in establishing local NXT brands around the world," said Paul "Triple H®" Levesque, Executive Vice President, Talent, Live Events & Creative. "We are incredibly proud to open the UK Performance Center and provide our NXT UK Superstars the same world-class coaching and development programs that we deliver at WWE's Performance Center in Orlando, Florida."
More than 30 of the best European talent signed to the NXT® UK brand will train at the UK Performance Center and can be seen weekly on the NXT UK program that streams on WWE Network every Wednesday night at 8 pm GMT/3PM ET.
MLW News: February's Superfight To Broadcast Live On beIN Sports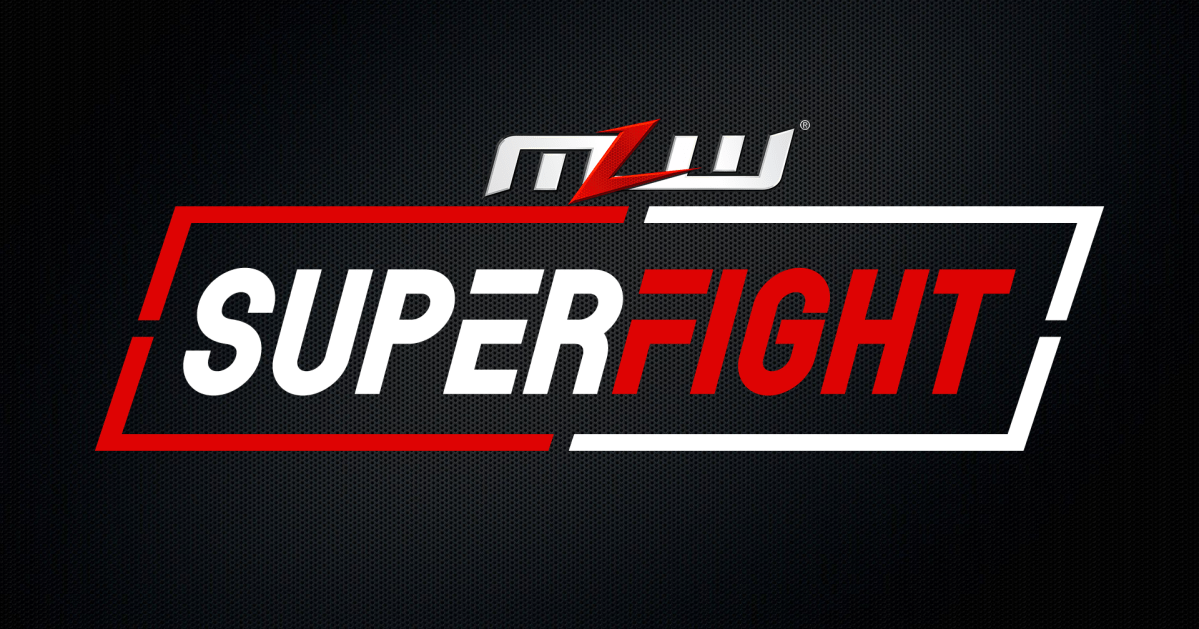 Details on MLW's next live special on beIN Sports!
Coming up on February 2nd, Major League Wrestling will return to action for the first time in 2019 with Superfight at the 2300 Arena in Philadelphia, Pennsylvania.
The event that is scheduled to feature 'Filthy' Tom Lawlor challenging Low-Ki for the MLW World Heavyweight Title, as well as Pentagon Jr. and Rey Fenix defending their MLW World Tag Team Championships against The Hart Foundation has gotten a new caveat added today. MLW has announced that Superfight will be their next live broadcast on beIN Sports with the following:
MLW FUSION LIVE RETURNS ON BEIN SPORTS FEBRUARY 2
beIN SPORTS TO AIR NEXT LIVE MLW FUSION SPECIAL ON SATURDAY NIGHT FEBRUARY 2ND  
Major League Wrestling and beIN SPORTS are excited to announce that on Saturday night February 2nd at 8pm ET, the 2300 Arena will host the next MLW Fusion LIVE on beIN SPORTS.
MLW Fusion LIVE will feature a big main event as the undefeated Hart Foundation challenge Pentagon Jr. & Rey Fenix for the World Tag Team Titles.
Fans who tune-in for MLW FUSION LIVE will also be treated to appearances by World Heavyweight Champion Low Ki, "Filthy" Tom Lawlor, Salina de la Renta and many others.
Other matches for the live beIN SPORTS network special will be announced in the coming days.
Tickets to witness the event live in Philadelphia start at $15 at MLWgo.com.
Chris Jericho Reveals IMPACT Wrestling Made Him A 'Great Offer'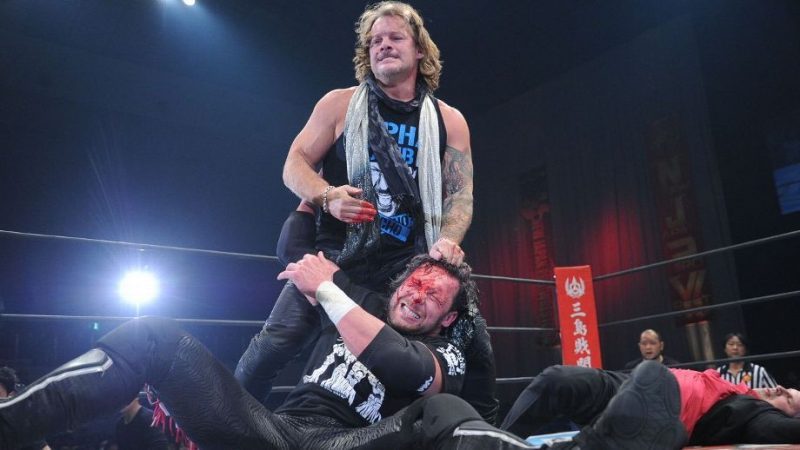 Chris Jericho discusses meeting with IMPACT!
Long before signing with All Elite Wrestling this month, it had long been rumored that Chris Jericho would wind up appearing for IMPACT Wrestling, mostly due to his relationship with Co-Executive Vice Presidents Scott D'Amore and Don Callis who he referred for the positions.
On the newest episode of Talk Is Jericho, 'Y2J' his signing with AEW, but also revealed that he did have a meeting with IMPACT and received a "great offer":
"I gotta tell you guys man, I've been really impressed by IMPACT over the past year. I thought Don Callis and Scott D'Amore have really turned things around in that company and I really, really enjoy it and I thought long and hard about doing some shows there. I even had a meeting with Scott and Don in Toronto and Ed Norholm. The offer they made was a great offer. That's something that's funny when I hear, you know, 'All these companies are vying for the talent, the free agents…WWE, AEW, Ring Of Honor, New Japan', and somebody mentioned MLW. Dude, what about IMPACT? They've got money! They were gonna spend some money on Chris Jericho. We had some great matches planned with Jericho vs. Sami Callihan maybe or with Johnny Impact to Brian Cage…you know, Rich Swann, I'd love to work with Rich Swann."
Jericho would continue:
"So I did honestly talk to IMPACT and really, really thought about going there and then Tony Khan came in with this offer that's you know, the biggest offer I've ever been offered in my career and then you have to stop and think, 'Okay. If you're gonna get this offer then you know you're gonna have some real focus. As big as The Bucks and Cody are…Hangman Page has some steam and all the guys that were kind of earmarked to go to All Elite…even if Kenny went there. He hasn't gone there yet, but what if he did? So there's a lot of different ways that can go here and when Tony kinda puts the money where the mouth is, now I'm like, 'Well, I really have to think do I wanna make this jump'."
If you use any of the above quotes, please credit The Chairshot for transcription.
You can listen to the entire new episode of Talk Is Jericho at this link.