WWE Releases A Statement On Ronda Rousey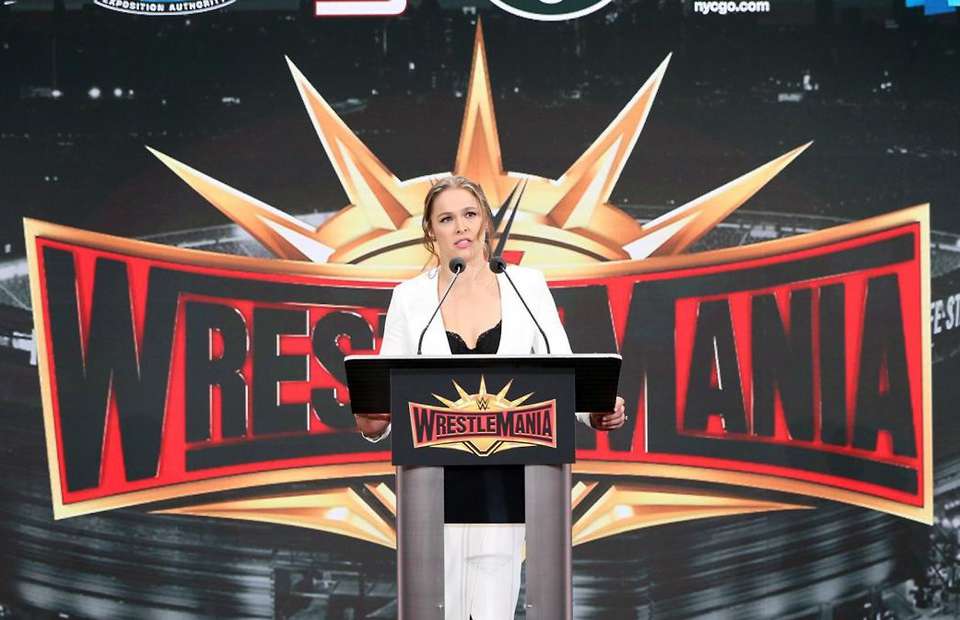 Coverage on the latest Ronda Rousey news has been all over the Chairshot today. Whether it be the rumors that she is going to be done with WWE after Wrestlemania, (read about it HERE) or that she notified the company about wanting an extended break this past Novemember. (read about it HERE)
With all the chatter going on today, WWE has now released a statement about her contract status to TMZ Sports.
"Also, a WWE spokesperson tells us, "Ronda Rousey is under contract with WWE until April 10, 2021. Whether she wants to start a family is a private matter."
Jason's Take:
I don't think Rousey will be leaving the WWE for good, but wouldn't be surprised if she is taking leave to start a family. Rousey was pushed to the top of the women's division in short order, defeating Alexa Bliss to win the RAW Women's title. I feel that a few scenarios present there selves if Ronda is actually taking a break after Wrestlemania.
One would be Becky Lynch losing to Asuka this weekend, be entering the Rumble match at #1, lasting the entire match, winning, and going on to defeat Rousey at Wrestlemania. This gives us the Survivor Series match we never received. There is also the possibility that Lynch does defeat Asuka, AND still wins the Royal Rumble. This would play off the Becky Lynch being '"The Man".
The other option could involve Charlotte Flair. Either Flair defeating Rousey, thus having ended the winning streak of Asuka, and the title reign of Rousey in back to back Wrestlemania's. Or, a 3 Way match between Flair, Rousey, and Lynch.
Regardless of what happens, it is Wrestlemania season, and things are about to get interesting.