WWE Reportedly Makes Kenny Omega 'Fantastic Offer'
A new report says WWE made Kenny Omega quite the contract offer!
New Japan Pro Wrestling's Wrestle Kingdom 13 is now in the books (check out Andrew's Ratings & Review) and we have a new IWGP Heavyweight Champion as Hiroshi Tanahashi defeated Kenny Omega to win the title for an eighth time.
As you would expect, Omega's loss has of course led to loads of speculation regarding where he's off to next, as his deal with NJPW is set to expire at the end of the month. With Cody, The Young Bucks and Hangman Page all officially a part of the upstart All Elite Wrestling now, some feel that is the inevitable landing spot for 'The Cleaner', while there have been reports that Omega is much more of a wild card when it comes to where he decides to go.
On the latest edition of Wrestling Observer Radio, Dave Meltzer reports that one possible destination is really making a push for Omega's services as it's said that the WWE has made a "fantastic offer". However, no other details were given on exactly what that could mean.
EA's Take: There certainly is no denying that WWE making a pretty quality offer for Kenny Omega is a big possibility. Here's the problem with Meltzer now though…we all know he's in AEW's pocket. I can't blame the guy if it's giving him good info and exclusives, but at the same time it will make it very hard for a lot of his readers to take what he says regarding AEW, and for that matter The Elite in general, seriously. So just like I did with most every other story surrounding these guys' futures, I'm holding off on leaning one way or the other on this.
Dean Malenko Reportedly Quits WWE
Favorite of many sadly departs WWE…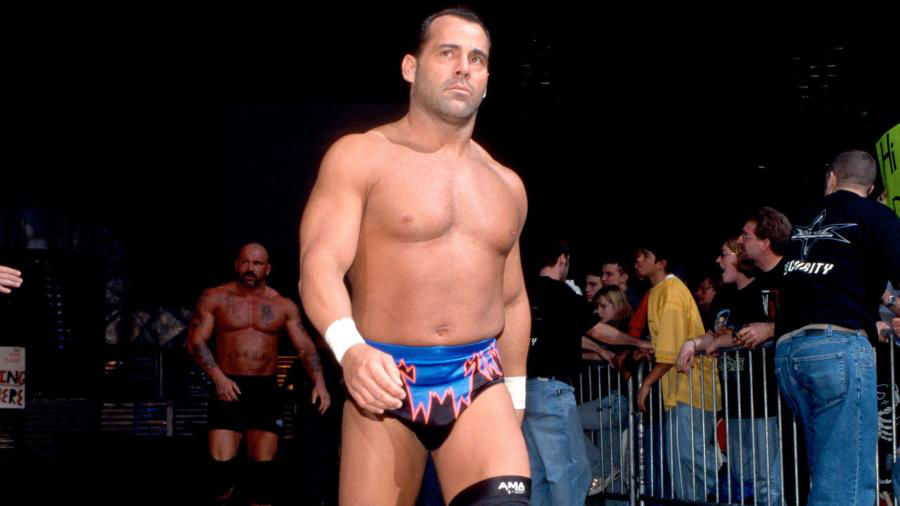 Strong sources suggest Dean Malenko has left WWE after 8 years behind the scenes as a producer.
According to Justin Barrasso of Sports Illustrated, Dean Malenko has left WWE after 8 years with the company. The report doesn't share any details, but noted that he has been responsible for many of the tag team matches. This is is the third high profile departure of a long-term backstage personality, with Arn Anderson and Road Dogg Jesse James both leaving in recent months.
Greg DeMarco's Take
Obviously, we here at The Chairshot are bummed. Dean Malenko is one of my all time favorites, as he was one hell of an in-ring technician known for having "ice water" running through his veins. He brought a sense of realism to his matches, and that made up for any lack of size and charisma.
Also, hearing that he was responsible for producing the tag team matches has be double bummed. While it wasn't a primary focus of the company, when given time their tag team division always kicks ass. No better time than now to hop on the #SaveTagTeamWrestling train!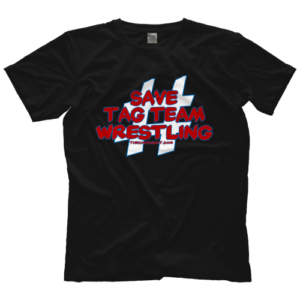 Greg DeMarco's YouTube Performance Report: WWE Smackdown (4/23/19)
How did Smackdown perform on YouTube this week?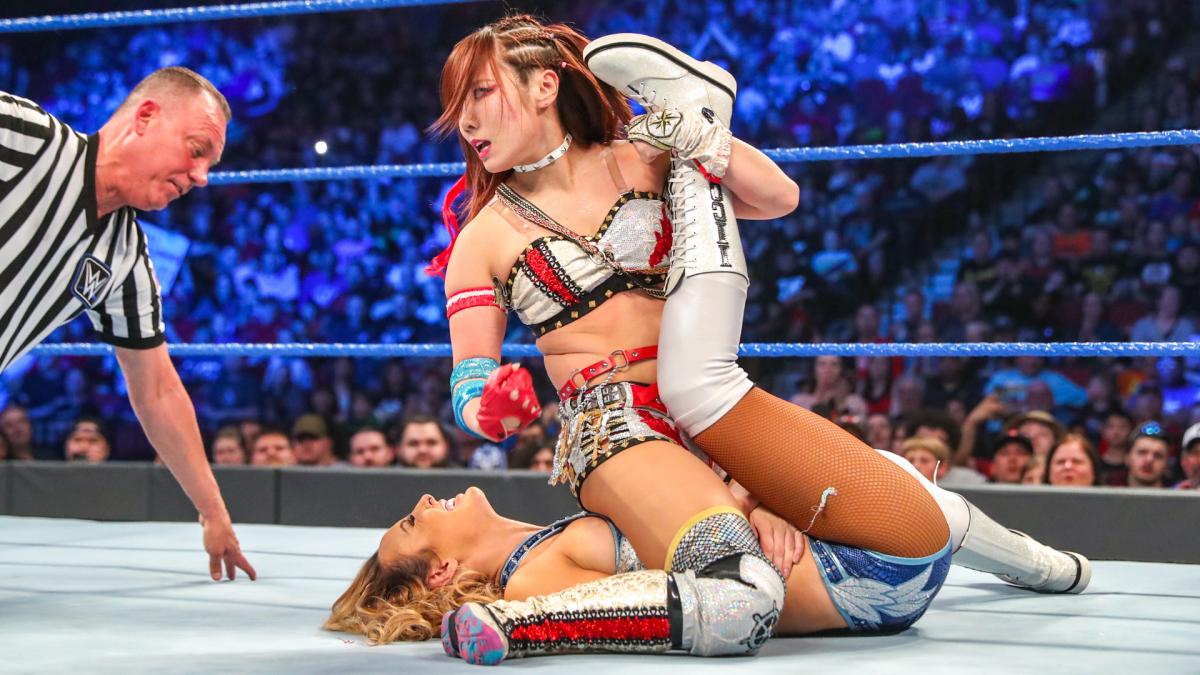 A look at the YouTube performance for the April 23rd edition of WWE Smackdown!
As we all know, social media and other outlets have become a huge means of drawing in interaction and viewers for WWE. Most people will point to television ratings like they did during the Monday Night Wars in the late 1990's, however that can be skewed with so many various means of watching today that do not include cable television. As such, YouTube has joined social media as a metric as important to WWE as television ratings (if not more).
As you've become accustomed to, here is this week's RAW YouTube Report, compiled Wednesday morning, for the 4/23/19 edition of WWE Smackdown:
Kofi Kingston vs. Shinsuke Nakamura / Kevin Owens attacks Kofi & Xavier Woods – 1.18 million views
Shane McMahon & Elias attack on Roman Reigns – 865k views
Lars Sullivan attacks Chad Gable, R-Truth, and The Singh Bros – 531k views
Becky Lynch and Charlotte Flair promo – 478k views
Charlotte Flair vs. Bayley – 404k views
Kairi Sane vs. Peyton Royce – 365k views
Finn Balor vs. Andrade – 289k views
Becky Lynch announcement (2 MITB title matches) – 221k views
The New Day (with Kevin Owens) promo – 212k views
Roman Reigns accepts Elias' challenge – 191k views
Aleister Black promo – 181k views
Elias' challenging Roman Reigns for Money In The Bank – 144k views
Ratings analysis appears after the ad – buy a shirt!
---
Elisa looks great in her Chairshot gear.
You can, too!
Be like Elisa and get yours at:
https://www.prowrestlingtees.com/related/thechairshot.html
---
Greg DeMarco's WWE Smackdown YouTube Ratings Analysis
Kofi Kingston and The New Day continue to dominate the top of Smackdown, and man does it feel good to say that. It's good to see this act getting so much attention. The attack from Kevin Owens was a matter of when, not if. It happened here, and that's our lone Smackdown video over a million views.
Roman Reigns and Shane McMahon are elevating Elias to the top of the Smackdown card, and that's a good thing. Elias was part of the #2 video of the week with 865k views thanks to the Samoan Sex Machine and the Boss's Son.
Biggest surprise for me was LARS. Lars Sullivan occupied the #3 position thanks to his brutal attack on Chad Gable, R-Truth, and the Singh Bros. He was followed by the women, who are in the midst of a resetting process but came in at #4, #5, #6, and #8. I think the Becky Lynch Fatigue is a real thing (article coming soon?), but the focus is there.
I am sad for Aleister Black bringing up the rear, as he is such a talented performer shifted to Smackdown because of someone else's relationship. Let's boost that video up now!
What did the YouTube results for this week tell you?