WWE Rumors: Last Week's RAW Segment With Alexa Bliss Was Reportedly Her Idea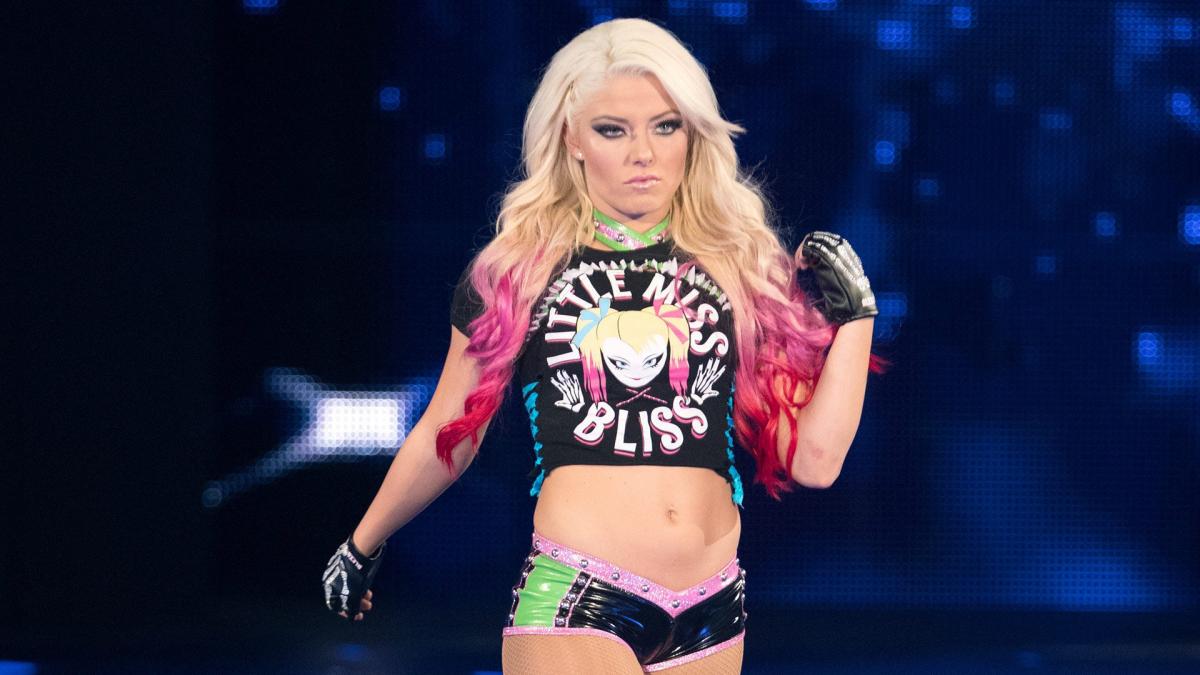 Who reportedly came up with Alexa Bliss' topless segment on RAW?
Unless you've been living under a rock, a segment from last week's episode of WWE Monday Night RAW has been the subject of some controversy among fans which saw a "WWE employee" walk in on Alexa Bliss while she was changing in her locker room, exposing her bare back on television.
The segment did big numbers for WWE on YouTube (check that out here), but there have been a lot of fans who found it to be distasteful and even gone as far as to say that it, along with another segment the following night on SmackDown Live between Mandy Rose and Jimmy Uso, are "insulting" to women's wrestling.
In a pretty interesting story today, Ryan Satin reports on Wrestling Sheet Radio that the idea for the segment was actually Alexa's idea, at least from what he's been told. Reportedly, 'Little Miss Bliss' wanted to pay tribute to one of her favorite performers, Trish Stratus, who was part of an eerily similar backstage segment during her time with the company.
Therefore, while many members of the WWE Universe have been under the impression that the segment was something the company pushed onto Bliss, according to Satin that is not the case at all.