Chairshot Wrestling News Shuffle (2/11/19)
Start your Monday off with comments on news regarding Nia Jax vs Dean Ambrose, Becky Lynch, and another loss to the wrestling world, and more!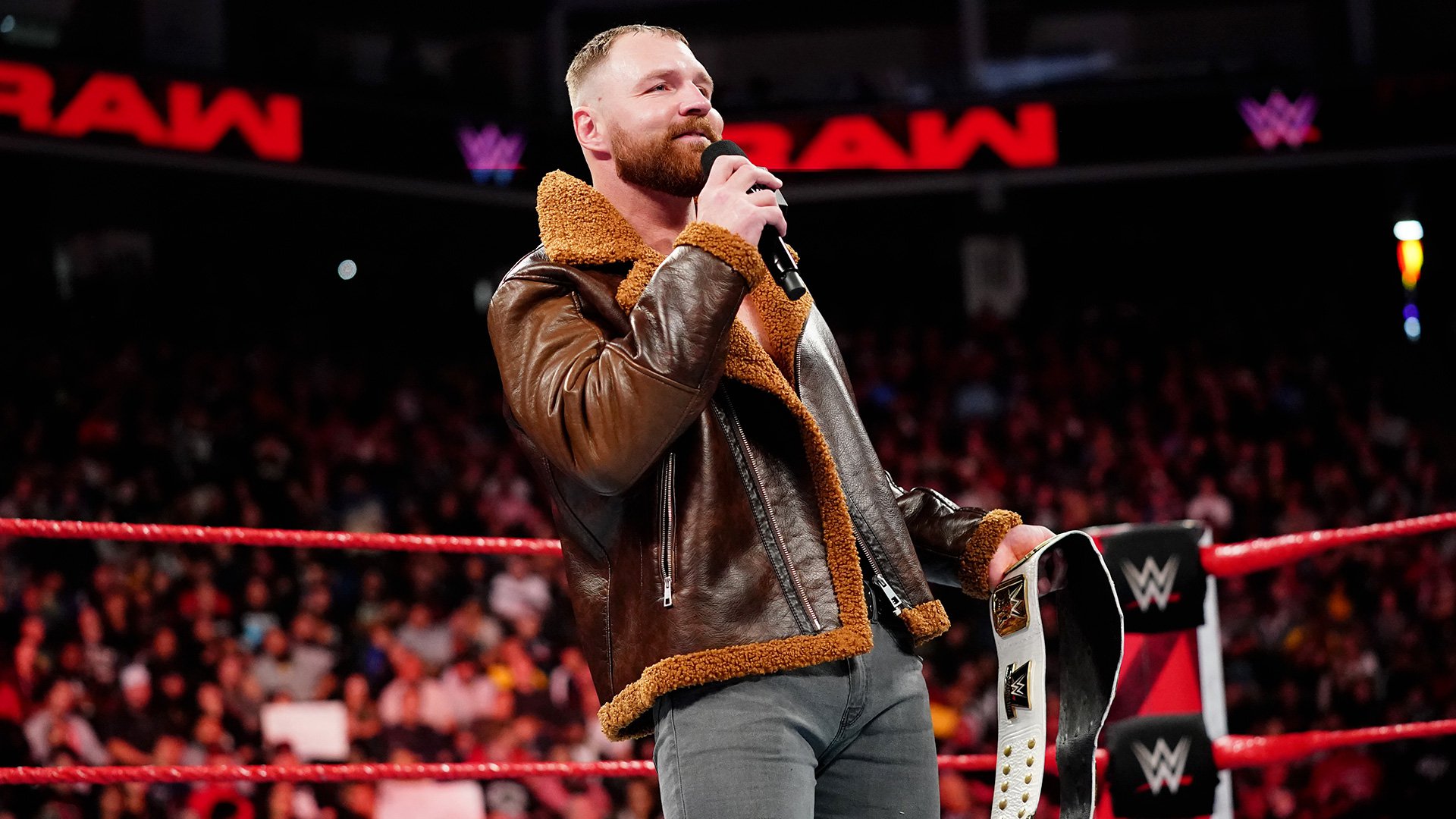 Jason shuffles in to your week with the Chairshot Wrestling News Shuffle! Today we take a look at Nia Jax vs Dean Ambrose, a loss in the wrestling world, Becky Lynch, and more!

Ambrose/Jax Not Happening ?
Yesterday, we told you about Nia Jax taking on Dean Ambrose at an upcoming house show in Arkansas. However, there appears to be conflicting reports as if the match is actually happening. Post Wrestling is reporting that a WWE source has stated that the advertisement for the house show is outdated, and the Jax vs Ambrose match will not be occurring.
Salvatore Bellomo Passes Away
According to WWE's Twitter account, former WWE and ECW wrestler Salvatore Bellomo sadly passed away. A bit of information you may no know is Salvatore Bellomo was part of the first ever ECW championship match and Jimmy "Superfly" Snuka.
WWE is saddened to learn that Salvatore Bellomo has passed away. https://t.co/6JyBjocUsI

— WWE (@WWE) February 10, 2019
Women Of Honor Title Change
Mayu Iwatani defeated Kelly Klein to win the Women of Honor Championship at Sunday's ROH Bound By Honor event in Coral Gables, Florida.
Becky Lynch Active On Instagram
Becky Lynch has been very outspoken on social media lately whether it be on Facebook or Instagram. She recently posted on Instagram with her thoughts on the opinion that Ronda Rousey is the reason women could be headlining WrestleMania.
Jason's Thoughts On Today's News
Slow news day today folks. No rumors of anyone jumping to AEW today, so I may be out of a job soon. I digress.
Argue it, agree with it, not like it, but Rousey is the reason why women (whether its Rousey/Lynch, Rousey/Flair, or Rousey/Flair/Lynch) could/will be main eventing WrestleMania. Rousey is a household, crossover name. More people are familiar with who she is then they are with who Becky Lynch is. WrestleMania is the biggest wrestling event on the globe, and WWE does everything they can to make it as mainstream as possible. I wont argue that Lynch is most likely the most over women, if not superstar period, on the roster. She is the complete package, looks, talent, and mic skills. But make no mistake about it, Rousey is the reason for the main event.
If Ambrose/Jax isn't occurring at a house show anytime soon, you could expect that this match will occur at WrestleMania. Jax is the woman that best makes sense to break the barrier in women taking on men in a WWE ring.