Andrew's Impact YouTube Ratings & Analysis (2/22/2019)
A look at the YouTube performance for this week's IMPACT!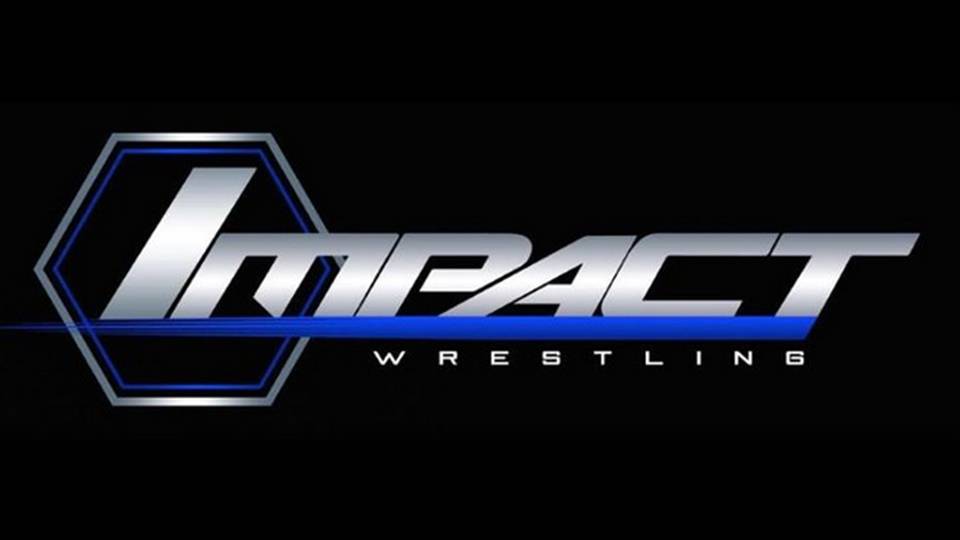 A look at the YouTube performance for this week's IMPACT!
As we all know, social media and other outlets have become a huge means of drawing in interaction and viewers for wrestling. Most people will point to television ratings like they did during the Monday Night Wars in the late 1990's, however that can be skewed with so many various means of watching today that do not include cable television.
As you've become accustomed to this with WWE product, let's continue the Impact YouTube! Here is this week's IMPACT YouTube Report, compiled approximately 48 hours after IMPACT went off the air:
Lucha Bros Get UNMASKED by LAX! – 115k
Johnny Turns Moose & Killer Kross Against One Another! – 72k
Rosemary and Father James Mitchell Agree to the Dark War! – 62k
Tessa Blanchard Crashes Delilah Doom's Debut – 61k
Top 5 Must-See Moments from IMPACT Wrestling for Feb 22, 2019 – 58k
Ratings Analysis:
So we all know the Lucha Bros are one of the most popular non-WWE acts out there currently, and it looks like throwing in the Unmasked words got people to look. Their identities weren't revealed, but it definitely adds a new layer when we expected this match to be the 'Final Chapter'.
Surprisingly, the opening promo of getting Moose and Kross to fight, scored more attention than the altercation (which barely missed Top 5 at 48k). It was amusing, there was some humor and decent verbal jabs thrown, but I really didn't expect this to be in the Tops, much less second.
Okay, now we've got a few less views than usual, but the Knockouts take 3rd and 4th. Rosemary is popular and this Soul War is just hokey enough to keep people interested. Tessa of course is the best women's wrestler in the game right now, and third generation. So the last name carries weight and her reputation precedes her. These names tend to always be a staple in the IMPACT Top 5.
Lastly we have the Must-See Moments video. A 7 minute highlight package gives people enough of an idea of what went on for water cooler discussion, and that's good enough for some.
Overall Views:
2.1.2019 – 311,000
2.8.2019 –  293,000
2.15.2019 – 396,000
2.22.2019 – 368,000
So even if the order in how some of the personalities showed up was weird, it looks like there were a few more people that stuck from UNCAGED week. Number may be down a little from last week, but they're up significantly from the other normal show weeks.
The next few weeks leading towards United We Stand (the WrestleMania week special) and Rebellion should be a big indicator on if people maintain a consistent level of interest. I've been a fan of TNA/IMPACT through the highs and lows. So the fact the product remains one of the best TV products coupled with returning intrigue is a positive trend.
Now here's the number 1 video of the week!