Andrew's IMPACT YouTube Ratings & Analysis (2/8/2019)
How did the Impact YouTube views shake out this weekend?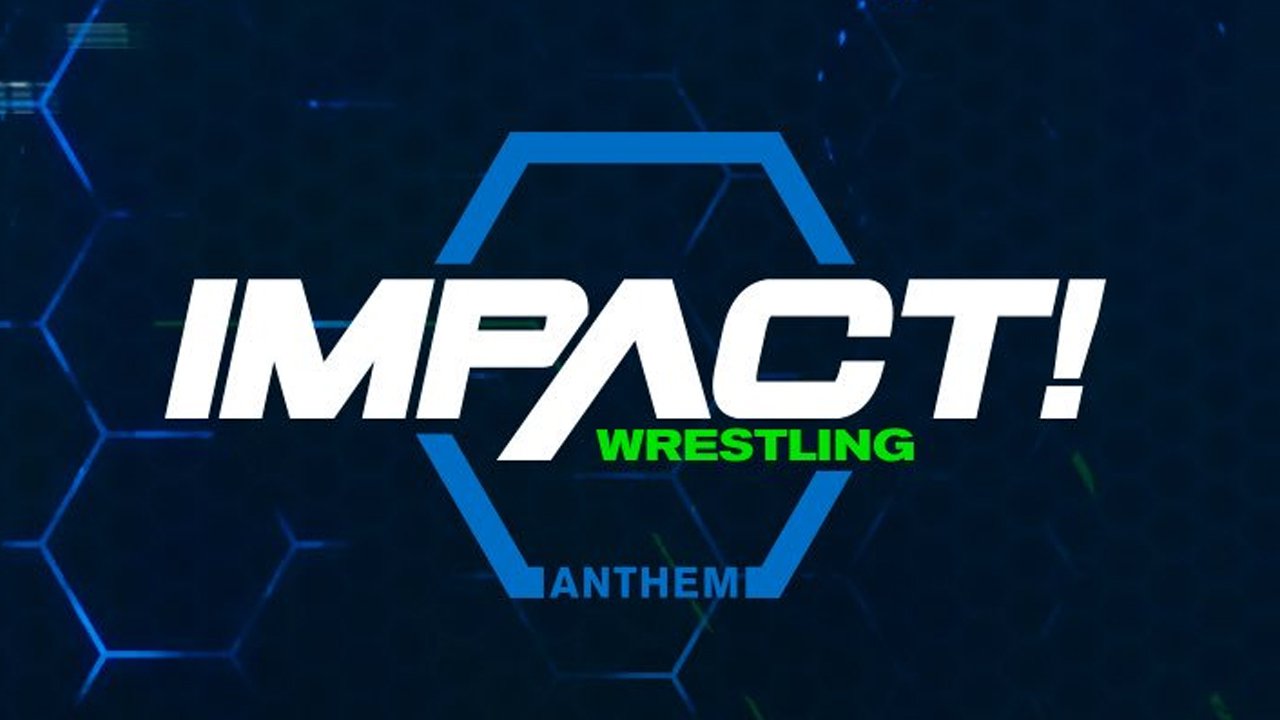 A look at the YouTube performance for this week's IMPACT!
As we all know, social media and other outlets have become a huge means of drawing in interaction and viewers for wrestling. Most people will point to television ratings like they did during the Monday Night Wars in the late 1990's, however that can be skewed with so many various means of watching today that do not include cable television.
As you've become accustomed to this with WWE product, let's continue the Impact Youtube! Here is this week's IMPACT YouTube Report, compiled approximately 48 hours after IMPACT went off the air:
LAX vs Lucha Bros Impact Tag Team Championships – 82k
Dark Allie vs Kiera Hogan – 81k
Top 5 Must See Moments from IMPACT! Feb 8,2019 – 62k
Sami Callihan vs Puma King – 34k
Rich Swann & Willie Mack vs oVe – 34k
Ratings Analysis:
So the Dark Allie storyline had the most views last week, and it was a very close number 2 this week. So not sure if it's support for the story, or just that most of the women involved are quite attractive. But it's nice to see some consistency start to build with these YouTube numbers.
LAX vs Lucha Bros edges out our edgy Supernatural storyline. Given that there's a title change, and a solid match with characters people love, I'm not surprised this did well.
The fact they do a Top 5 is interesting, I'm curious if that cuts into their individual segments, maybe I'll click on it next week to see what it exactly consists of. But hey, it shows a decent amount of interest in a truncated version of the show.
The 4 and 5 spot are all the Sami Callihan storyline. I wonder if my little bit of chiding towards his ego, helped spur this intrigue. Yeah right, I know I don't have THAT much influence. But, we see Sami Callihan get some momentum for Team Impact leading up to the Team Impact vs Team AAA match next week, and Swann takes care of oVe as a way to move closer to a match with Sami.  Playing with their past, and it coming off gritty and real is definitely something WWE doesn't do well, so it's a unique flavor to the angle.
As for overall views:
2.1.2019 – 311,000
2.8.2019 –  293,000
Not a huge enough dip to be a talking point, just something to track moving forward.
Now, something I suppose I will continue from last week. The number 1 video of the weekend!