The Main Event Zone's Joel Philip discussed the importance of mental health in the wrestling business.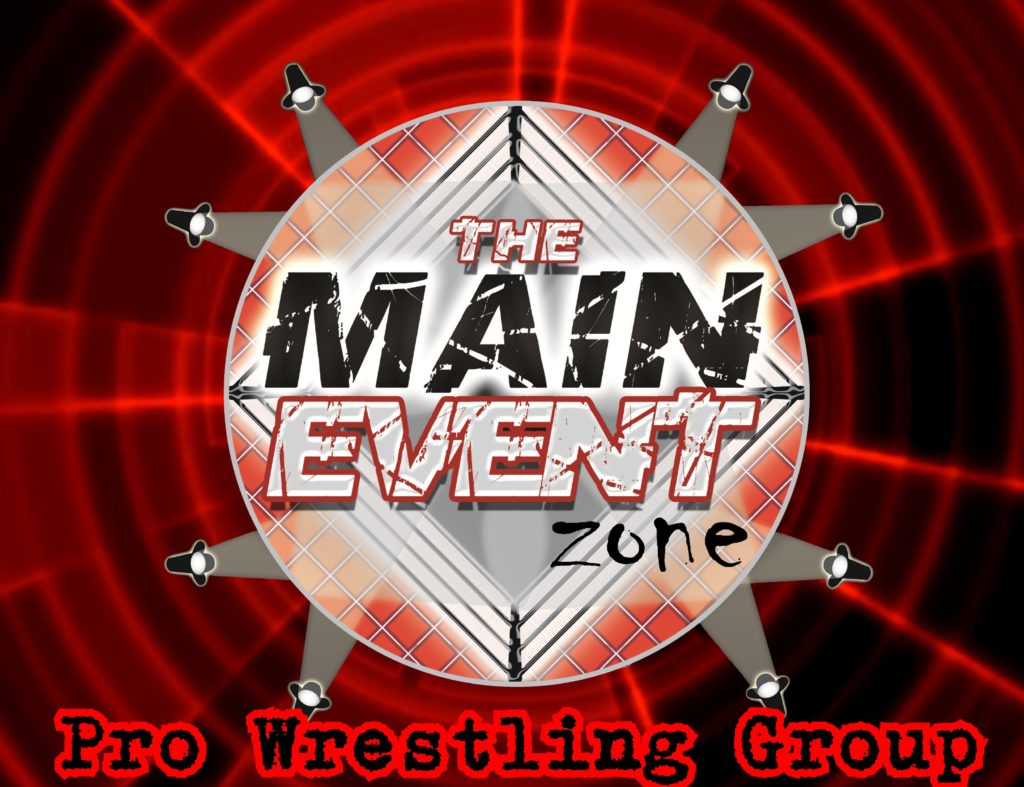 ---
Visit the Main Event Zone Pro Wrestling Group on Facebook: https://www.facebook.com/groups/TMEZWrestling/
---
As one of the premier talents to be called up to the main WWE roster, Lars Sullivan seemed poised to take top position out of the bunch. But suddenly he was nowhere to be seen, and talks of anxiety issues seem to be the main reason compared to other assumptions of what could have happened such as story lines and timing positions. With that said though, it raises a fair question: How much do we value the mental health of our favorite wrestlers?
It has been almost 12 years since the tragic story of Chris Benoit ended. In the history of wrestling, we have seen and heard many bizarre cases of wrestling royalty struggle through tons of medical, emotional, and drug related problems. It's ranged anywhere from drug abuse by Scott Hall, a murder involving Jimmy "Super Fly" Snooka, or sudden health failure for Eddie Guerrero & Macho Man Randy Savage. However it was the murder-suicide by Benoit that really shook wrestling to its core in a way nothing else has since, to the point where WWE will not publicly acknowledge him in any capacity. The issue though, was always framed around Benoit's mental health and how much of a breakdown of it there was before the tragedy occurred.
In the years since, WWE has taken a much stronger role in the rehabilitation and management of the health for most of its employees, both former and current. Yet it raises a curiosity of how well do most performers fare given the demand of the job? Being on the road for 300+ days, tirelessly using their bodies in ways most athletes can never imagine, and in need to be a personality both on and off screen as often as possible has to be draining. One can only imagine the mental toll that our favorite stars go through and yet we barely question their happiness, because as long as they do what we like, we are satisfied.
Whatever caused Lars' anxiety issues, it is good to know he is currently at home taking the proper self care to get back up to speed. I'm also quite sure the WWE writing & booking staff have a storyline waiting for him, especially as WrestleMania fast approaches. However, let us just remember all of these performers are still regular people with all sorts of anxieties they manage on a daily basis. I can only imagine the pressure everyone is under as Mania season is kicking into gear and all of the efforts that need to go into being the best to end up on the biggest stage of them all. Hence why I hope despite our fandom, we give pause to remember
they are just trying to make it from point A to point B, just like the rest of us, and we can always encourage them to do so when they need a minute for themselves.
Maybe back in Benoit's day, a mental health day was unheard of. Today, Lars Sullivan can take time off to reassess and regain the composure he needs to be at his best. Let's make sure instead of something this being relatively strange, that it actually makes sense and we applaud any performer for doing the right thing to keep themselves intact in case they aren't feeling like everything isn't alright.