Chairshot Wrestling News Shuffle (2/9/2019)
Start your Saturday off with comments on news regarding Kenny Omega, AEW Ticket Sales, Fastlane, and more!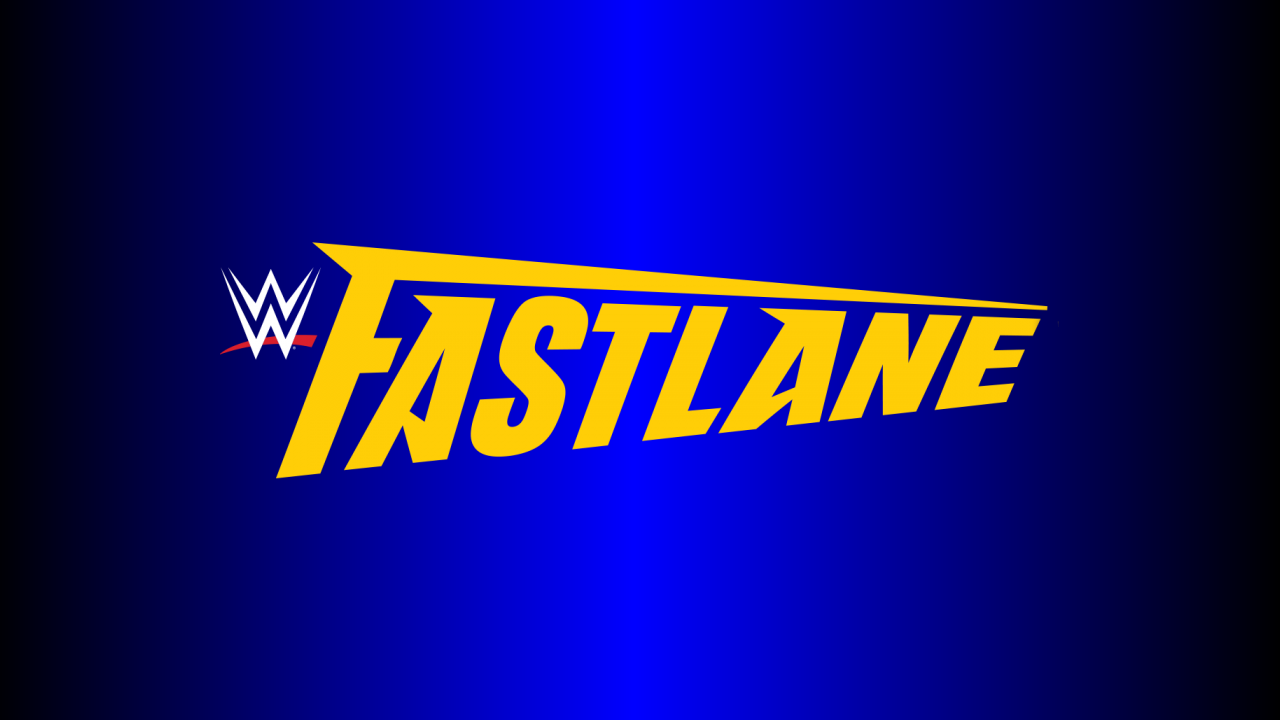 Jason shuffles in to your Saturday with the Chairshot Wrestling News Shuffle! A look at AEW ticket sales, Kenny Omega, potential Fastlane matches and more!

WWE Looking At Partnerships With Other Promotions ?
NXT has been a giant asset for WWE. With the partnerships AEW has with AAA and OWE, it's no surprise that the WWE themselves at looking at partnerships with other promotions. According to the latest edition of the Wrestling Observer Newsletter, WWE has been reaching out to various promotions in Japan with the thought of starting NXT Japan.
AEW Ticket Sale Update
Tickets for All Elite Wrestling's Double Or Nothing go on sale next week. As of last night, over 12,000 fans had registered for pre-sale tickets to the May event. The arena is configured to hold roughly 14,000 fans.
Advertised Fastlane Matches
The March Fastlane pay-per-view is the final event before WrestleMania. Local advertising in Cleveland, where Fastlane is being held, has the following matches currently advertised:
* Samoa Joe vs. AJ Styles vs. WWE Champion Daniel Bryan
* Finn Balor vs. WWE Intercontinental Champion Bobby Lashley
* Becky Lynch vs. Charlotte Flair
Kenny Omega On Why He Chose AEW Over WWE
Kenny Omega sat down with Dave Meltzer (imagine that) after the Double Or Nothing ticket party and gave some of his thoughts as to why he chose AEW. He would go on to say:
"I felt like I needed to go to a place where I could do more, and Japan will always be a home to me and I'm always going to be back," Omega said. "In fact, that's the next destination for me, I'm going back to Japan. It's not for wrestling, it's just for personal life. I'm working with ESPN doing the video game thing, so I'll be there for Evil Japan. Japan is still going to have a place in my heart, a place in my life but AEW, for me, or even WWE, kinda seemed like the next step. [With] potential dream matches and all that, and sort of using the new platform, not necessarily a better one, or a bigger one or whatever. I just wanted a new platform to reach new people, to use my voice and my unique way of telling stories and all of that. I wanted just to change the stage that I had been performing on."
(Thanks to @WrestlingInc for the transcription)
Jason's Thoughts On Today's News
There will most likely be All Elite Wrestling news every day from now to the end of time. But I am going to have to agree with Greg DeMarco on this. What is AEW going to do when they have a television deal and a weekly product they need to churn out? While I think short term, All Elite, and Double Or Nothing are great, short term ideas, I just don't see the long term with AEW. Chris Jericho and Kenny Omega is a draw now, but what are we going to have as a weekly product? Is AEW going to tour? Are they going to do a studio show like IMPACT? What network will they be on? What will be considered a successful television rating ? I think a lot of questions remain unanswered.
With that in mind, I am not surprised that tickets are essentially sold out. Vegas is a destination city and the company would have been pretty hard up had they not been able to sell out the event. Also, were you all surprised when Kenny Omega showed up? Yeah……Since AEW was announced, there was only one place he was going to go.
The Fastlane card looks to be an interesting one. I would fathom a guess that Becky vs Flair will have implications as to who faces Ronda Rousey at WrestleMania.